Tashkent to host International Business Forum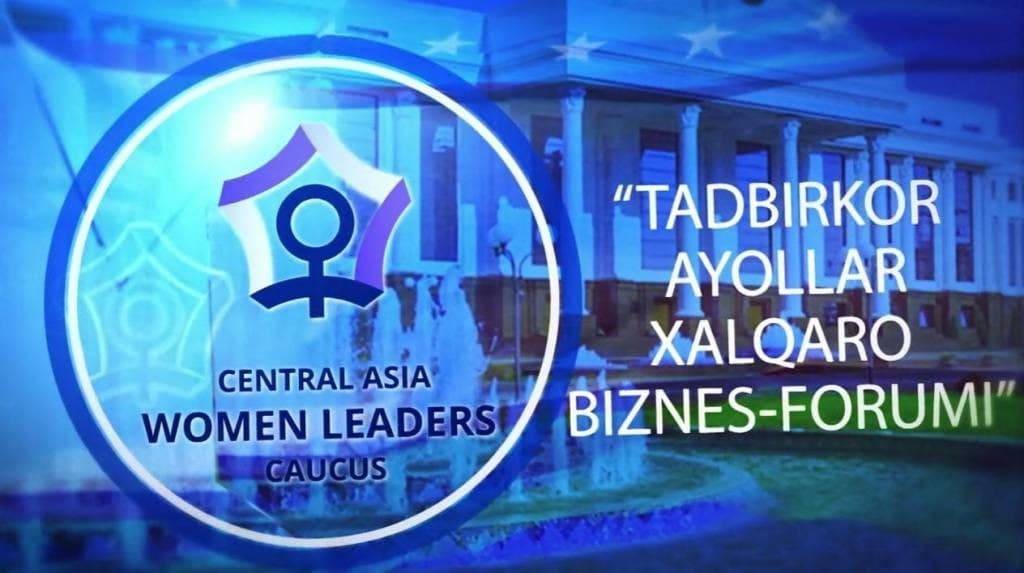 On June 15, Tashkent will host the International Business Forum "Economic Empowerment of Women for Sustainable Development in Central Asia and Afghanistan".
The event will include an exhibition of products of more than 400 women entrepreneurs, a conference and a B2B cooperation exchange. It is expected to conclude agreements aimed at enhancing cooperation between women entrepreneurs of Central Asian countries, as well as the adoption of a roadmap.
UzA