Tashkent hosts Tourist Guide Forum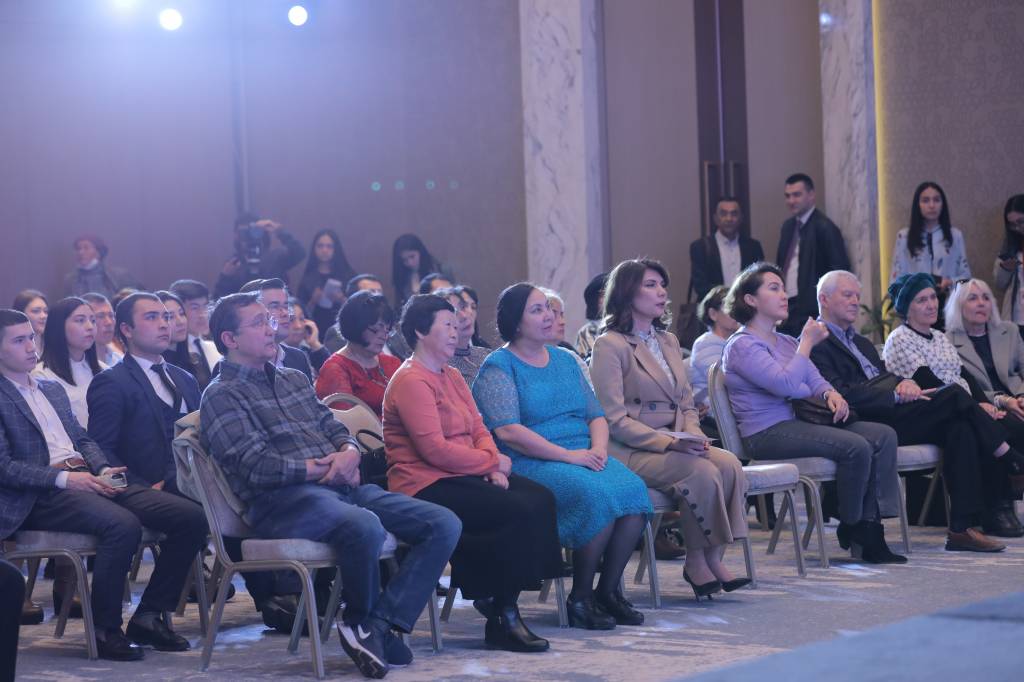 On February 28, Tashkent hosted the 5th Guides Forum of Uzbekistan, timed to coincide with the International Tourist Guide Day, which is celebrated on February 21.
The forum, organized on the initiative of the Ministry of Tourism and Cultural Heritage, was attended by the leadership of the ministry, representatives of the country's tourism companies and tourist guides.
According to the Ministry of Tourism and Cultural Heritage, tourism specialists and participants exchanged views on the activities of guides during the pandemic and new opportunities for the future.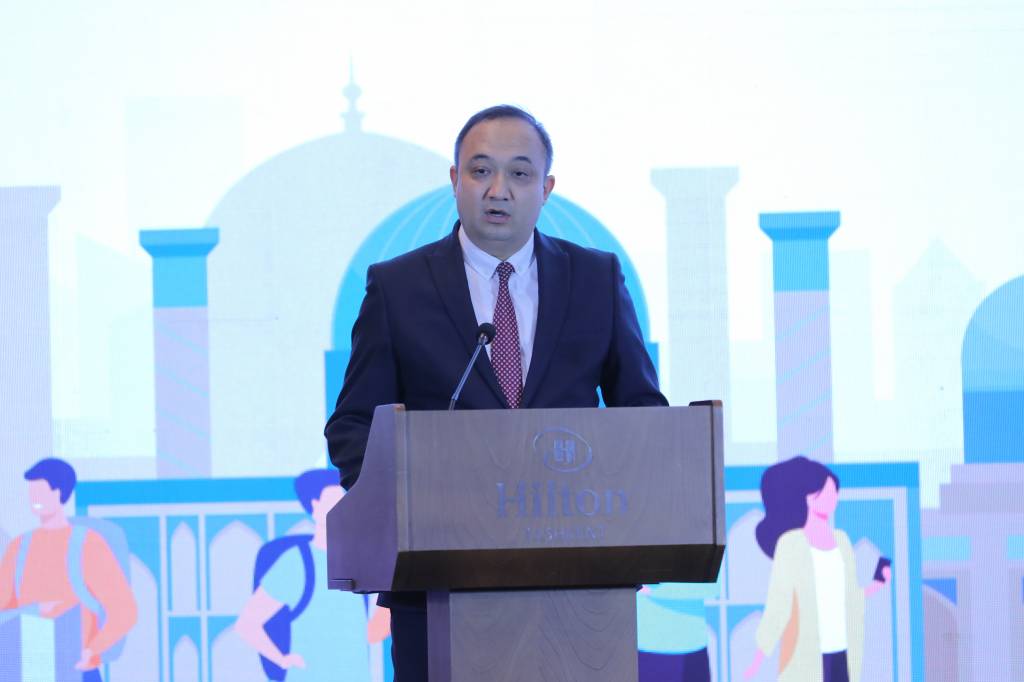 "The President and the Government of our country pay great attention to the development of tourism and adopted more than 90 legal acts to create a tourism management system, diversify the types of tourism, provide more than 54 benefits and preferences to support and develop the sphere of ensuring recognition and attractiveness of Uzbekistan abroad. We work closely with many guides, travel companies that study and provide new tourist routes of Uzbekistan for tourists, both domestic and foreign. During the pandemic, 300 new tourist routes within the country were developed. The Ministry of Tourism and Cultural Heritage is developing a new Tourism Development Strategy of the Republic of Uzbekistan 2030, taking into account the global crisis in tourism, new competitive conditions", said Ulugbek Azamov, First Deputy Minister of Tourism and Cultural Heritage.
During the pandemic, guides and travel companies, together with specialists, conducted research on new tourist destinations in Uzbekistan, developing and offering tourists about 300 new tourist routes. Work is underway to develop a general catalog of tourist routes in Uzbekistan and post it on social networks.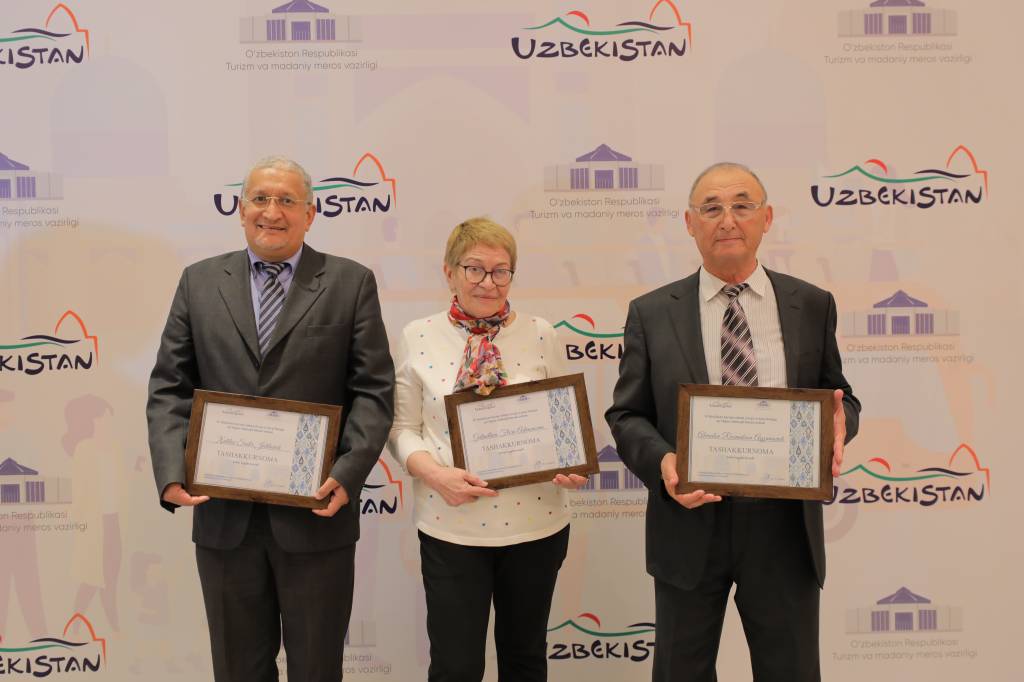 At the forum, responsible persons put forward a proposal to develop tourism programs with "all services combined" tariffs to increase the flow of tourists visiting Uzbekistan.
The participants put forward important proposals and recommendations for improving the tourism industry.
UzA