Tashkent hosts International Healthcare Exhibition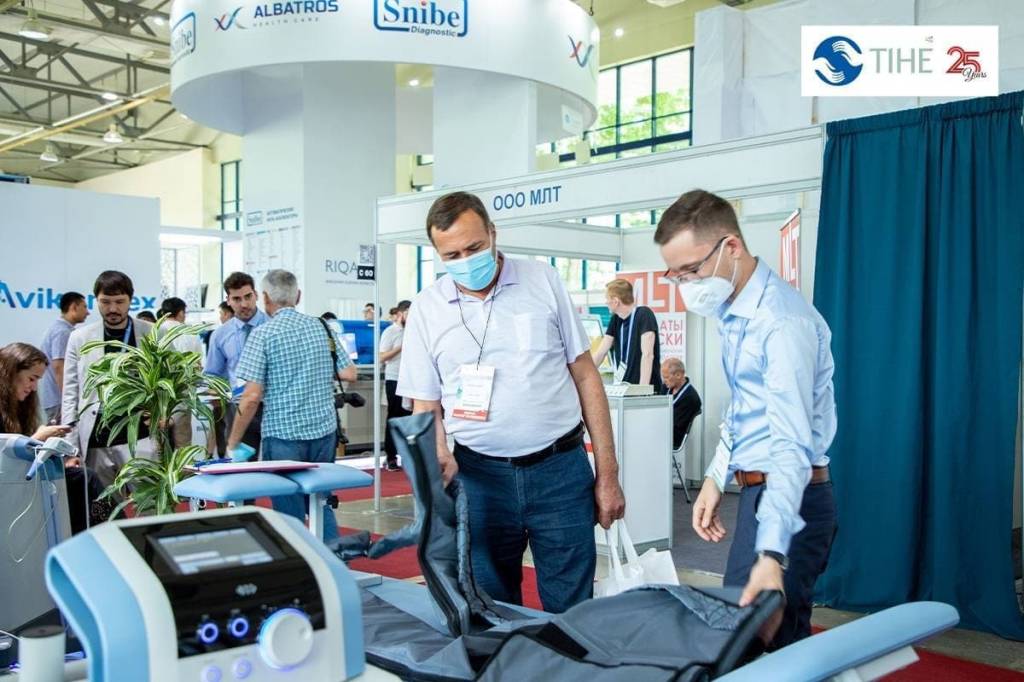 The 25th International Healthcare – TIHE 2021 Exhibition is being held at Uzexpocentre, in Tashkent.
The exhibition is organized by Iteca Exhibitions. More than 100 companies from Uzbekistan, Russia, Belarus, Italy, Kazakhstan, China, Korea and other countries are demonstrating their medical technology and equipment, medical products, medicines, as well as equipment and technologies for the pharmaceutical industry.
According to the Deputy Director-General of Iteca Exhibitions, Oyimkhon Bobojonova, the exhibition embodies the reforms carried out in Uzbekistan in healthcare.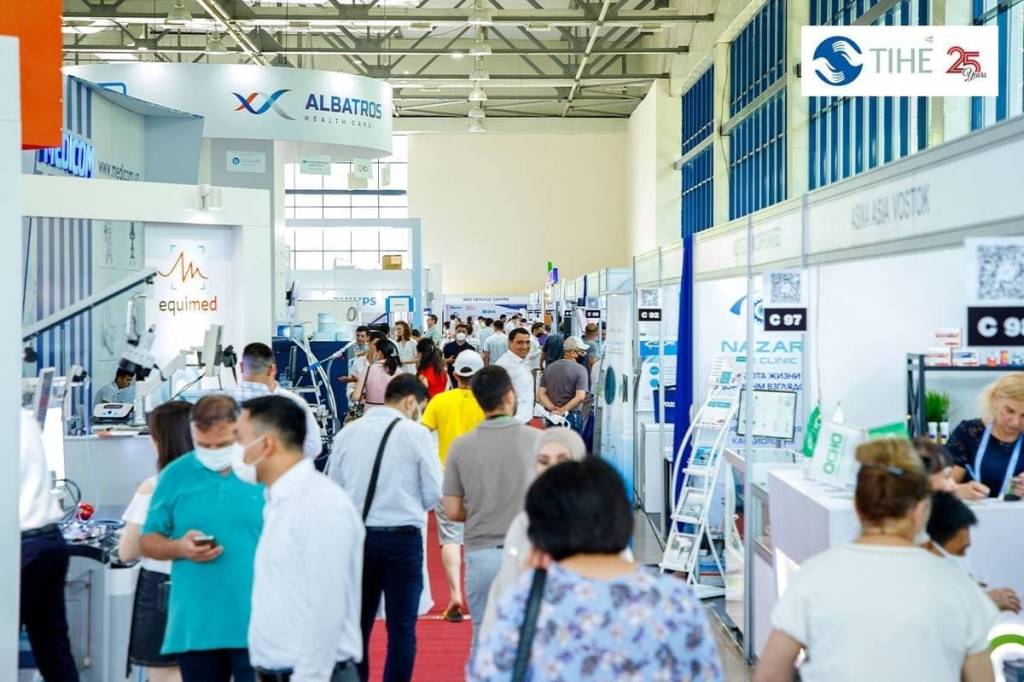 "The exhibition serves to establish cooperation between manufacturers and practicing specialists", says O. Bobojonova. "At the same time, it helps to improve the efficiency of the healthcare system in Uzbekistan. 51% of the exhibitors are foreign, 49% are domestic companies.
Manufacturers from the Moscow region – LLC Green Planet, LLC INTERSAN-Plus, LLC Med TeKo – are presenting their products for the first time. The products of domestic companies such as AvikonTex, IntermedInnovation, MadadCo, OrientMedElita, S.A. MedHolding also aroused great interest among the participants.
Nasiba Ziyodullayeva, UzA