Tashkent hosts International Conference on Uzbekistan's dynamic reforms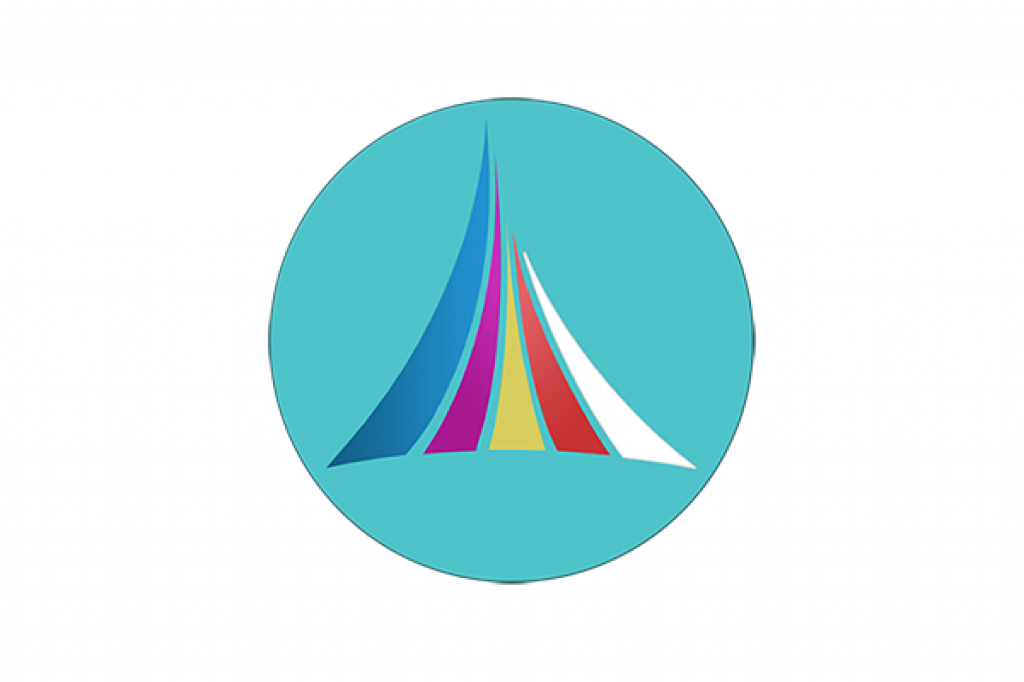 Tashkent hosted an International Conference on "Uzbekistan: Five years of dynamic reforms", dedicated to the results of the implementation of the Action Strategy for five priority areas of Uzbekistan's development in 2017-2021.
The conference was organized by the Senate of the Oliy Majlis of Uzbekistan, the Development Strategy Center and the Ministry of Justice.
Participants discussed the measures taken to improve the construction of the state and society, reforms aimed at ensuring the rule of law, the modern development of the economic and social sector, its achievements and prospects, as well as steps to ensure security, religious tolerance, initiatives of the country in the international arena and priorities of foreign policy.
The event was attended by members of the National Parliament, government, national and foreign experts.
UzA