Tashkent hosts English Language Assessment Conference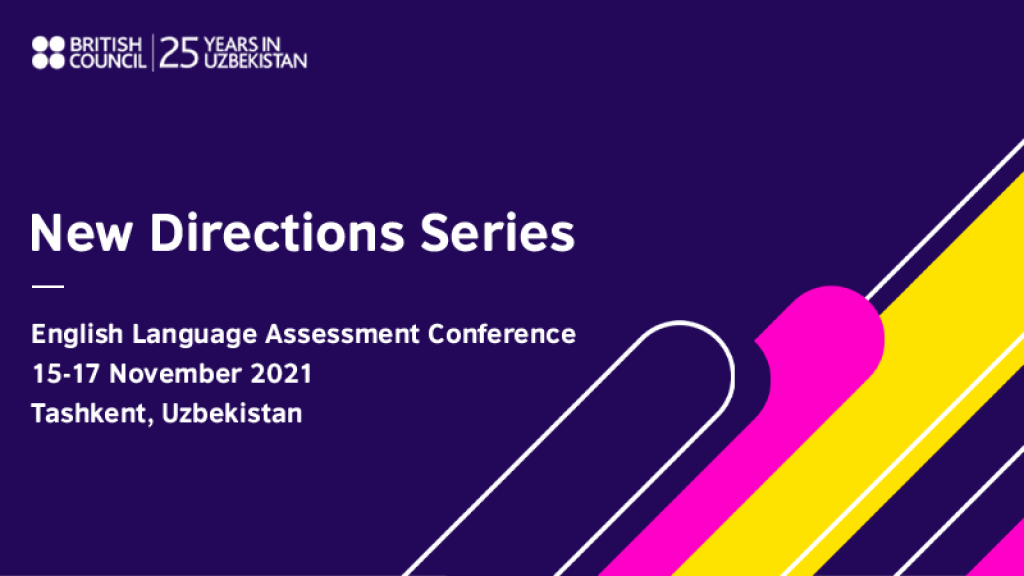 New Directions Series Conference of the British Council was held in Uzbekistan for the first time.
The conference, organized in partnership with the Agency for Popularization of Foreign Language Learning, brought together teachers, experts and heads of ministries and agencies of Uzbekistan to study the latest methods and trends in English language proficiency testing.
More than 1.5 thousand people took part in the online conference. New Directions Series, launched by the British Council in 2013, has already been held ten times, eight of them in East Asia and two in Latin America. Uzbekistan became the first pilot country in Central Asia to host the conference in a new format and take into account the peculiarities of local education.
The main agenda of the conference was a reflection of the significant reforms that have taken place in teaching English in the country in recent years and ways to further their successful implementation.
One of the main topics of the conference was the importance of the vision of the education system as a unified and integrated system. The issue of raising the level of literacy of language assessment among teachers, the experience of the British Council and partners in introducing innovations in teaching and evaluating English around the world were also discussed.
Following the event, participants came to a common strategic vision and formulated a position in the field of language proficiency assessment and language training, which will be applied in the development of long-term goals for teaching foreign languages in all schools and higher education institutions of Uzbekistan.
UzA