Tashkent celebrates World NGO Day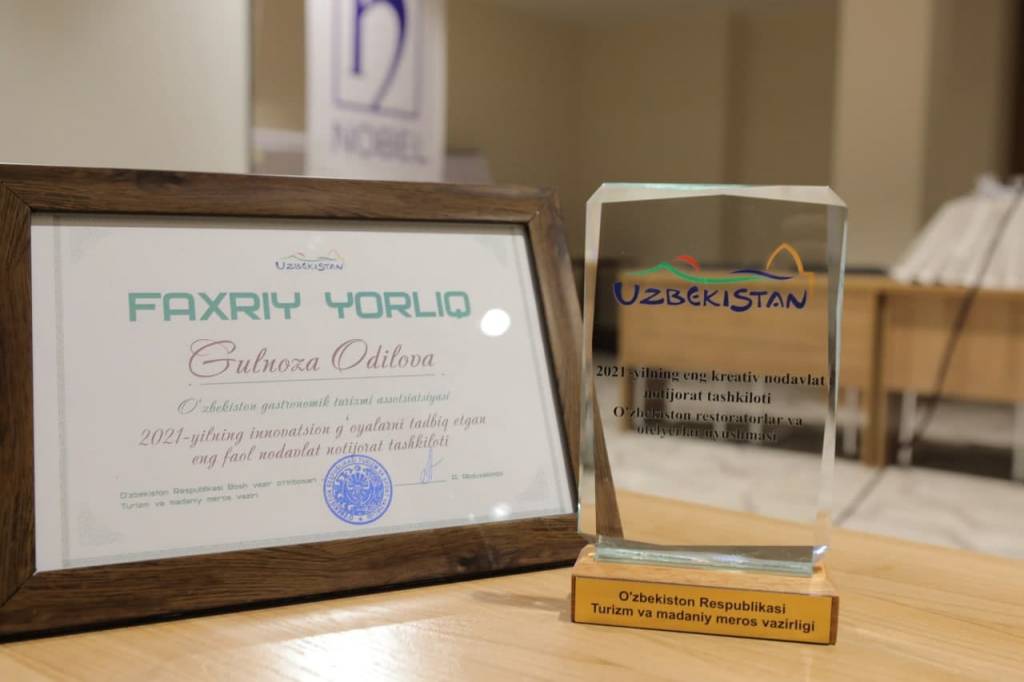 Eco Wellness Hotel & Spa hosted an event on the occasion of World NGO Day. It was organized by the Ministry of Tourism and Cultural Heritage.
The event was attended by Advisor to the Minister Temur Mirzayev, Chairman of the National Association of Non-Governmental Non-Profit Organizations of Uzbekistan Kamoliddin Ishankhodjayev, a representative of the Public Fund for Support of NGOs under the Oliy Majlis, tourism experts and heads of NGOs.
According to the Ministry of Justice, more than 9,000 NGOs are registered and operate in Uzbekistan.
The following nominations were awarded at the event:
Most Active NGO 2021: Association of Cooks of Uzbekistan
Most Creative NGO 2021: Association of Restaurateurs and Hoteliers
Most Active Social Media NGO 2021: Tourism Development Association
NGO Promoting the Most Innovative Ideas 2021: Uzbekistan Gastronomic Tourism Association
Most Social NGO 2021: "Inklyuziv Hayot" Republican Public Association of Disabled People.
UzA