Syrdarya region and Primorsky Krai develop cooperation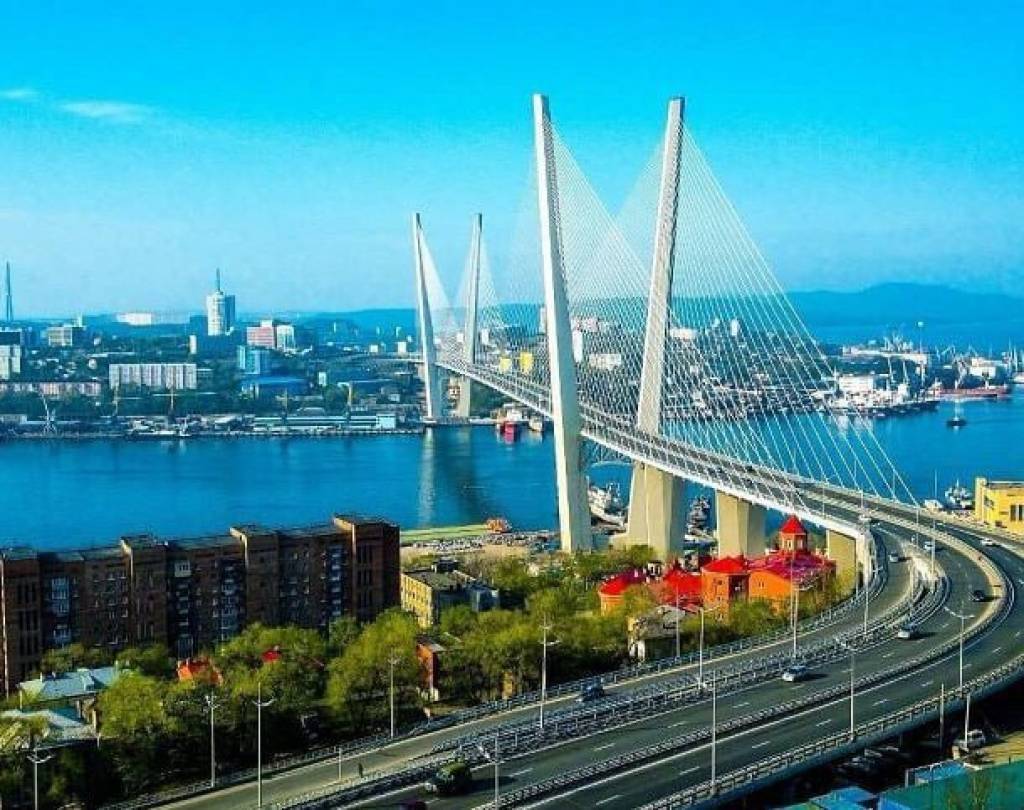 With the support of the Consulate General of Uzbekistan in Vladivostok, an Agreement between the Government of the Primorsky Krai of Russia and the Hokimiyat of Syrdarya Region of Uzbekistan on the implementation of international and foreign economic relations in trade, economic, investment, cultural and humanitarian spheres was signed.
According to the document, the parties will cooperate in trade, economic, investment, educational, cultural fields, as well as in art, physical culture and sports, tourism, transport, and other areas.
It provides for the creation of the necessary organizational, financial and economic opportunities for the activities of joint ventures, the development and implementation of mutually beneficial joint projects and programs.
Sh.Suyarov, UzA