Sustainable development of the Aral Sea region considered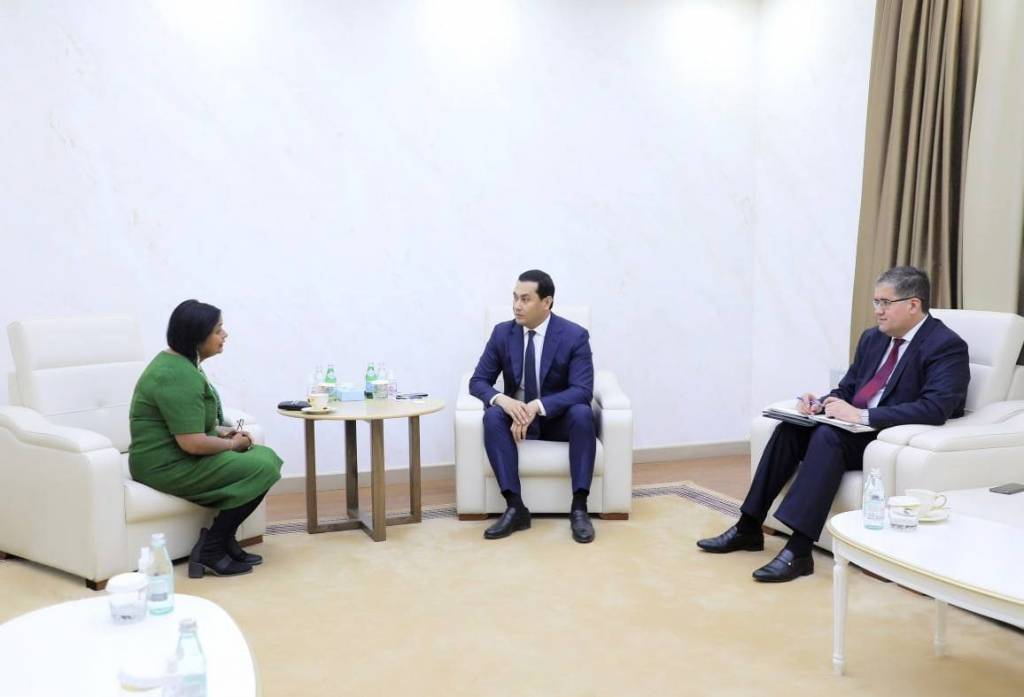 Deputy Prime Minister – Minister of Investments and Foreign Trade of the Republic of Uzbekistan Sardor Umurzakov met with the UN Resident Coordinator in Uzbekistan, co-chairman of the Steering Committee of the Multi-Partner Trust Fund for Human Security for the Aral Sea Region Roli Asthana.
According to the Ministry, the parties discussed the current results of the Fund's work in the context of interaction with donor countries, international organizations and development partners, as well as current issues and mechanisms for further cooperation in mobilizing resources and implementing targeted projects in the Aral Sea region.
In particular, it was announced that the Fund's Technical Secretariat summarized the results of the assessment and developed recommendations for the co-chairs of the Steering Committee on the selection of specific project proposals for funding and their subsequent approval.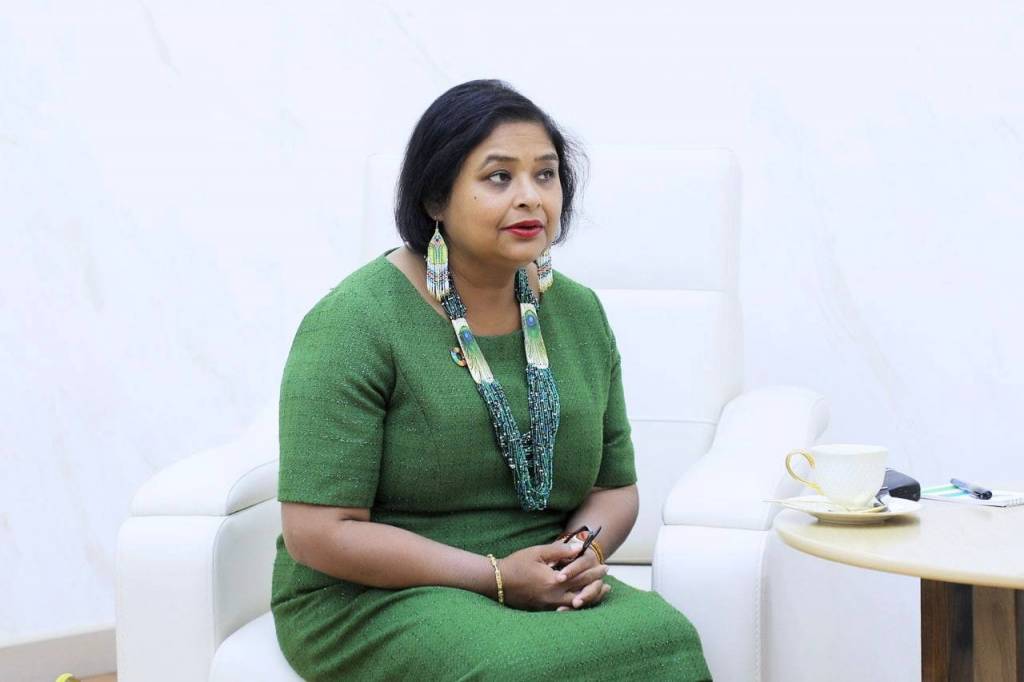 It was also decided to submit to the Steering Committee for consideration three strategic documents developed jointly with the Ministry of Investments and Foreign Trade: the Resource Mobilization and Partnership Strategy, the Communication, Branding and Marketing Strategy and the Monitoring and Evaluation Guide.
They will be considered during the 5th meeting of the Steering Committee, which is scheduled to take place soon.
UzA