Students can learn programming with the help of a game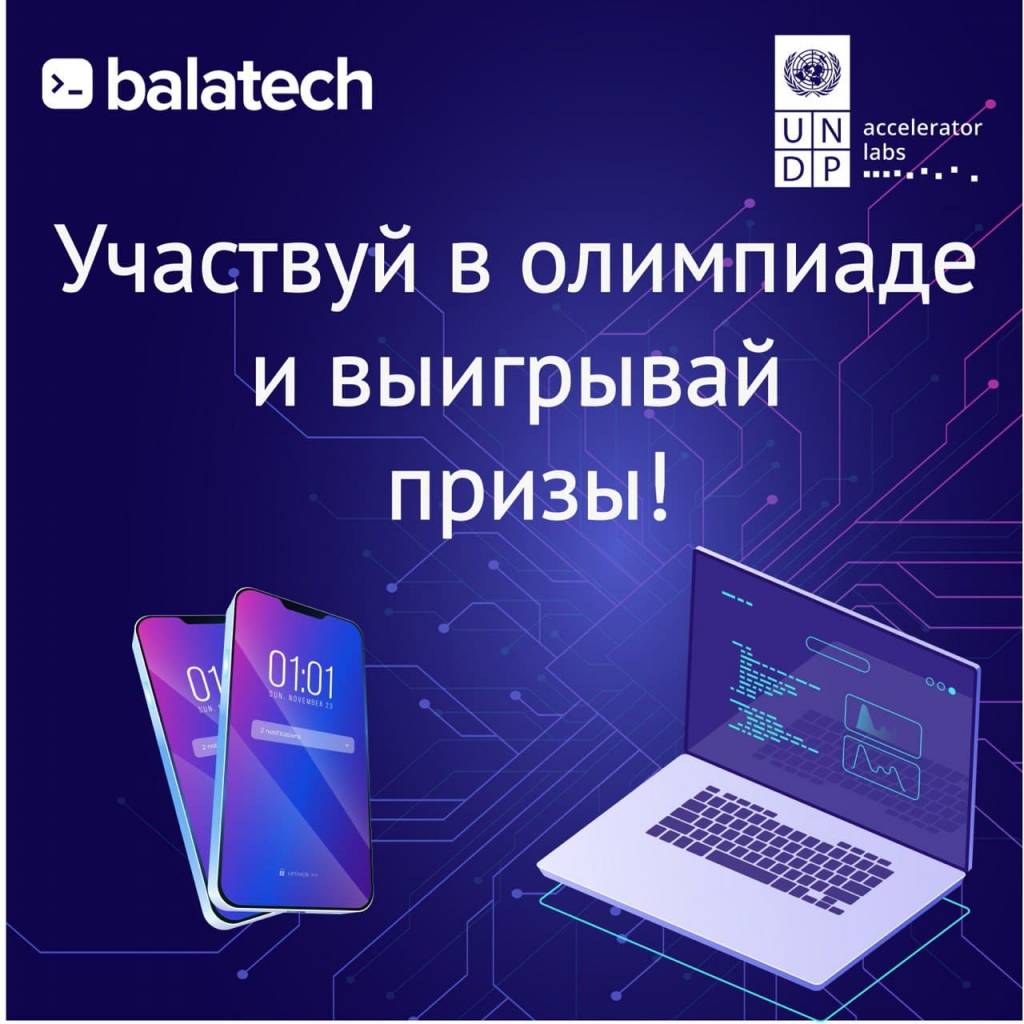 The United Nations Development Programme has established a partnership with the multilingual educational platform for children and youth "BalaTech", which allows learning programming interactively.
The platform contains 10 training modules with 175 tasks that users can study for free while playing. For completed tasks, they receive points and can unlock the next level game with a variety of virtual settings, continuing their learning adventure. BalaTech makes the learning process exciting and interesting due to gamification.
The training platform supported by the Government of Japan has been recognized by the UNDP Digital x Scale Accelerator as one of the ten most effective digital solutions in 2021. With the help of the Digital X program, the user interface and learning algorithms have been improved. Moreover, the platform is designed with a gender perspective to encourage more girls to learn programming. Prior programming knowledge is not required to work with the platform.
The winners will be determined in three age groups (5-7, 8-9, 10-11) and awarded with gold, silver and bronze medals and prizes.
Acting as the official general partner and co-organizer of the project, UNDP strives to provide affordable and inclusive digital education for the next generation, who will be ready for the professions of the future.
O.Kharchenko, UzA