"Startup and Investor"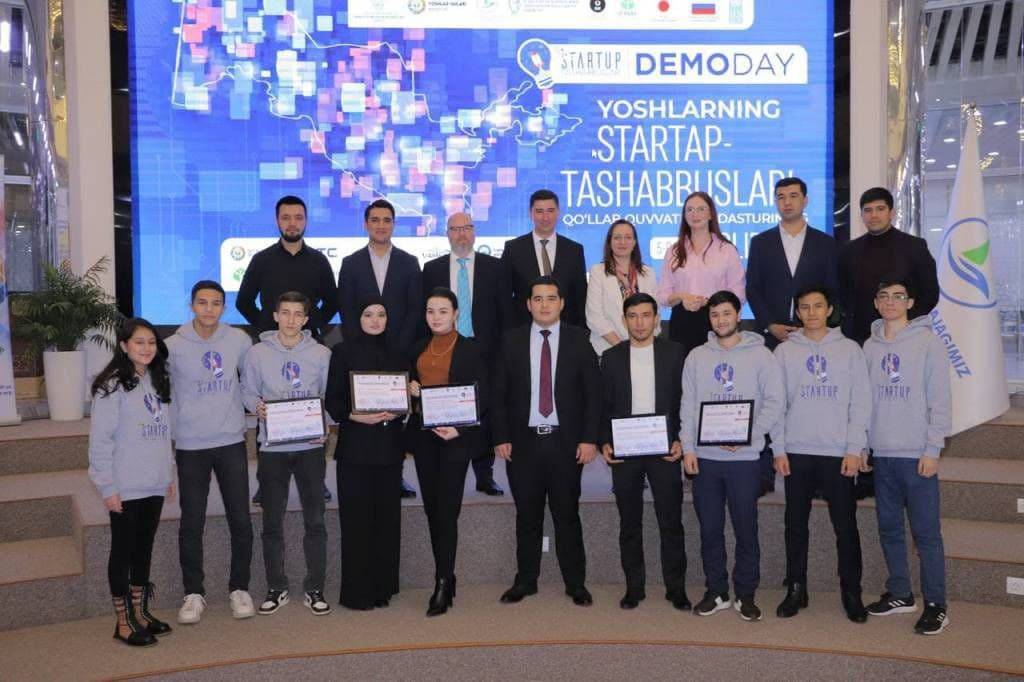 The Palace of Forums hosted a "Startup and Investor" event.
The event is organized to introduce innovative ideas to talented young people interested in entrepreneurship.
The event was attended by employees of the Ministries of Innovative Development, Investments and Foreign Trade, the Agency for Youth Affairs, the Youth Entrepreneurship Support Center of Uzbekistan, investors and the initiative youth.
It was noted that it is necessary to form a club of investors, to organize meetings of investors with young people, competitions for start-up projects.
The experts not only shared important information, but also gave their recommendations.
Gulnoza Babayeva, UzA