Spring Vernissage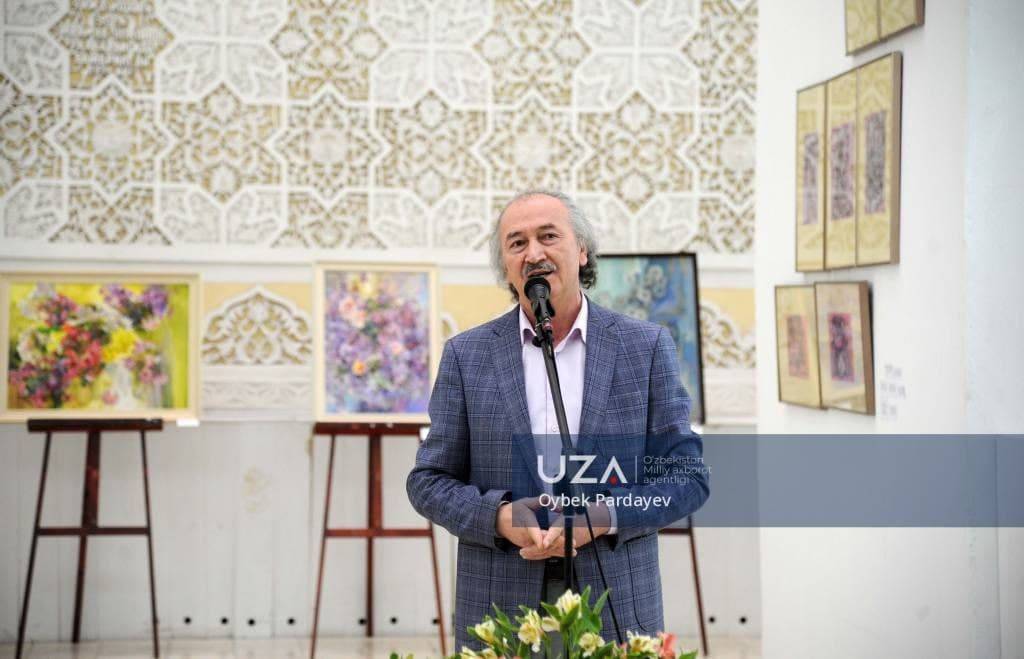 The Central Exhibition Hall of the Directorate of Art Exhibitions at the Academy of Arts of Uzbekistan hosted the opening ceremony of the exhibition "Spring Vernissage" on the occasion of International Women's Day.
It exhibits over 50 works by artists of Uzbekistan in graphics, sculpture, painting. Guzal Alimatova, Nazira Kuziyeva, Rimma Gagloyeva, Iskra Shin, Tatiana Lee, Maria Lee Safi, Gulnora Rakhmonova and Tatyana Fadeyeva conveyed the whole palette of beauty of the country on their canvases.
Among the artists, one can become impressed by the young, active master of their craft – Gulnoz Jalolova and Barno Sayfullayeva. They are in constant creative search.
Vernissage once again demonstrated the boundless imagination of creative women, all the tenderness, beauty and nobility of their souls.
[gallery-6003]
Gulnoza Boboyeva, UzA