Splash & Splurge: Importance of Water Play for Children's Overall Growth and Development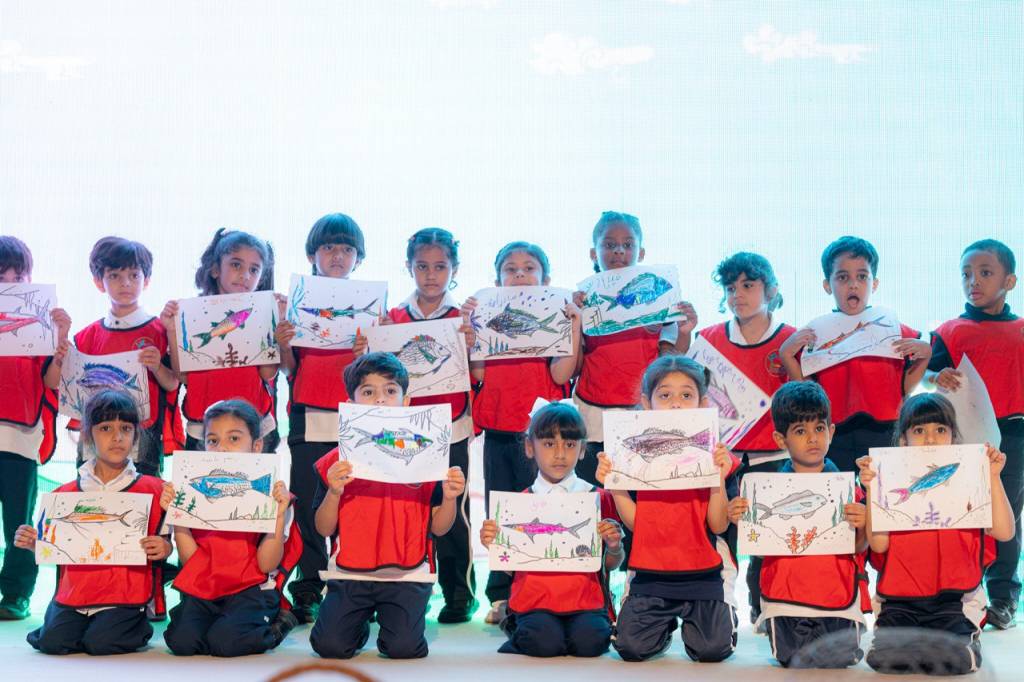 Sharjah International Narrator Forum highlights the importance of water and activities based around it to boost children's social and communication skills
Water is an important natural material that not only provides sustenance, but if used wisely can provide a wealth of fantastic development and learning opportunities for children. At the 22nd Sharjah International Narrator Forum (SINF) which runs under the theme "Sea Tales", organizations from the public and private sectors got together to host varied workshops, activities, and entertainment events that focused on the importance of water and the benefits of water play.
"Water play is a great method to engage kids in constructive activities. Water sensory play provides hours of rich and valuable learning and can help boost children's creativity and imagination. Children generally use their senses (taste, touch, hearing, smell, sight) to explore their daily environment and water play activities help them use all these senses which can enable them to learn, grow and develop. At SINF, we have a unique workshop for kids which will engage the students in creating a wooden ship and some bracelets made of pearls. In addition, our water play activities will focus on the history of the UAE's rich marine culture and also offer children a great platform to build social and communication skills", said Noor Ayman one of the coordinators hosting a water play workshop for kids at SINF.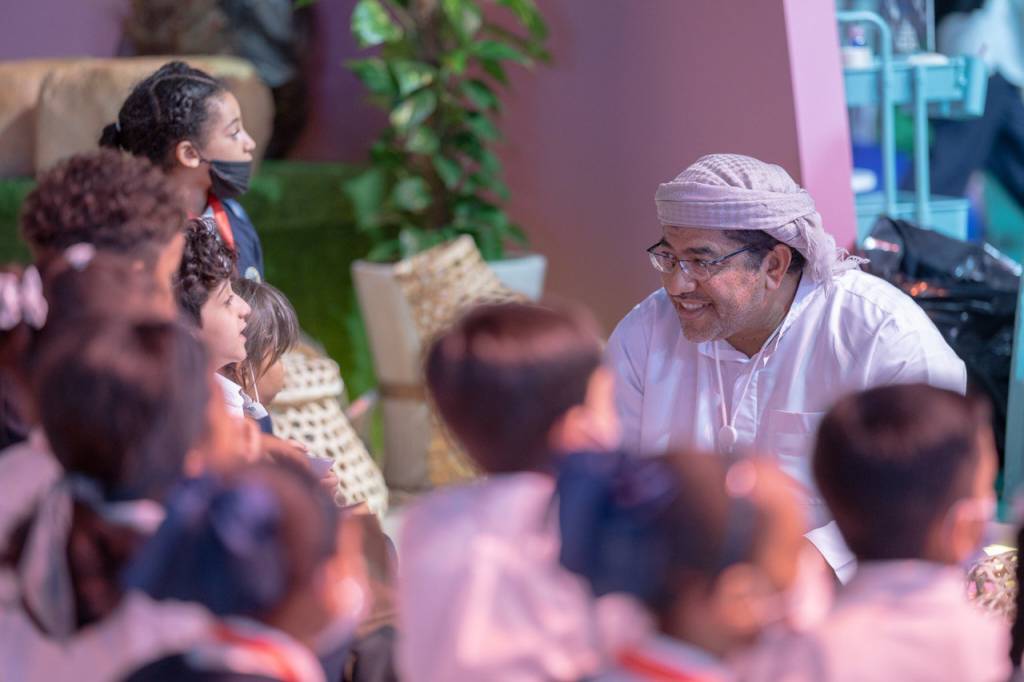 Water play, as the name implies entails water and making use of tools such as containers, buckets, and more that let children pour, splash, submerge, scoop and explore their senses. Water-based activities are perfect for children to learn about nature and the environment and also realize through discovery and exploration.
Alicia Dongjoo Bang, the President of KISA and the Director of the Korea International Storytelling Festival said, "Korea has wonderful tales to narrate about its water bodies. I feel privileged to be a part of this forum and host a storytelling workshop that will teach children about the meaning of the ocean for humans. My story on "The Expert Archer – Geotaji" is an important Korean folk tale that states how Geotaji saved the dragon king of the West Sea. It is a way for us to discuss with children how to find solutions to a problem and display a positive vision in challenging times. I am also going to narrate stories that address the problem of plastic pollution in the ocean and discuss with kids how we can all help to make the ocean plastic free for the future".
According to the organizers of the forum, each workshop and activity at SINF comprised of educational and creative water-inspired activities. While some focused on developing children's hand-eye coordination as they learn to pour, squeeze, stir and even paint with water, others demonstrated mathematical and scientific concepts, such as volume and weight.
Storytellers, researchers, and experts that visited SINF this year emphasized how water play enables children to build problem-solving skills, enhance their literacy and numeracy, increase their concentration and focus, develop motor skills and sensory exploration, and most importantly build social and communication skills.
UzA