Solidarity, mutual agreement, friendship – our greatest wealth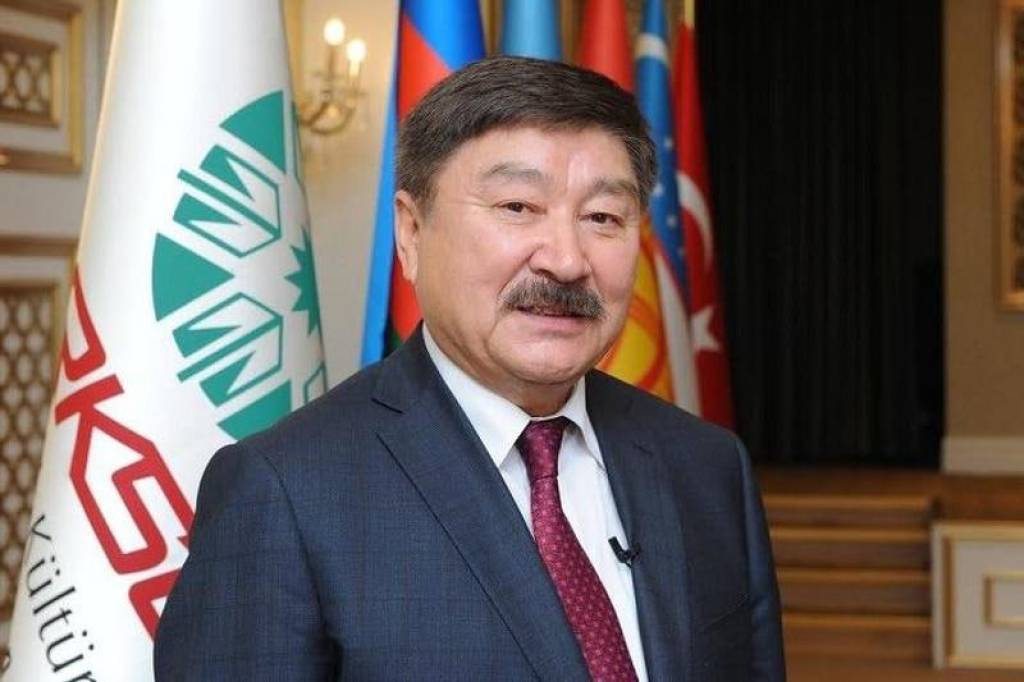 Honored guests of the 15th Forum of CIS Creative and Scientific Intelligentsia share their impressions of the event held within the framework of humanitarian cooperation.
"I would like to express special gratitude to the leadership of Uzbekistan, all the organizers for holding the 15th Forum of CIS Creative and Scientific Intelligentsia at a high level.
The forum is dedicated to the theme "Humanitarian cooperation – thirty years of experience and development prospects", lectures were held on discussion platforms in several relevant areas. Such dialogues are certainly necessary because we meet face to face, exchange experience and make plans.
It should be noted that through the efforts of the leaders of Uzbekistan and Kazakhstan in recent years, friendly and fraternal relations between Uzbekistan and Kazakhstan peoples are reaching a new level based on good neighborliness and strategic cooperation. We are united by a common history, cultural values, traditions and customs. The heritage of outstanding figures of our people, such as Abu Raykhan Beruni, Abu Nasr Farabi, Khoja Ahmad Yassawi, Bahauddin Naqshband, Alisher Navoi, Abai Kunanbaev and many other outstanding scientists, thinkers and poets, is our common property.
Uzbekistan and Kazakhstan also support each other in international political issues. Our countries fruitfully cooperate within the framework of bilateral and authoritative structures: the United Nations, the Shanghai Cooperation Organization, the Commonwealth of Independent States, the Organization of Turkic States, the International Organization of Turkic Culture (TURKSOY) and several others.
It is known that 2018 was declared the Year of Uzbekistan in Kazakhstan. Within its framework, more than 100 events were held in culture, art, literature, science, tourism and other areas. Creative trips of theatrical and folklore groups were organized, Uzbek Literature and Cinema Days were organized in several cities.
In 2019, the Year of Kazakhstan was successfully held in Uzbekistan, which opened up new horizons for representatives of art, science, education and entrepreneurship, which served to further strengthen the cultural ties of our fraternal peoples.
It is also worth noting that, at the initiative of President Shavkat Mirziyoyev, large-scale work is being carried out in Uzbekistan to widely study and popularize the creative heritage of the great Kazakh poet and thinker Abai Kunanbaev. We are well aware that one of the central streets of Tashkent is named after the great poet, and his majestic monument is erected in front of the building of the Embassy of Kazakhstan in Uzbekistan. Kazakhstan people have a high interest and attention to the study of the heritage of the great thinker Alisher Navoi.
The recently organized Culture Days of Uzbekistan in Kazakhstan once again confirmed the stability of our friendly relations.
I recall with particular pleasure how, during my activity as TURKSOY Secretary General, Uzbekistan took an active part in several events within this structure. Even today this tradition continues. The goal of TURKSOY is to strengthen brotherhood and friendship between peoples through the wide promotion of values and cultural heritage. In this regard, your country has a special place in the Turkic world with its art and culture.
New Uzbekistan is developing rapidly under the leadership of the President of the Republic of Uzbekistan Shavkat Mirziyoyev. May our intentions and friendship between Uzbekistan and Kazakhstan peoples be eternal".
Dyusen Kaseinov,
Honored Artist of Kazakhstan.
UzA