Shamsiddin Vokhidov ranks in the top five of the Asian Championships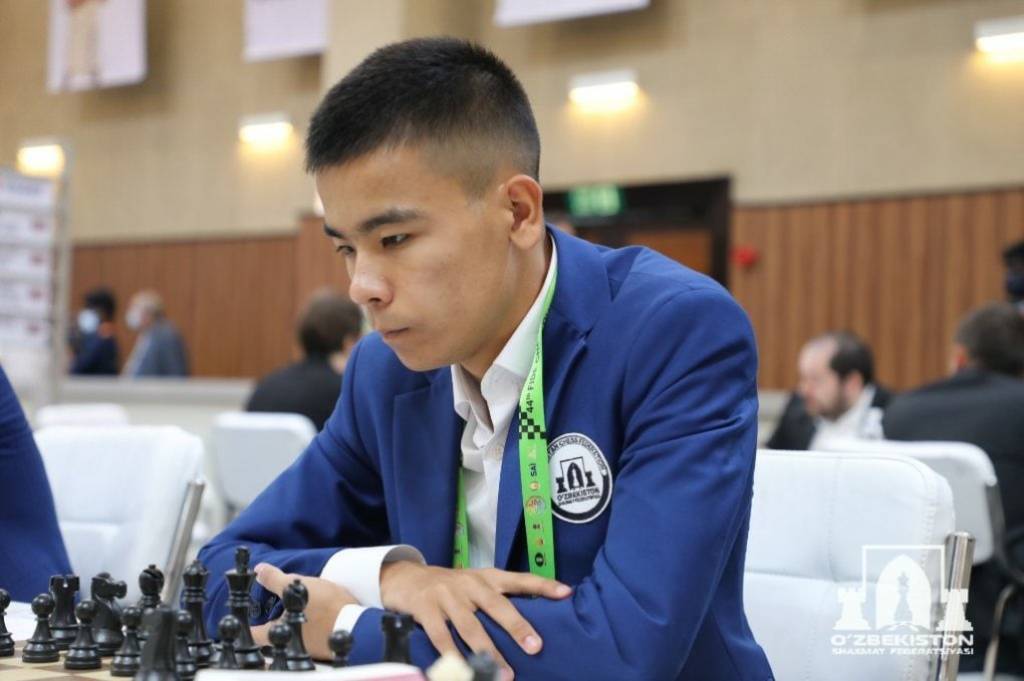 At the Asian Chess Championships in New Delhi, Uzbekistan's Shamsiddin Vokhidov did not lose any match and scored the same number of points with 6 other chess players (6½ points), entered the top five strongest players of the tournament.
140 chess players from 13 countries competed for the title of the best chess player of the continent in this Asian Championship, including 31 grandmasters, 46 masters of sports of international class, 14 women grandmasters and 17 international chess players. According to the results of uncompromising duels, Rameshbabu Praggnanandhaa from India won with seven points in total. Pallathur Venkatachalam Nandhidhaa from India (71 points) was recognized as the best among women.
T.Ruziyev, UzA