Seven medals at the Asian Championship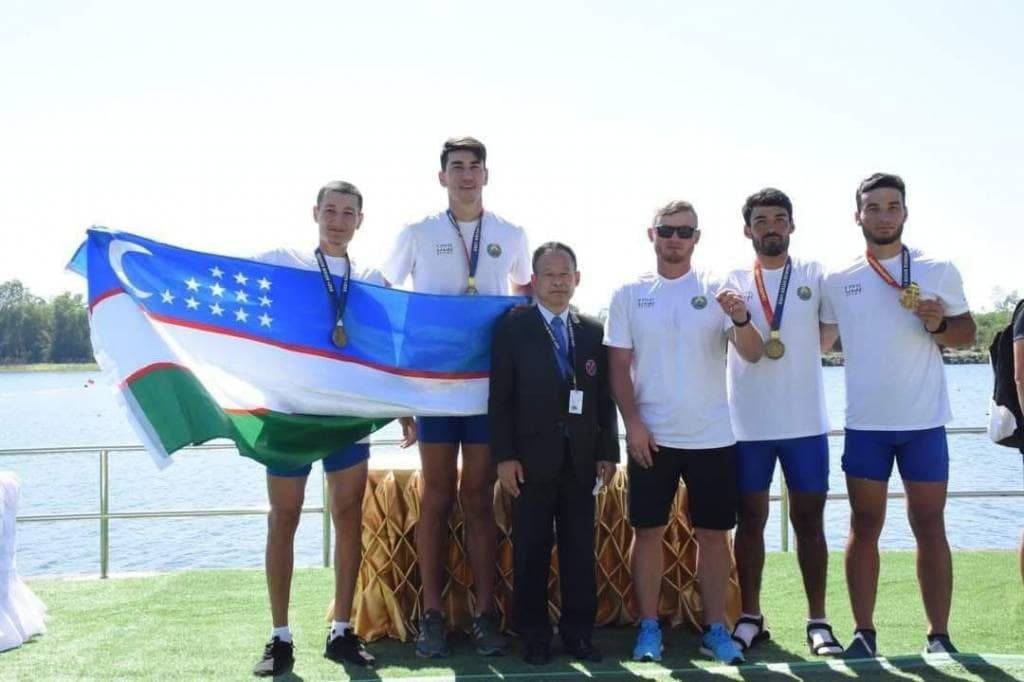 Uzbekistan athletes won 7 medals at the Asian Rowing Championships in Ban Chang (Thailand).
Athletes from 15 countries took part in the championships. Uzbekistan's athletes won 3 gold, as well as 2 silver and 2 bronze medals.
The participant of the Summer Olympic Games in Japan Shakhboz Kholmirzayev, as well as the team of Evgenia Agafonova, Alisher Turdiyev, Shakhzod Nurmatov, Sardor Tulkinkhujayev and Mekhroj Mamatkulov, Shakhboz Kholmurzayev, Abdullo Muhammadiyev, were awarded gold medals. In the races at a distance of 2000 meters, the duet Davrjon Davronov – Abdullo Muhammadiyev, as well as Sheroz Hakimov, Sobir Safaraliyev, Shakhzod Nurmatov, Dilshod Khudoyberdiev and Luiza Islamova won silver and bronze medals.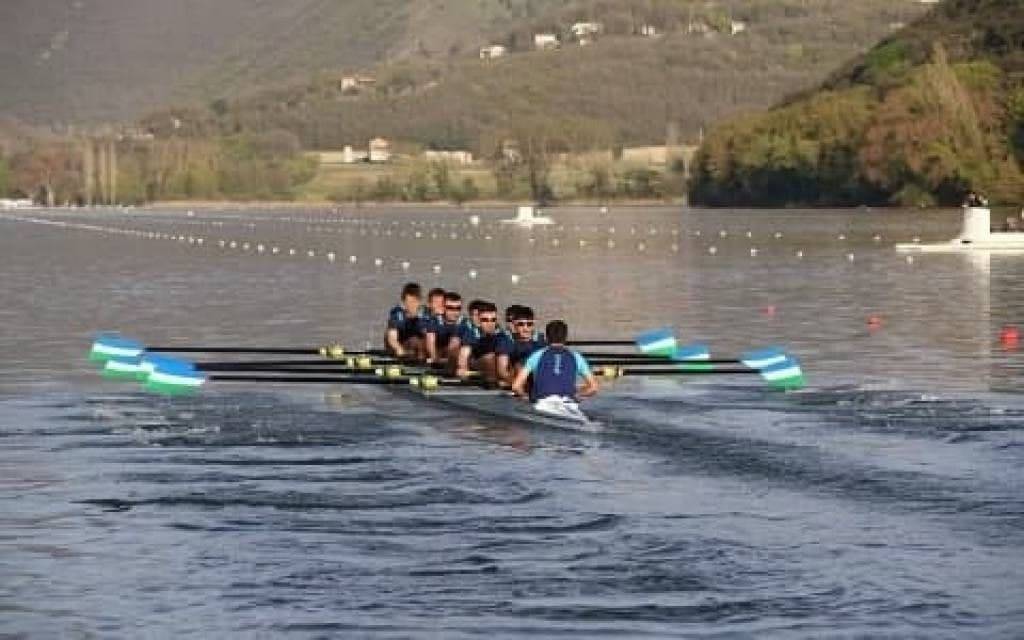 Tulqin Ruziyev, UzA