Samarkand is ready to host the OTS Summit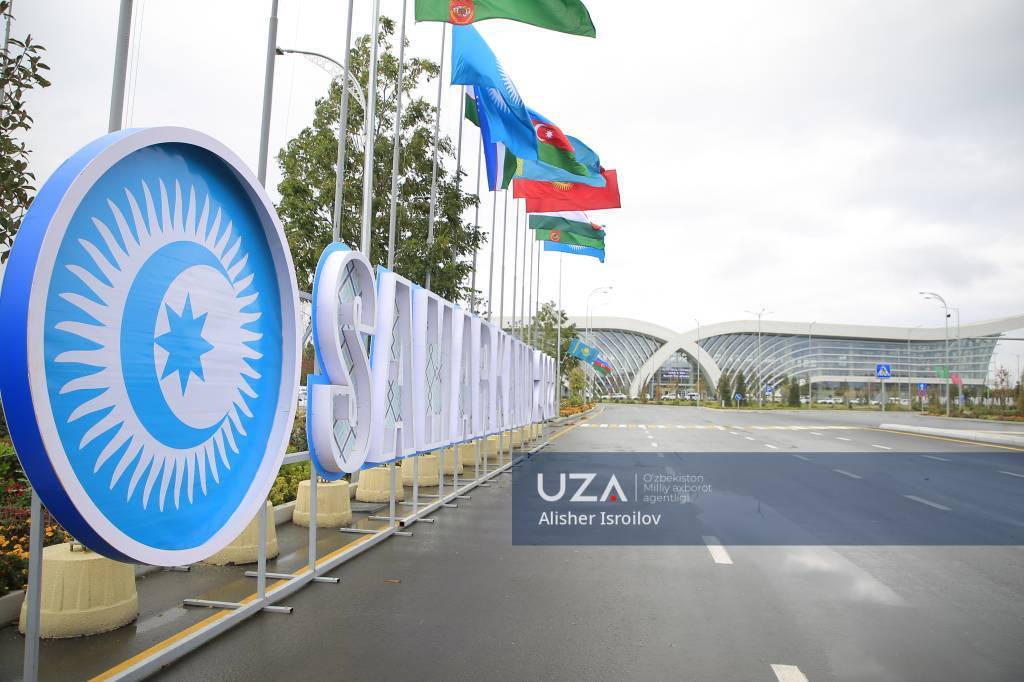 Samarkand will host the first summit of the Organization of Turkic States.
The members of the organization are Azerbaijan, Kazakhstan, Kyrgyzstan, Türkiye and Uzbekistan, Hungary and Turkmenistan have observer status. The International Organization of Turkic Culture, the Parliamentary Assembly of Turkic Speaking Countries, the International Turkic Culture and Heritage Foundation, the International Turkic Academy, the Turkic Chamber of Commerce and Industry, the Hungarian Representative Office of the OTS are established to effectively implement the tasks facing the OTS.
Final preparations for the summit are being carried out in Samarkand. Those arriving in this ancient city will feel the spirit of the summit of the Organization of Turkic States.
[gallery-9474]
Photos by Alisher Isroilov, UzA