"Road to Tashkent"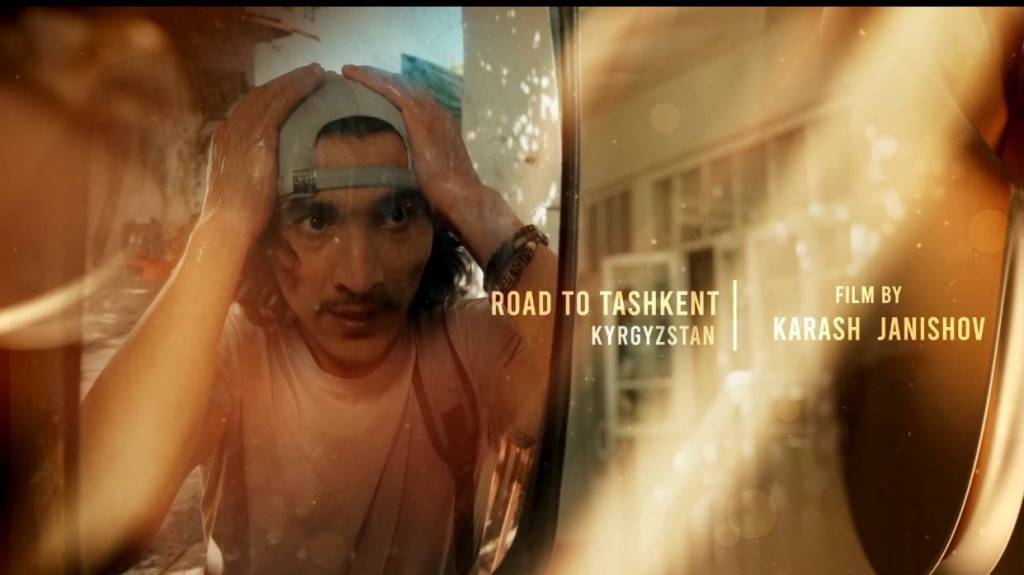 This is the name of a short film shot by the order of the Cinematography Agency by Yoshlik Film Studio.
The film was created jointly with Kyrgyz filmmakers within the framework of the "Cinema in 5 Days" project, which was included in the program of Tashkent International Film Festival "Pearl of the Silk Road". It tells about a young actor Shokir, to whom representatives of a major film company offer to star in the film. He goes to Tashkent to make a career. The film is directed by Karash Janyshov and the cameraman is Chingiz Sulumbekov.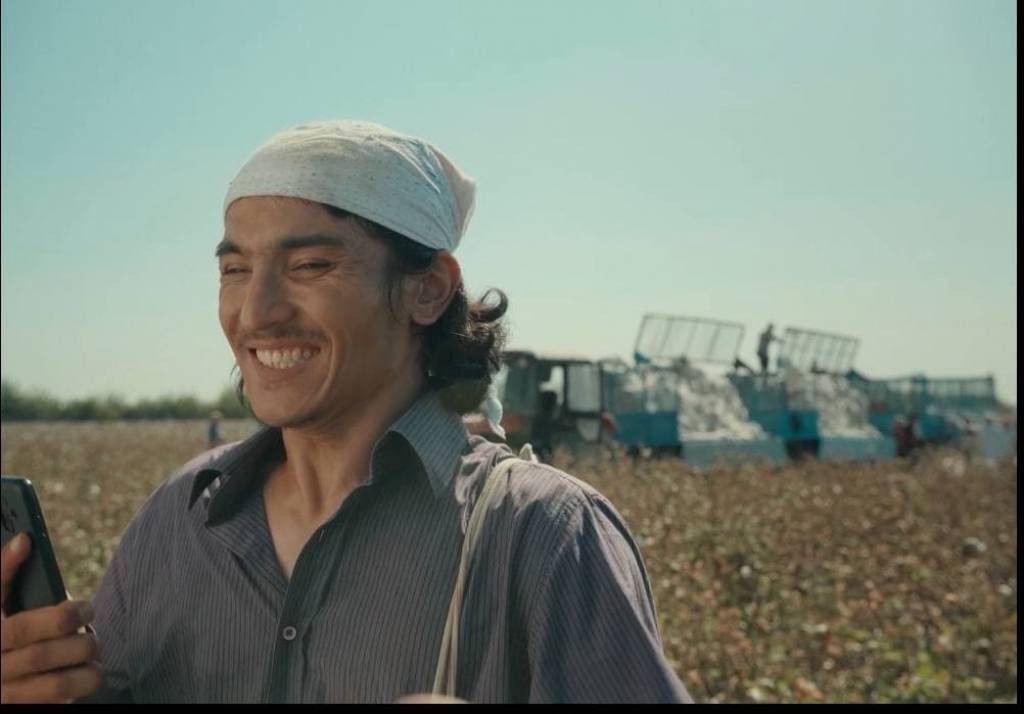 Young filmmakers from Spain, Japan, India, Russia, Armenia, Kazakhstan and other countries participated in the "Cinema in 5 Days" project.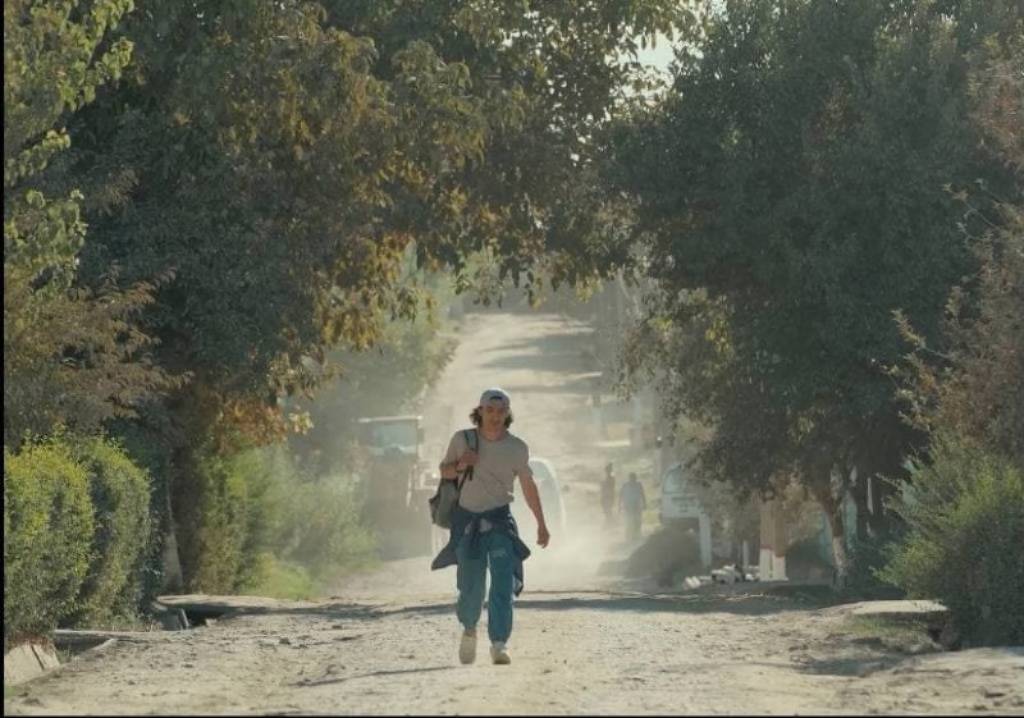 Gulnoza Boboyeva, UzA