Response of the Minister of Health to parliamentary inquiry considered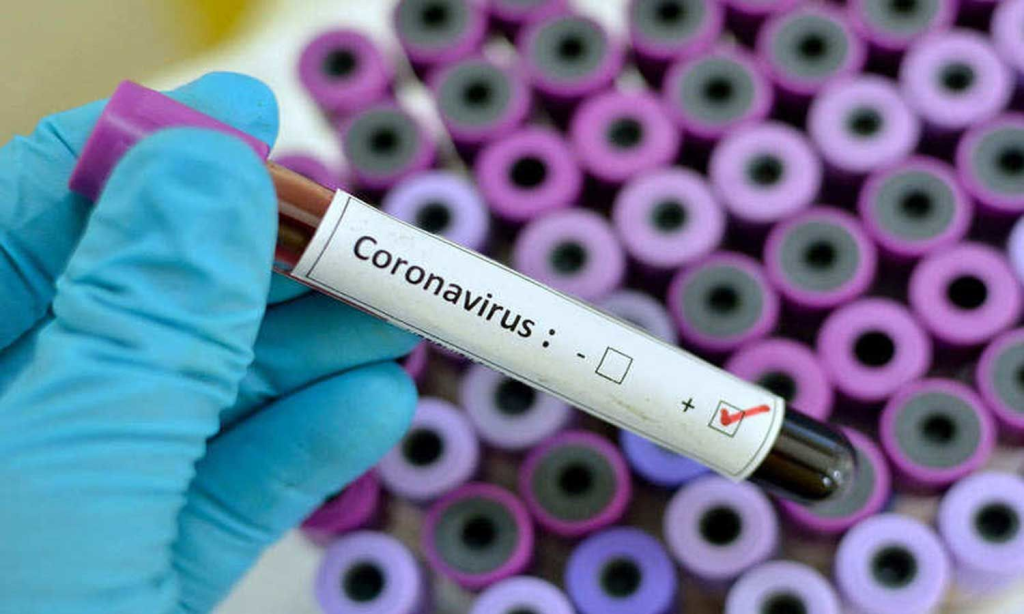 Uzbekistan has implemented large-scale work to combat coronavirus.
24 million 600 thousand dollars were attracted from international financial organizations to cover the costs of the project implementation team "Taking urgent measures to counter COVID-19 in the Republic of Uzbekistan".
In accordance with the decree of the President of January 28, 2022, it was determined to develop a feasibility study for the project to create laboratories and involve the UNOPS in the development and implementation of the feasibility study of the project.
On December 22, 2022, positive conclusions were given by international financial institutions to attract the UNOPS to develop the feasibility study of the project and its implementation, and on December 23, an Agreement of Intent was signed between the Service for Sanitary and Epidemiological Welfare and Public Health of the Republic of Uzbekistan and the UNOPS for $10.75 million.
The main attention was paid to the above issue when considering at a meeting of the Oliy Majlis the response of the Minister of Health A. Inoyatov to the parliamentary inquiry of the Legislative Chamber "On the effectiveness of the work implemented under the project "Taking urgent measures to counter COVID-19 in the Republic of Uzbekistan".
As stated in the parliamentary request, it was envisaged to take measures by October 1, 2021, to purchase 1,000 specialized ambulances, and allocate $35 million in loans allocated by the Asian Development Bank for the purchase of specialized ambulance vehicles. The adoption of the necessary measures for the purchase of 1,000 specialized ambulance vehicles "Volkswagen Caddy" by October 1, 2021, at the expense of these preferential credit funds, was determined. 110 vehicles were delivered under a contract concluded directly with Sergeli Avtotechkhizmat LLC (commercial representative of Jizzakh Avtomobil Zavodi LLC).
At the meeting, the deputies comprehensively discussed the response to the parliamentary inquiry and took it into account.
Mukhtarama Komilova, UzA