Referendum: An important political process concerning the fate of the country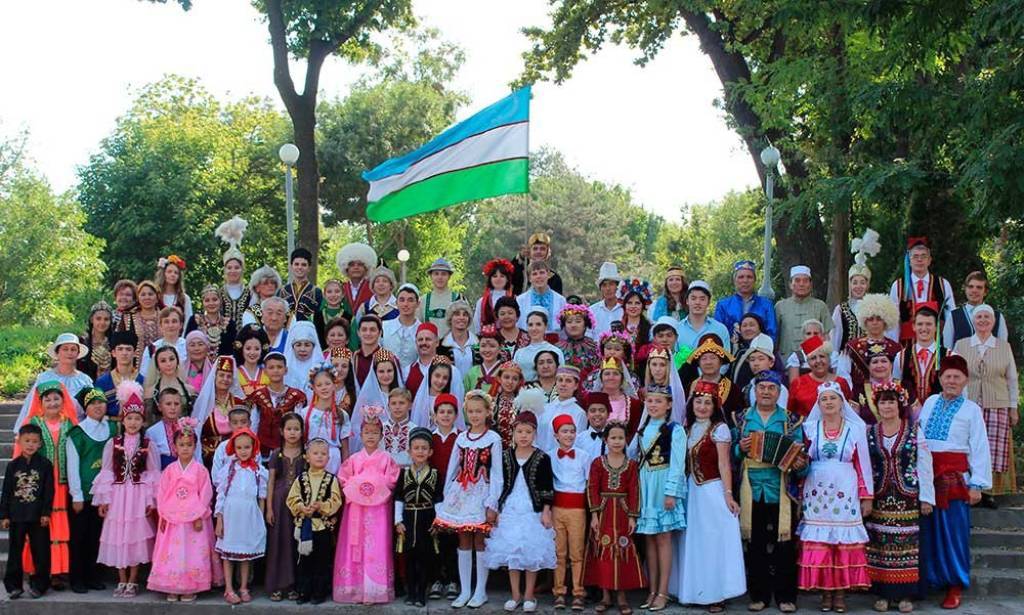 The Committee on Interethnic Relations and Friendly Ties with Foreign Countries under the Ministry of Culture and Tourism, the Tatar Public Cultural and Educational Center of Tashkent organized a roundtable discussion.
The participants discussed an important political process that will take place in the country – the referendum. It was noted that the ongoing changes not only in Uzbekistan, but also in the world, require changes to the Basic Law.
Constitutional reforms, preparations for the referendum, the active position of citizens who are not indifferent to the future of the country were considered at the event.
Nazokat Usmanova, UzA