Presidential Elections in Gijduvan district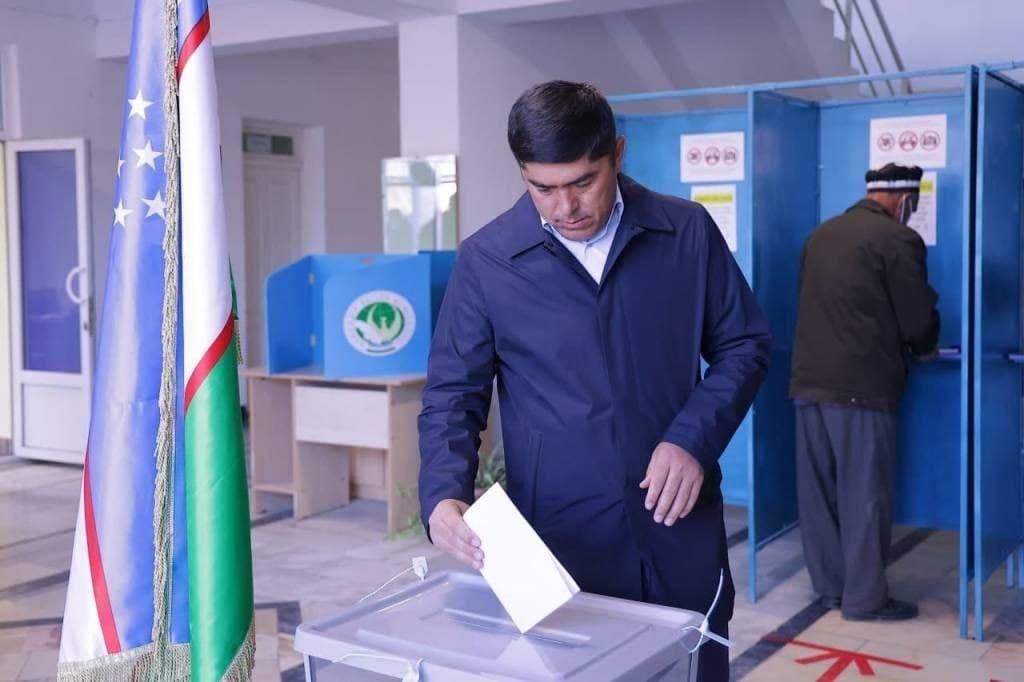 Political event – Presidential elections in Gijduvan district are being held in a high spirit.
The Head of the 1st sector of Gijduvan district, the district Hokim Sherzod Ashurov, together with family members, visited the polling station No. 548 in Gijduvan district.
There are 175,879 voters in the district, 884 of them are voting for the first time.
UzA