Presidential candidate Alisher Qodirov calls for awakening interest in the art of bakhshi among young people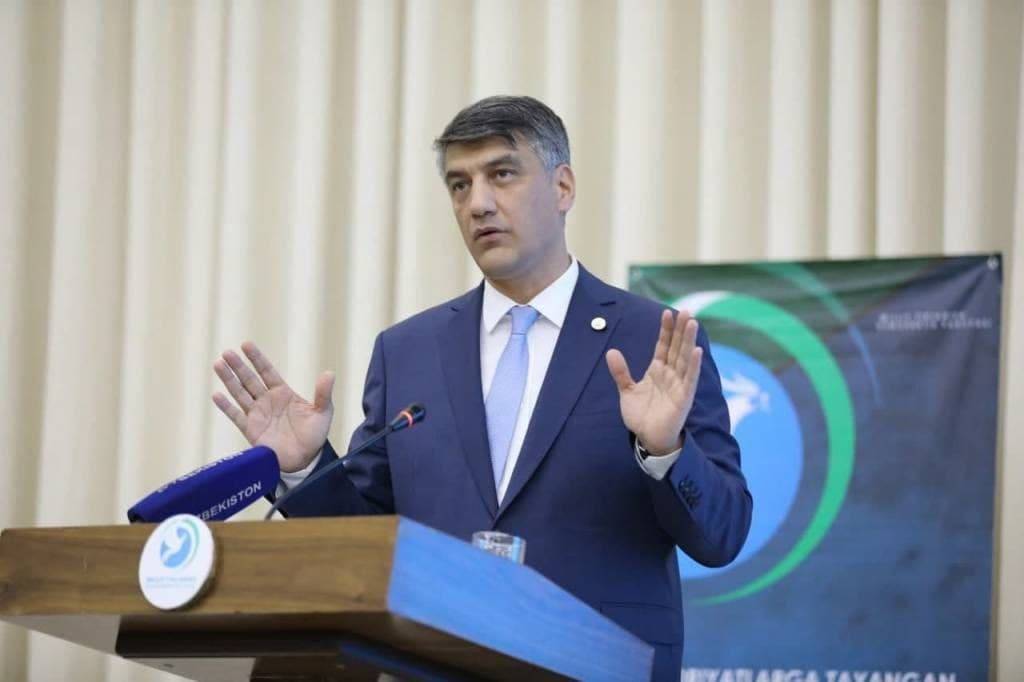 At the meeting with voters in Surkhandarya, the candidate for the President of the Republic of Uzbekistan from the Democratic Party "Milliy Tiklanish" Alisher Qodirov called for further promotion of our national culture, language and art:
"We are not promoting not only our national culture insufficiently, but also our national language and art. Take the art of bakhshi, which is unique to Surkhandarya. It's not just singing, it's a responsible job to tell the whole story. We must not only appreciate this, but also introduce young people to this ancient art form.
Kholmumin Mamatrayimov, UzA