President Shavkat Mirziyoyev becomes acquainted with construction activities in Tashkent Metro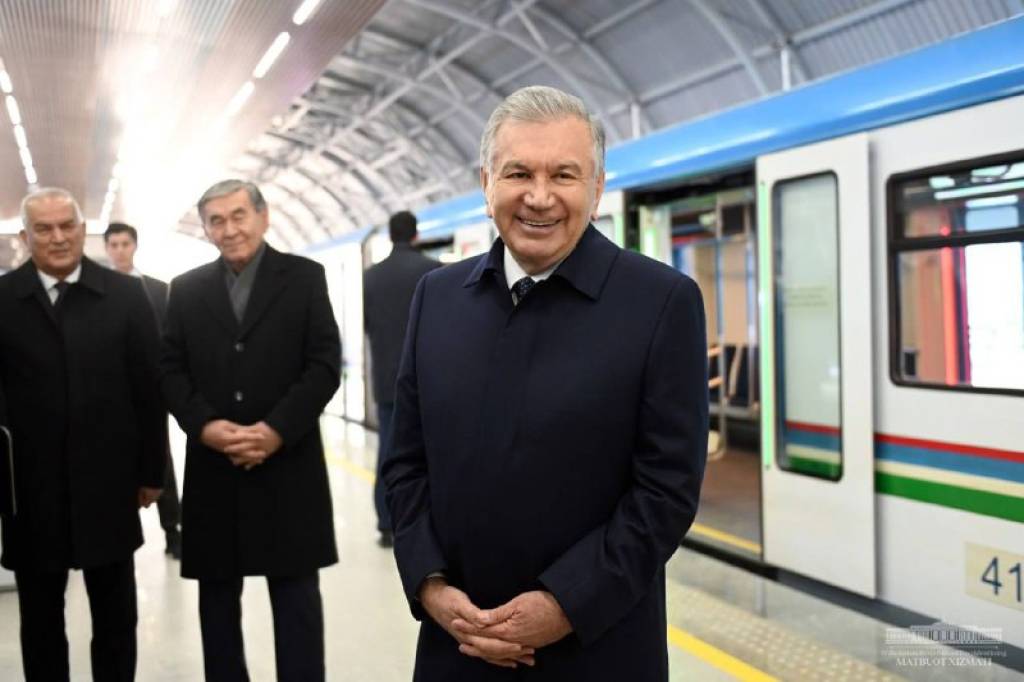 On February 8, President Shavkat Mirziyoyev became familiar with the progress of construction activities in Tashkent Metro.
It is a great happiness for a person to see the results of his work, to help people with useful deeds. Large-scale work is being carried out in Uzbekistan to satisfy people's needs, to make distances closer.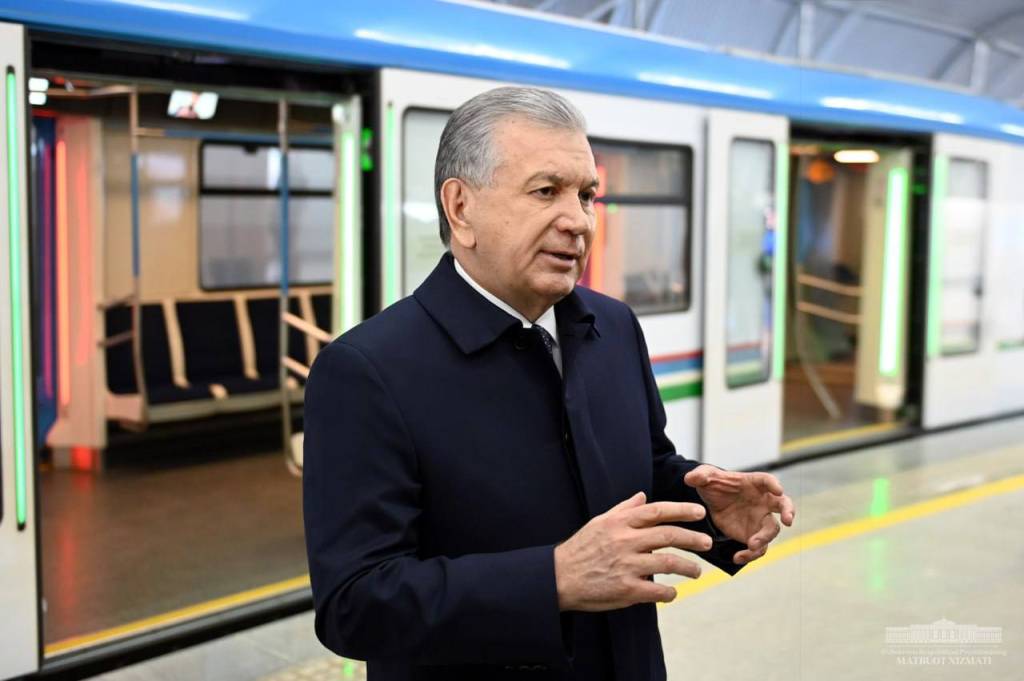 For example, huge projects have been implemented in public transport in recent years. In August 2020, the first stage of the overground line of the Tashkent Metro was launched. In December of the same year, the Sergeli branch of the Metro was opened. Today's passenger traffic figures confirm that these projects have been fully justified.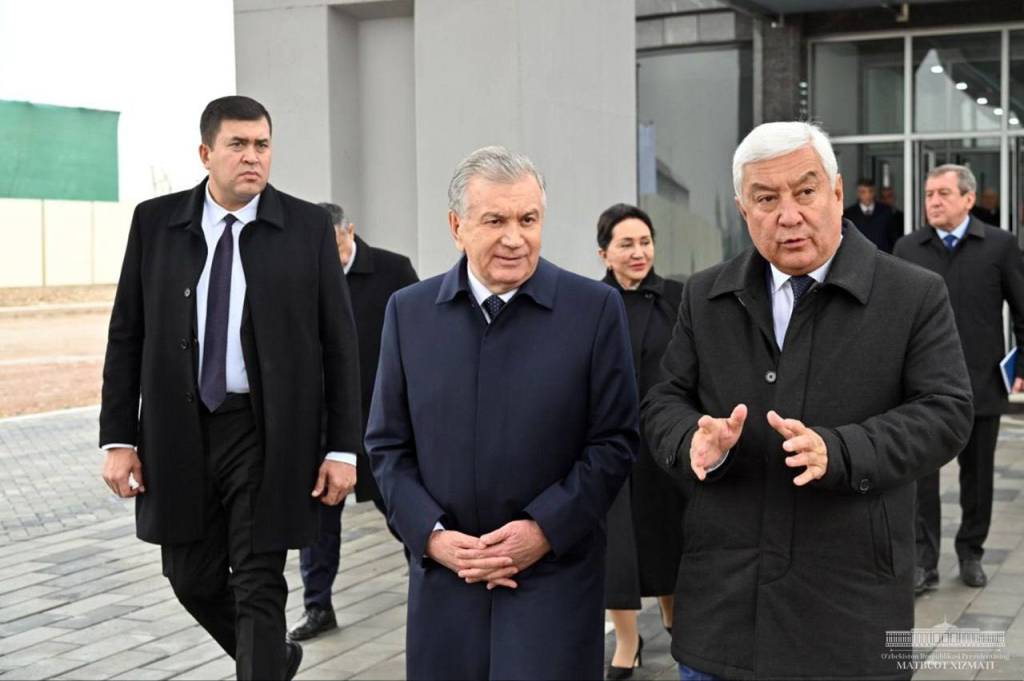 Work in this direction continues sequentially – another branch is being laid from Quyliq to Sergeli, which will connect these lines. The construction of 7 stations is planned on this section with a length of about 12 kilometers. Currently, 5 stations have been completed up to the Builders' neighborhood.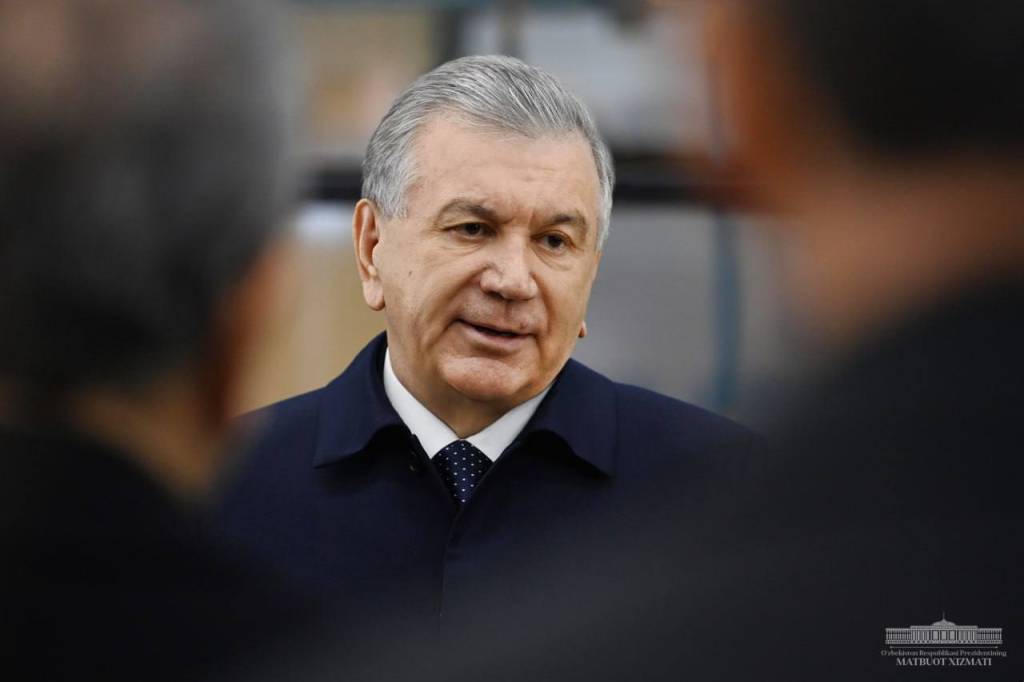 The Head of the state visited the new line. In a conversation with representatives of the older generation and the public, he touched upon the importance of this project.
"In recent years, we have gained experience in this area. 7 metro stations were built in the Quyliq direction and 5 stations in Sergeli. If earlier 240 thousand passengers used the Tashkent Metro, today their number has exceeded 600 thousand. Our plan is 1 million passengers. If we hadn't started this project on time, there could have been a collapse in urban transport. Now it is necessary to deal with alternative energy", Shavkat Mirziyoyev said.
The President took a ride on the subway together with members of the public.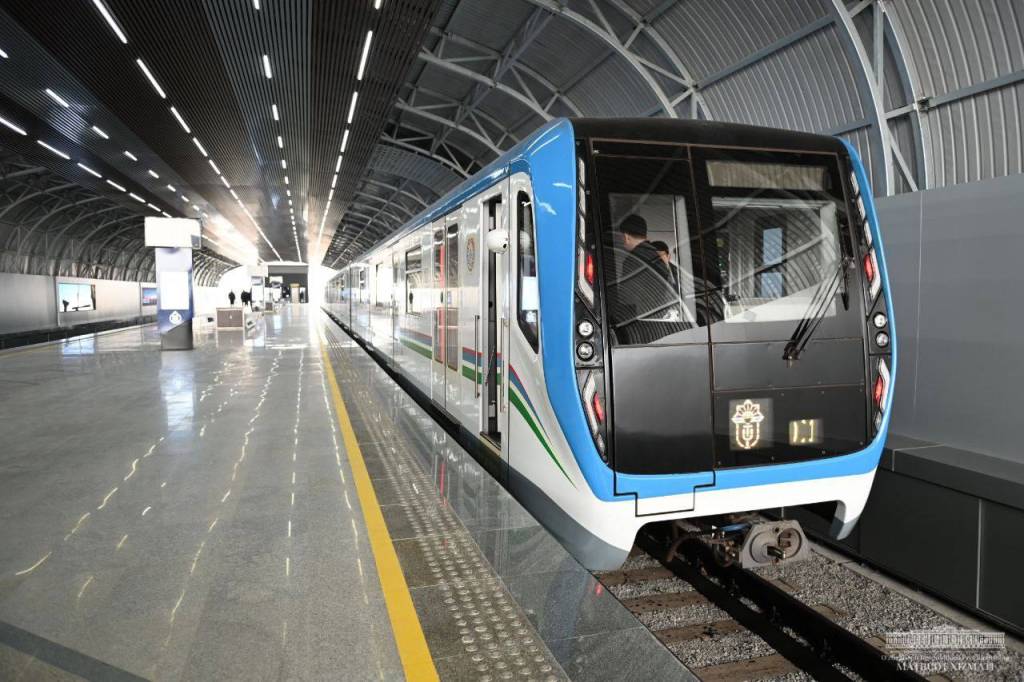 In the coming months, a 4-kilometer segment of the line from the Builders' neighborhood to Qipchoq will also be put into operation. Thus, the travel time between Quyliq and Sergeli will be 15 minutes. The line will be able to carry about 40 thousand passengers a day.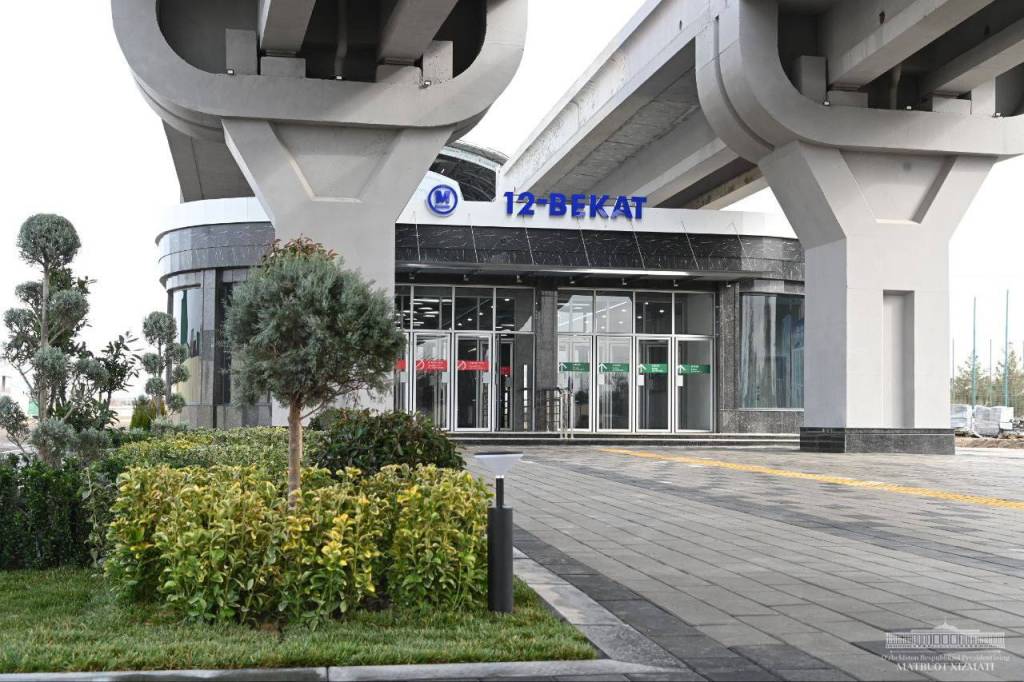 Thanks to this, it is expected to reduce the use of personal vehicles and the load on the roads. In particular, the daily flow of cars on the Quyliq – Sergeli route may decrease to 40 thousand, and traffic on the roads may decrease by 12 percent.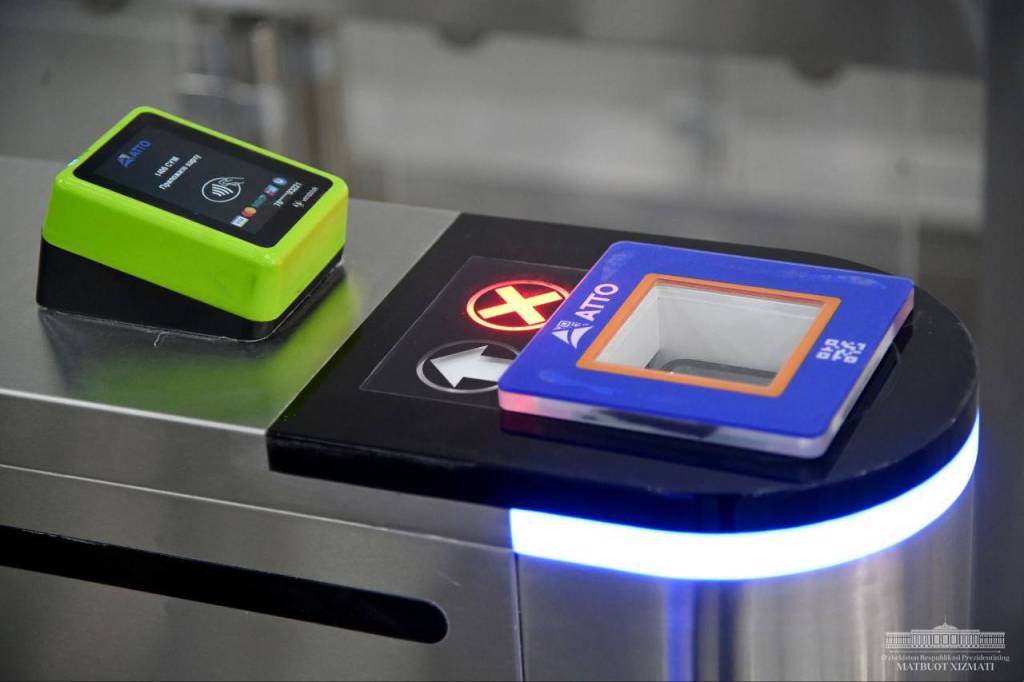 In general, with the completion of this stage, the total length of the Tashkent Metro will be more than 70 kilometers, and the number of stations will be 50. Daily passenger traffic will reach 650 thousand of people. 245 new jobs will be created.
UzA