President of Uzbekistan notes the importance of close partnership with leading international consulting companies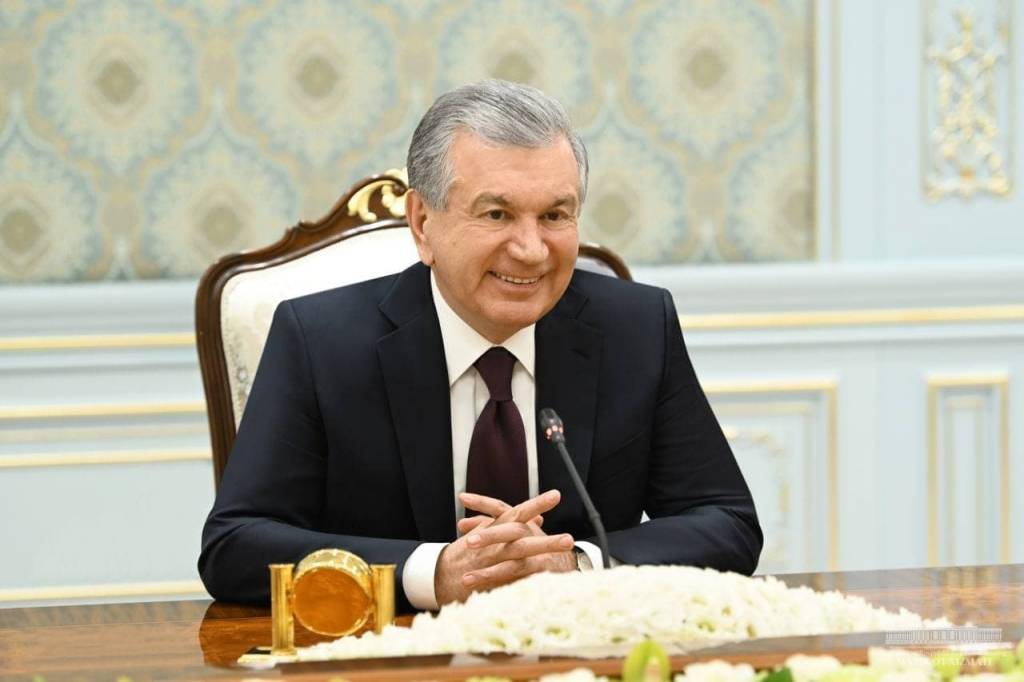 On September 30, President of the Republic of Uzbekistan Shavkat Mirziyoyev received a delegation of the Rothschild&Co, led by the Vice-Chairman of the Supervisory Board, Baron Eric de Rothschild, which participates in the events of the Economic Forum taking place these days in the city of Tashkent.
Issues of further expansion of mutually beneficial cooperation with an authoritative international consulting and investment company in the field of promoting priority projects within the framework of a new program of economic reforms in Uzbekistan were considered.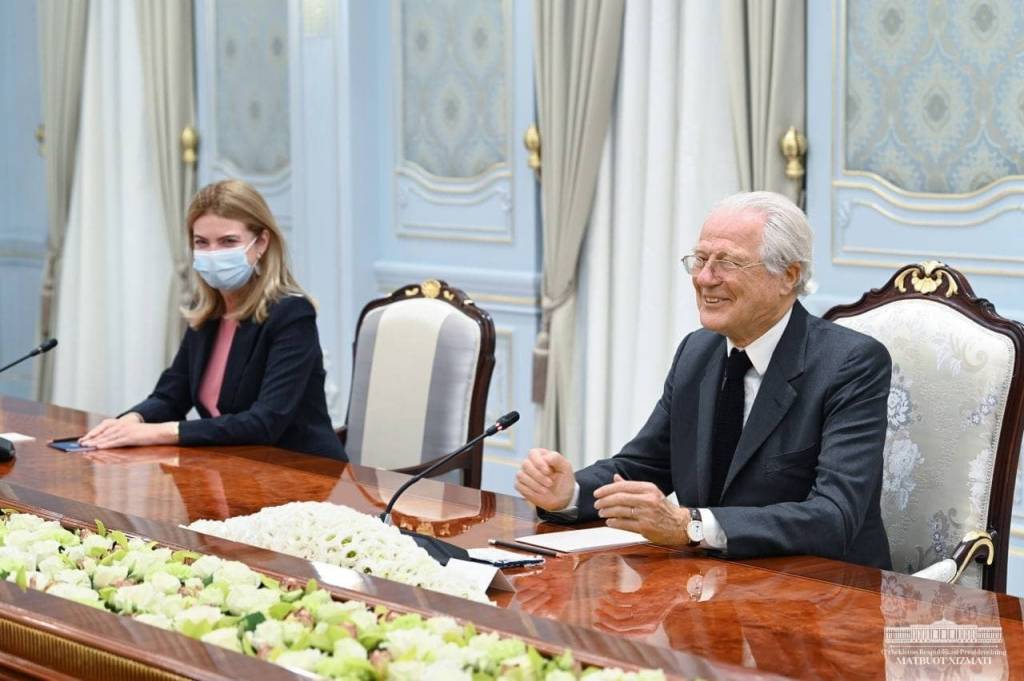 The successful experience of interaction in the implementation of the transaction for the sale of the state share in the Coca-Cola Uzbekistan to a foreign investor was noted with satisfaction.
In addition, several important projects are underway to support the transformation of national energy companies.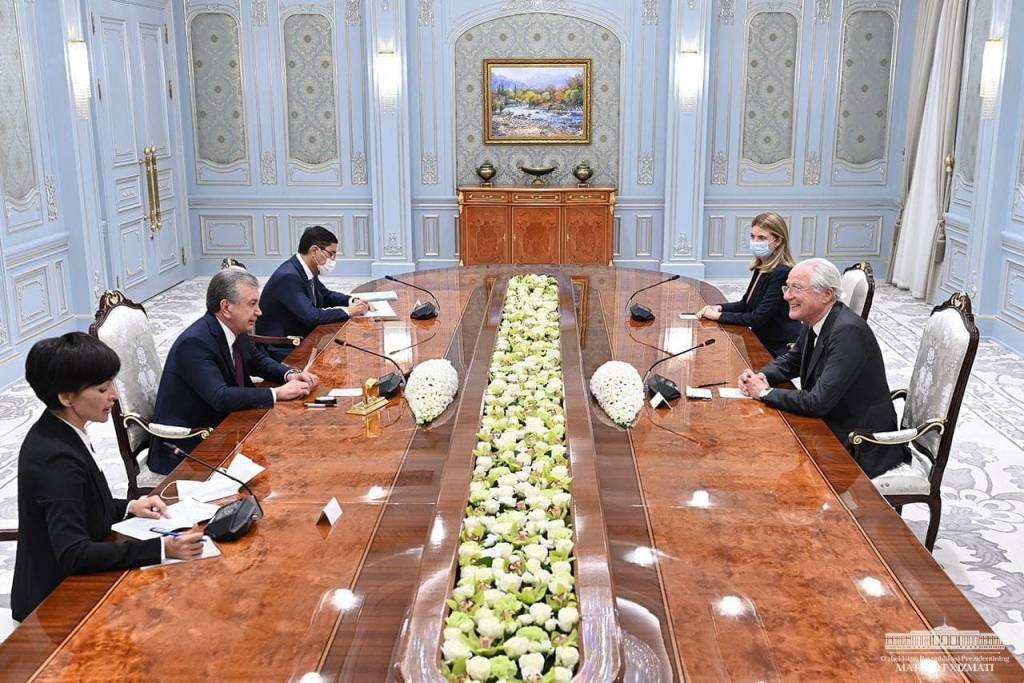 The opportunities for enhancing mutually beneficial cooperation and attracting highly qualified consulting services on the privatization of state-owned enterprises, reforming the banking sector, developing winemaking, as well as implementing humanitarian exchange programs were emphasized.
An agreement was reached to form a joint working group to explore new opportunities and prepare promising partnership projects.
UzA