President of Uzbekistan completes his visit to New York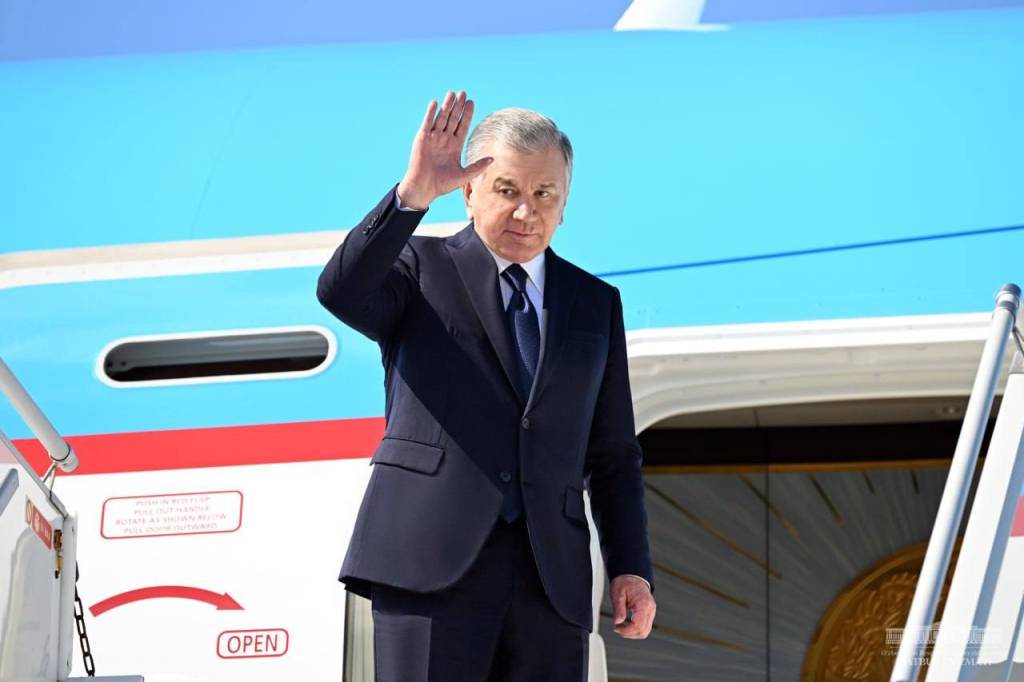 The extremely busy schedule of the working visit of the President of the Republic of Uzbekistan Shavkat Mirziyoyev to the United States has ended.
During his stay in New York City, the President of Uzbekistan addressed the general political debates of the 78th session of the United Nations General Assembly, mainly focusing on the ongoing large-scale reforms in Uzbekistan and putting forward several initiatives aimed at addressing the most pressing issues on the global and regional agenda.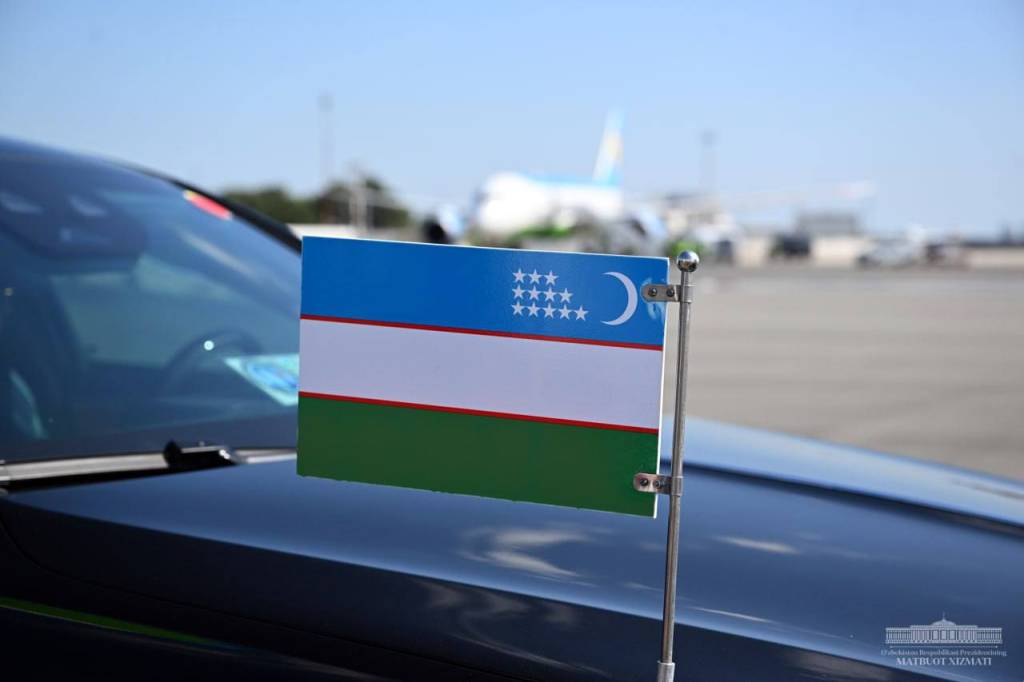 The First Summit of the C5+1 format took place with the participation of the leaders of Central Asian countries and the United States. During the bilateral meeting, the Presidents of Uzbekistan Shavkat Mirziyoyev, and the United States Joseph Biden reviewed current interstate and regional interaction issues.
The President of Uzbekistan also held talks with the President of the European Council Charles Michel, the President of the Republic of Korea Yoon Suk Yeol, the Caretaker Prime Minister of Pakistan Anwaar-ul-Haq Kakar, the heads of authoritative international structures – the UN Secretary-General António Guterres, the Managing Director of the International Monetary Fund Kristalina Georgieva, the WTO Director-General Ngozi Okonjo-Iweala, World Bank Group President Ajay Banga, FIFA President Gianni Infantino.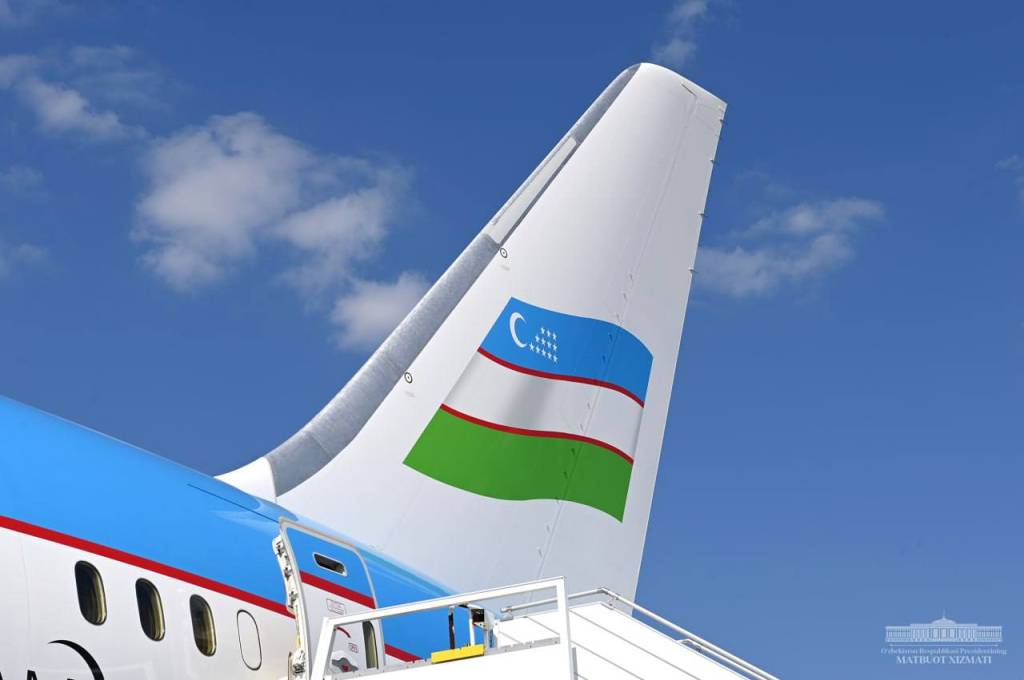 The business program of the visit was also eventful. The Leader of Uzbekistan met with a delegation of American businesses led by the Chairman of the Board of the American-Uzbekistan Chamber of Commerce Carolyn Lamm, and with the heads of several large transnational companies and corporations – Air Products, Citigroup, CNH, Boston Consulting Group, GE HealthCare, Oppenheimer, Cerberus, Cintana.
Following the events of the visit, President Shavkat Mirziyoyev departed for Tashkent.
UzA