President of Tatarstan arrives in Samarkand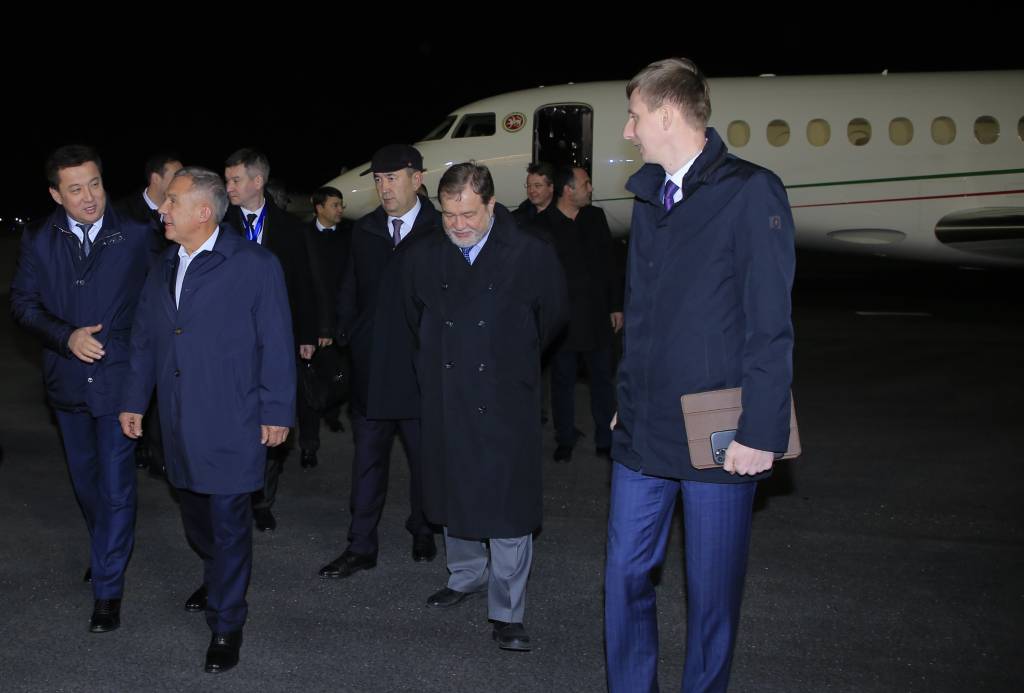 The President of Tatarstan Rustam Minnikhanov arrived in Samarkand on December 1 to attend the next meeting of the joint commission at the level of heads of government of the Republic of Uzbekistan and the Russian Federation and Uzbekistan – Russia Business Forum.
Hokim of Samarkand region Erkinjon Turdimov welcomed the distinguished guest at Samarkand International Airport.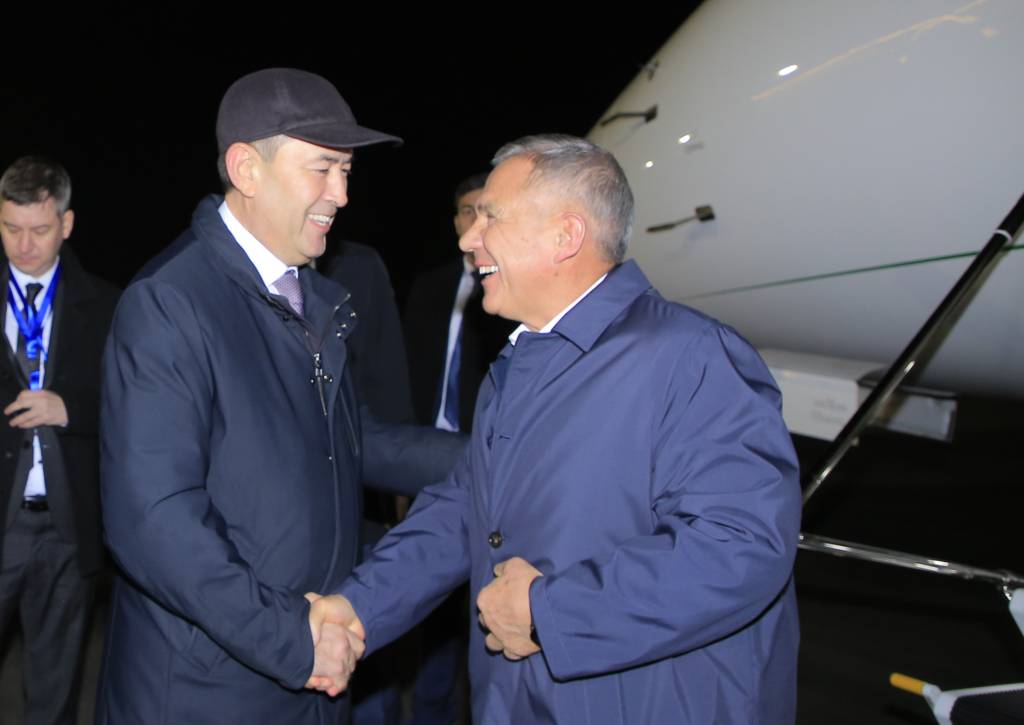 The Uzbekistan – Russia Business Forum, which started today, is attended by representatives of leading companies and corporations of the two countries, as well as heads of several ministries, agencies and regions.
G.Khasanov, photos by A.Isroilov, UzA