President gets acquainted with new projects of Uzbekistan Metallurgical Plant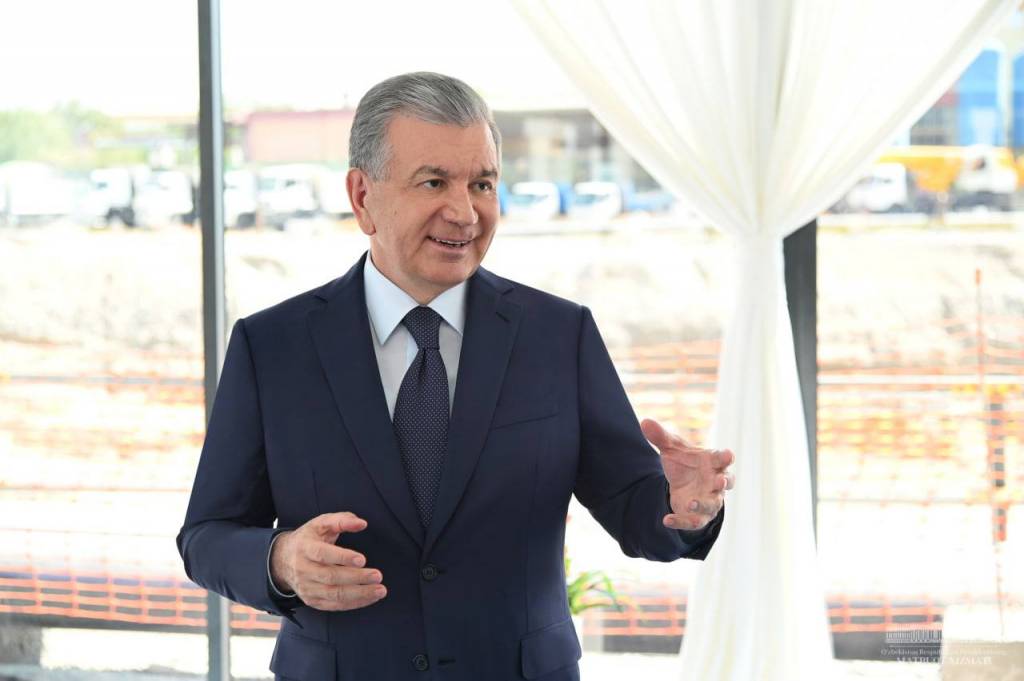 President Shavkat Mirziyoyev arrived in Bekabad on August 12 to get acquainted with the living conditions of the population and the work of industrial facilities.
Uzbekistan Metallurgical Plant, which includes dozens of enterprises and social institutions, has an important place in the socio-economic development of the city. The plant employs 11 thousand people.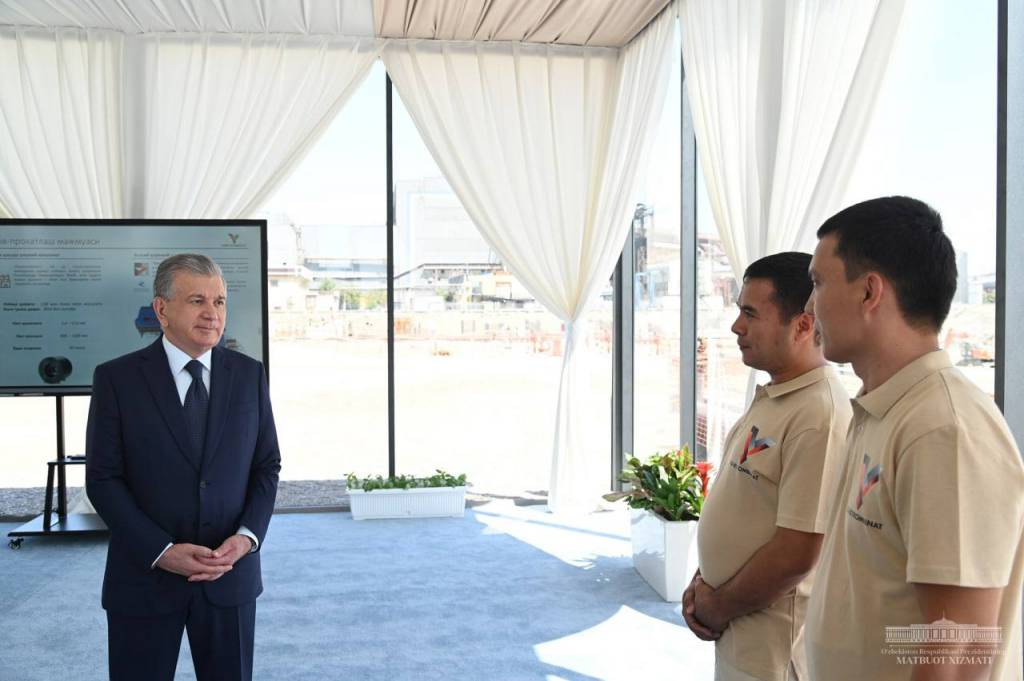 Therefore, special attention is paid to the expansion of the plant's activities. In recent years, several investment projects have been implemented, new workshops have been commissioned and existing workshops have been modernized.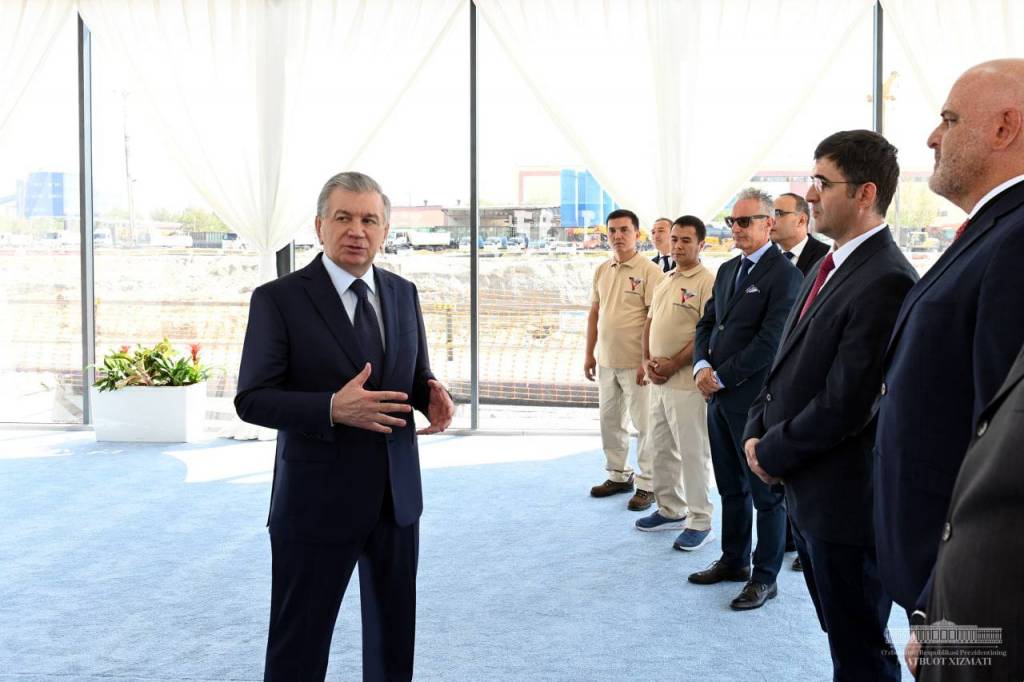 Among them is a complex of long products. As part of a project worth almost $5 million, a thermal hardening line was installed here and launched in February of this year. An opportunity has been created to produce 500 thousand tons of rebar grades A500-A800 per year.
During the visit to the plant, the Head of the state inspected this complex, inquired about the technical and economic indicators of the project.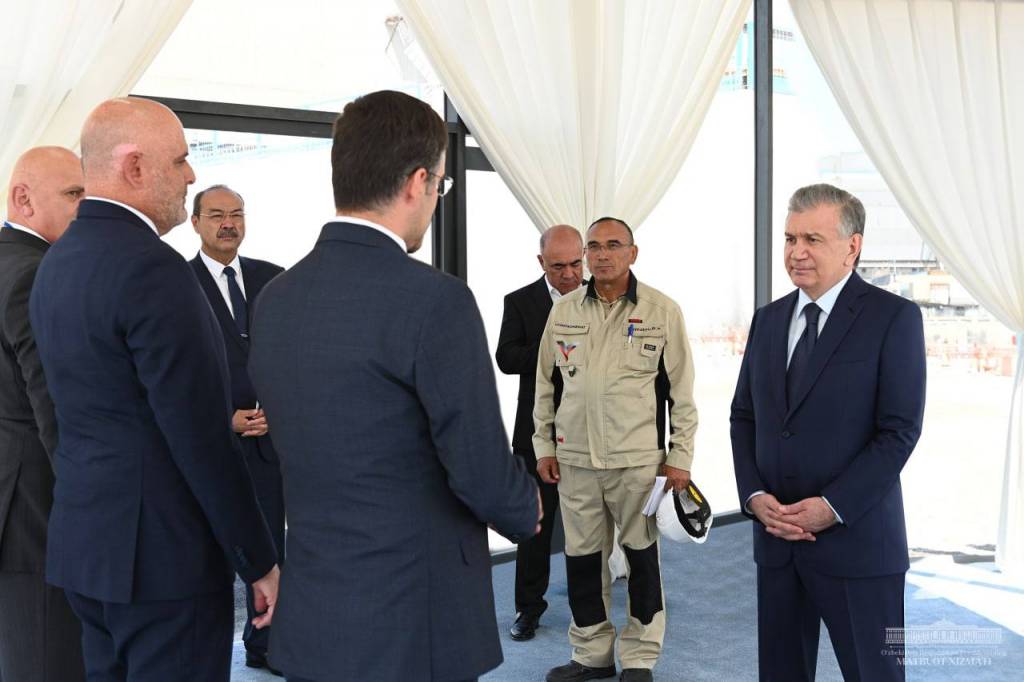 Thus, the cost of rebar production has decreased due to the savings of chemical components due to the introduction of thermal hardening technology. It is estimated that import substitution for $300 million per year will be achieved.
It is also important that the fittings are certified according to the international DIN standard. These products are planned to be exported to Europe.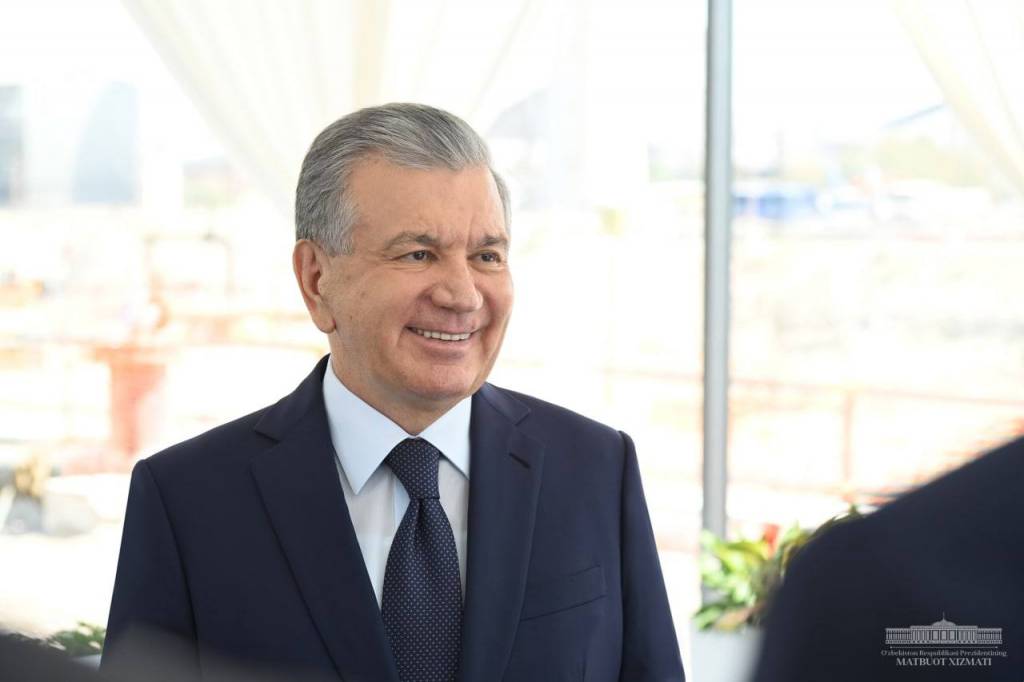 The President became familiar with another important project – the construction of a foundry and rolling complex.
The project worth 672 million euros will allow the production of 1 million steel sheets per year. The capacity of the plant will increase by 2 times.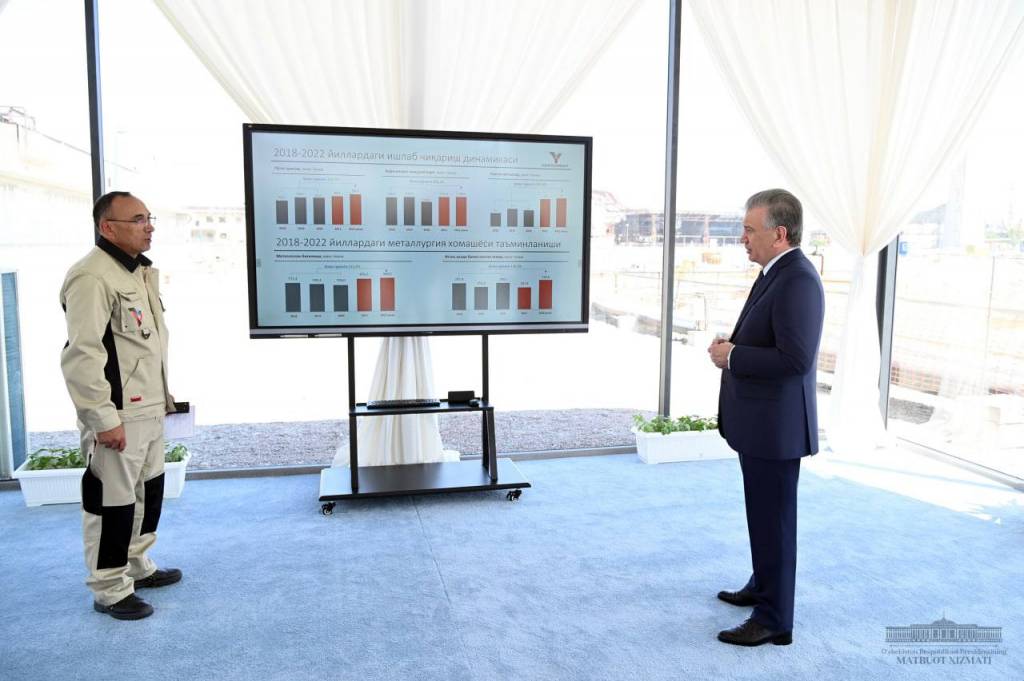 To date, work has been completed on laying railways and highways to the complex, reinforced concrete structures are being installed. The necessary equipment will be installed by Italia's Danieli Company. The complex is planned to be commissioned in 2024.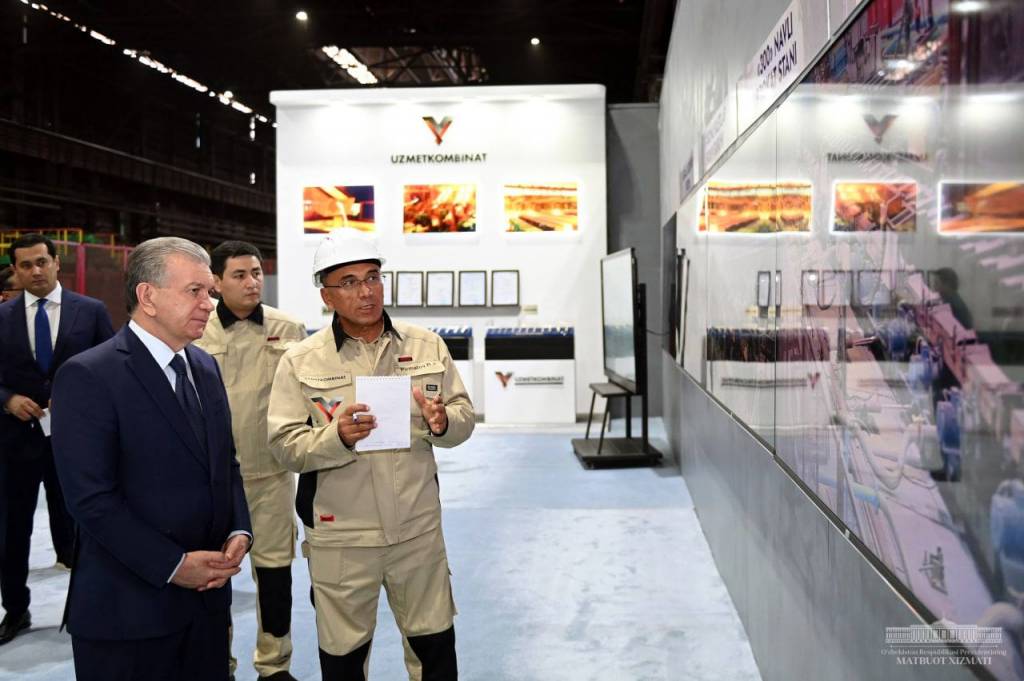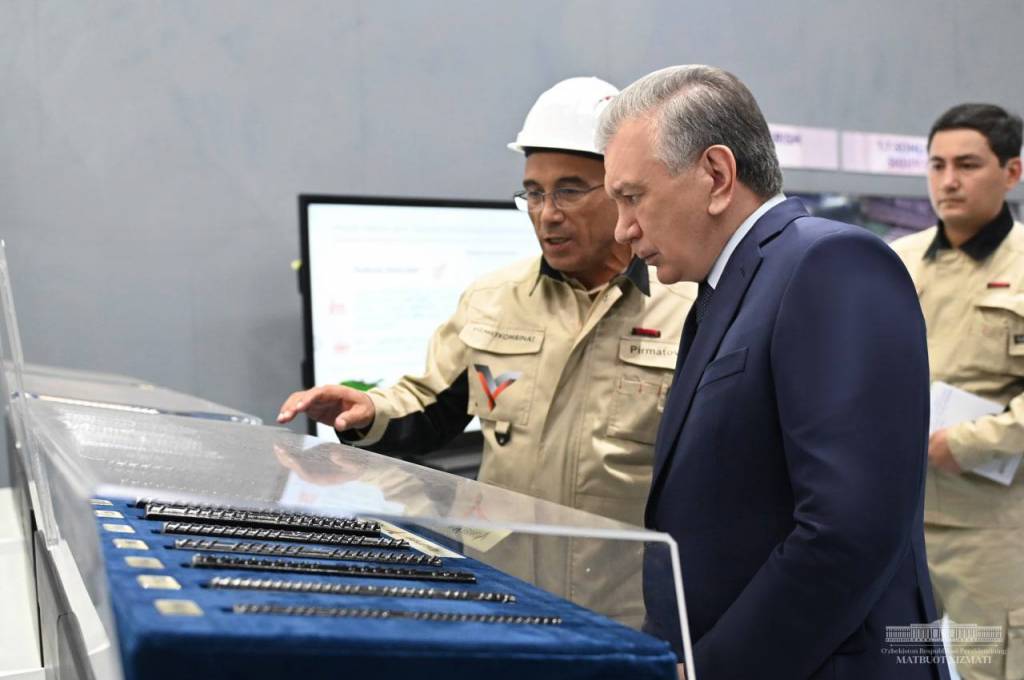 The Head of the state noted the need for accelerating the implementation of the project and ensuring guaranteed access to raw materials.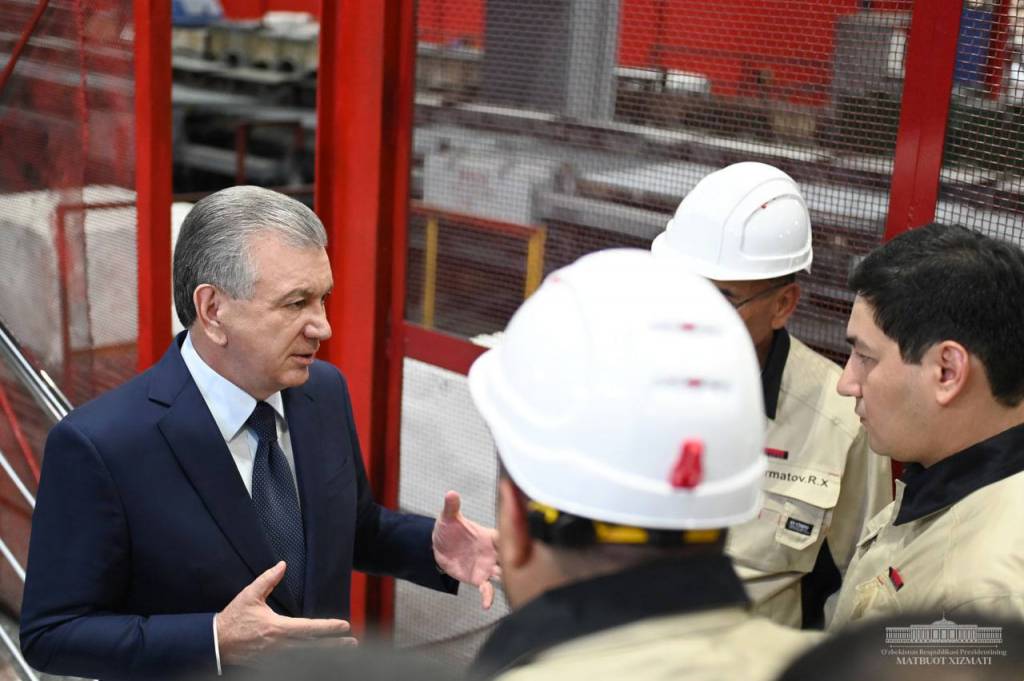 "At the time, it was enough for the plant to process 800-900 thousand tons of secondary ferrous metal. But today our economy needs 4 million tons of ferrous metal, 50 percent of this volume is provided by imports. That is why the sooner we launch the enterprise, the more benefit our economy will receive", Shavkat Mirziyoyev noted.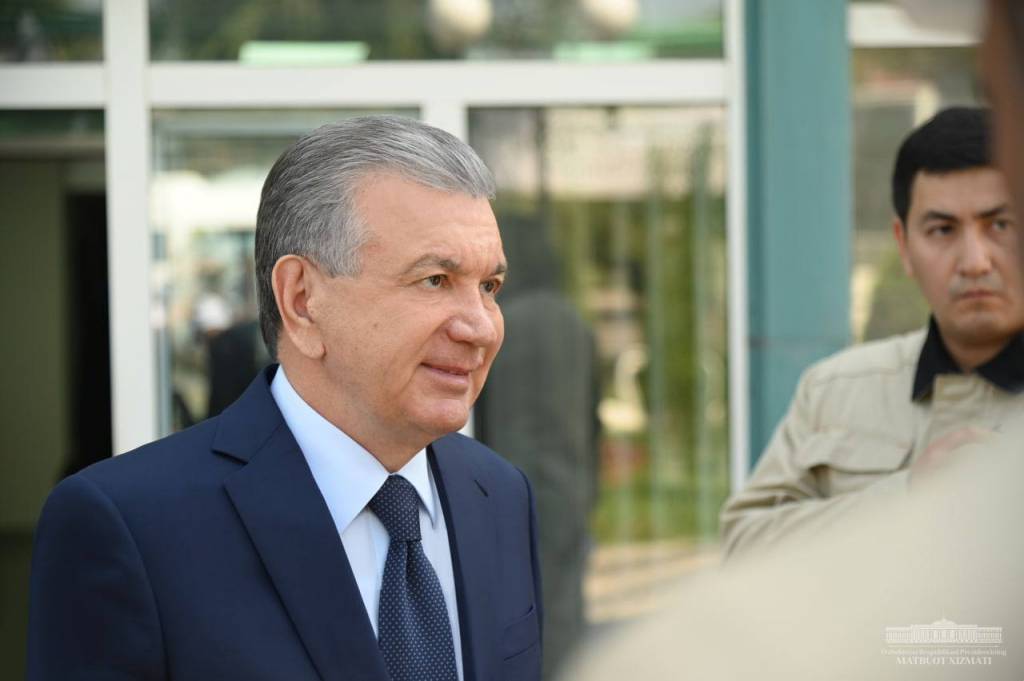 The Head of the state had a conversation with the heads of Renaissance Heavy Industries (Türkiye) and Danieli (Italy) companies participating in the project.
UzA