Preparations for the Second CIS Games discussed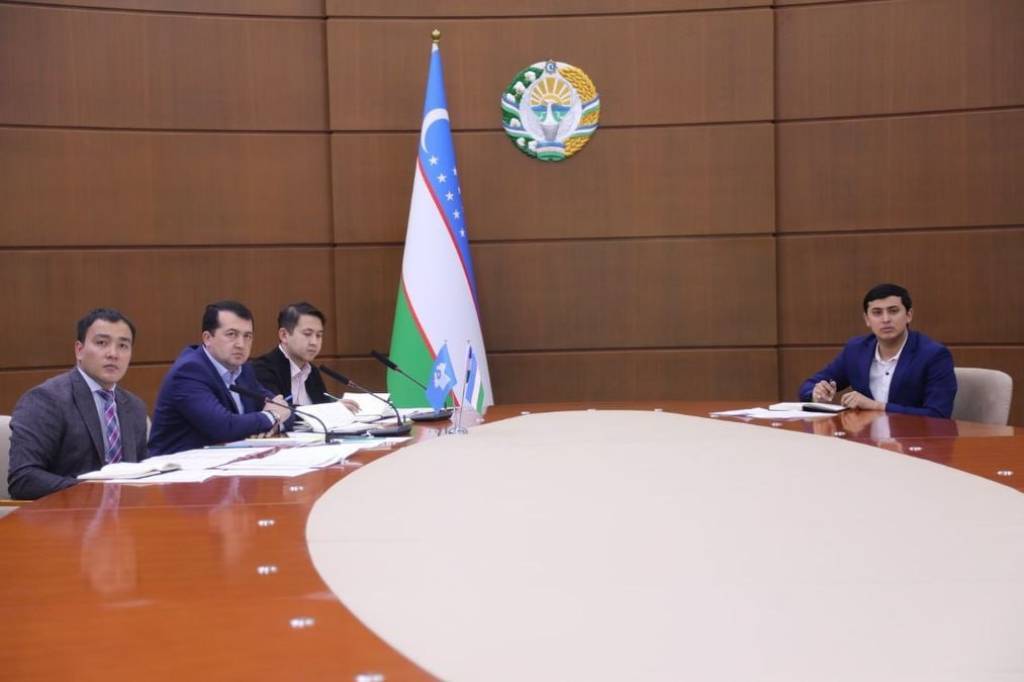 The Second CIS Games are scheduled for August 4-14 in 11 cities of Belarus.
Representatives of Azerbaijan, Armenia, Belarus, Kazakhstan, Kyrgyzstan, Tajikistan, Uzbekistan, Moldova, Russia, Turkmenistan and the CIS Executive Committee took part in the videoconference dedicated to the preparation for the Games.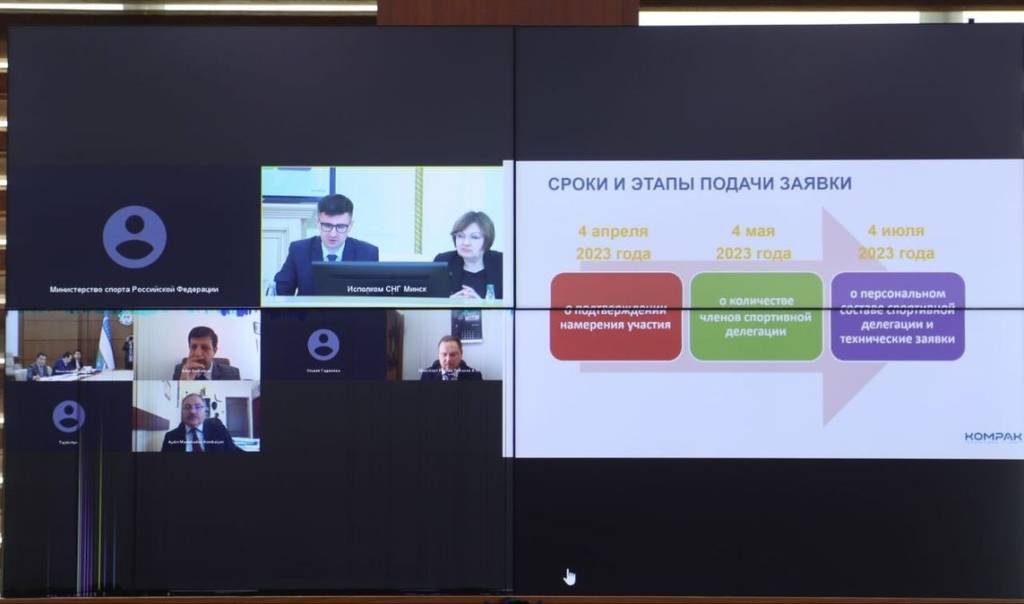 The procedure for submitting the list of participants, the number of sports teams and the timing of the competition were discussed at the event.
Competitions will be held in 21 sports.
T.Ruziyev, UzA