Partnership to deepen in all areas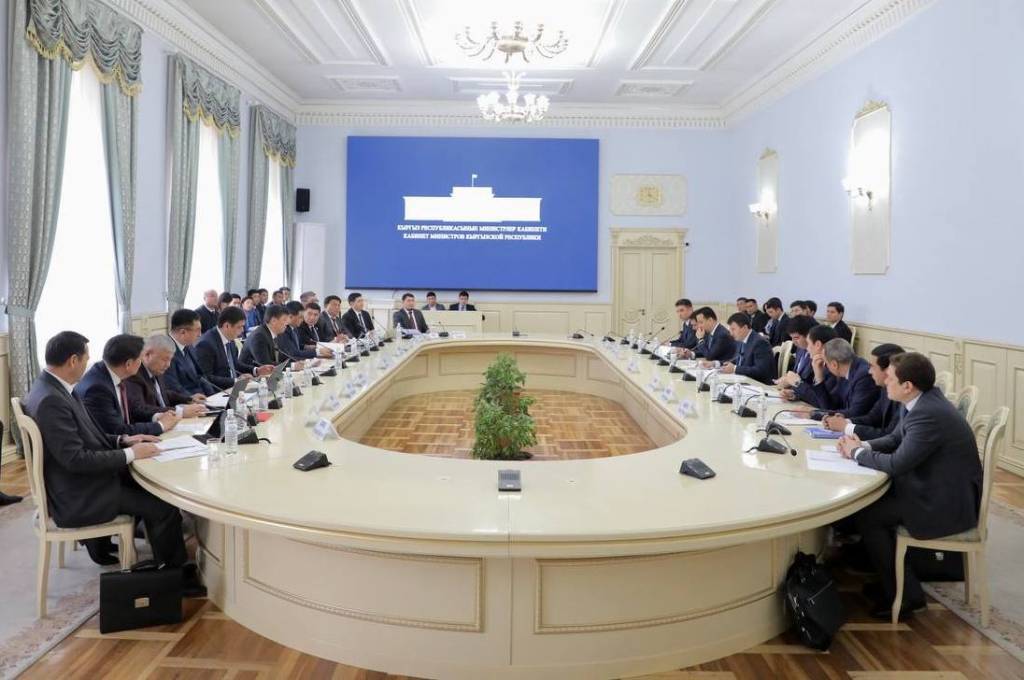 Extended talks took place between the government delegations of Uzbekistan and Kyrgyzstan. The meeting was attended by Deputy Prime Minister of the Republic of Uzbekistan Jamshid Khodjayev, Minister of Investments, Industry and Trade Laziz Kudratov, Deputy Chairman of the Cabinet of Ministers of Kyrgyzstan Bakyt Torobaev, as well as responsible heads of relevant ministries and agencies, industry associations of the two countries.
The focus was on current issues of bilateral cooperation, as well as concrete steps to expand it. In this context, the high importance of the upcoming state visit of the President of the Republic of Uzbekistan to the Republic of Kyrgyzstan, which is designed to give a powerful impetus to further deepening the partnership of the two countries in all areas, was noted.
The activities of the Uzbek-Kyrgyz Development Fund, which has become an essential tool for increasing industrial cooperation and creating interconnected value chains between Uzbekistan and Kyrgyzstan manufacturers through the use of the competitive advantages of the economies of the two countries, were separately considered.
The parties outlined concrete joint steps to improve the efficiency of the Fund and accelerate the implementation of projects and programs planned within its framework.
Issues of developing industrial cooperation, prospects for implementing joint projects in the chemical and textile industries, mechanical engineering, pharmaceuticals, production of building materials and other areas were considered.
Following the talks, a mutual commitment was expressed to continue joint work on all discussed initiatives and projects.
UzA