Over 20 thousand proposals for amending the Constitution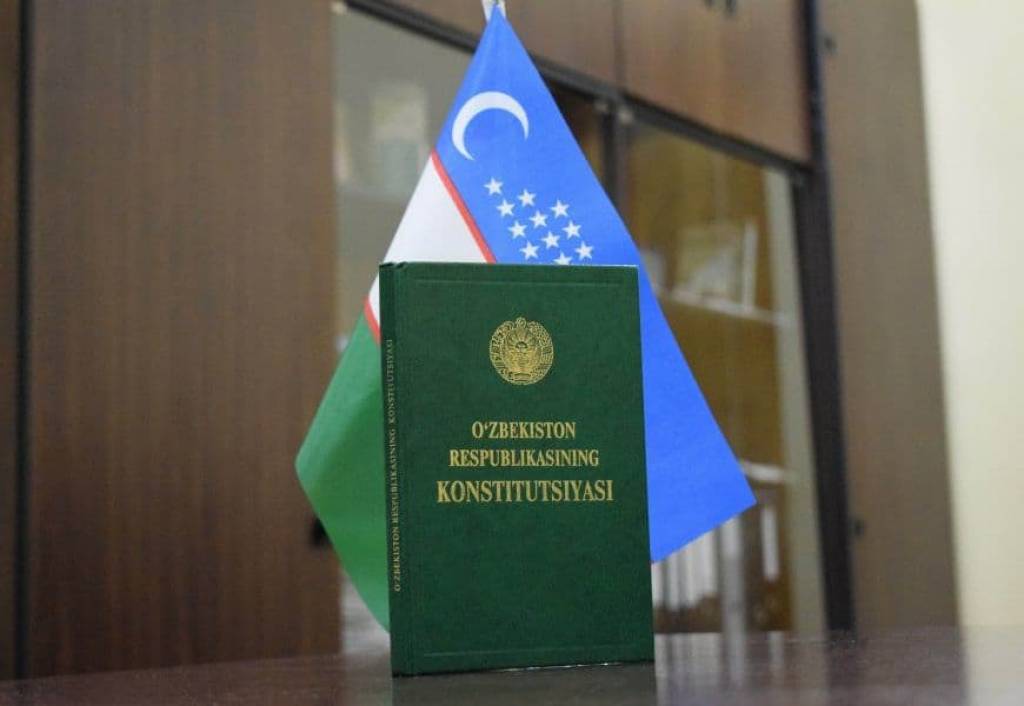 The largest number of proposals for introducing amendments and additions to the Constitution of Uzbekistan concerns human rights and the judiciary.
As reported at a briefing by the Press Service of the Constitutional Commission, 20,148 proposals have already been received.
Most of them are accepted through the meningkonstitutsiyam.uz. platform. 11306 proposals were submitted by men and 6422 by women (2420 – anonymous). More than 70 percent of the proposals were received from young people under 30 years of age. The largest number of proposals are received from Tashkent, Andijan, Fergana, Surkhandarya and Jizzakh regions.
All this is discussed by scientists and experts. Civil society institutions, especially political parties, mahallas and research institutes, are taking an active part in this process.
M. Kamilova, UzA