Navoi hosts International Scientific Conference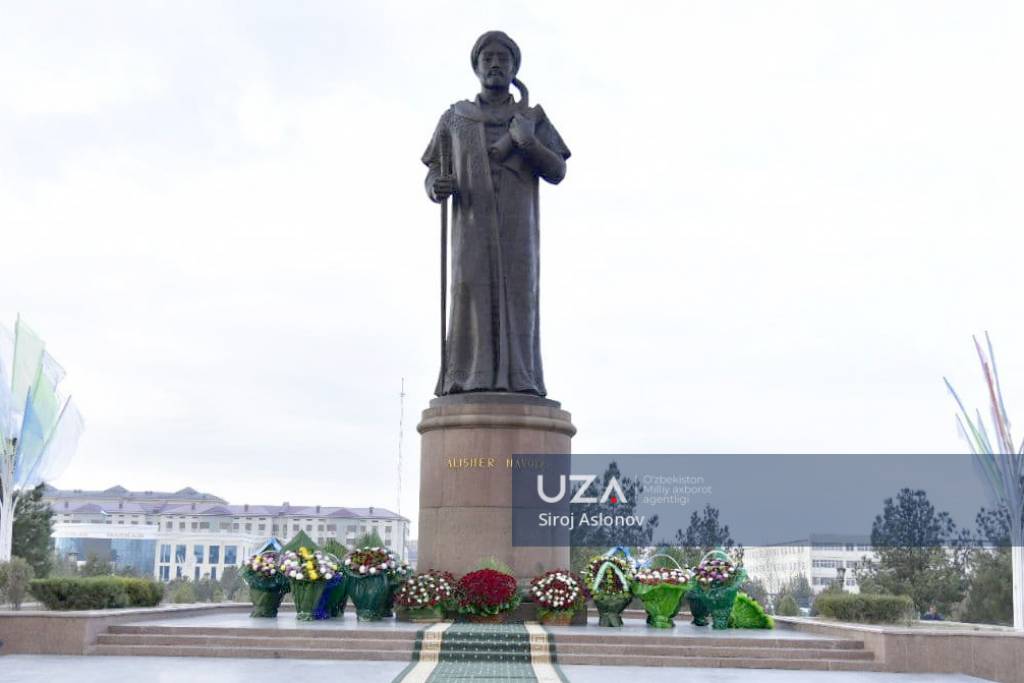 Today, the 4th traditional international scientific conference on "The role of Alisher Navoi's creative heritage in the spiritual-enlightenment development of mankind" has kicked off in Navoi.
The event is held by Navoi region's hokimiyat, Navoi State Pedagogical Institute and Alisher Navoi International Public Association.
The conference is attended by scientists from the United States, Canada, South Korea, Turkey, Azerbaijan, Kazakhstan, Iran, Mongolia, Tajikistan and several other countries, as well as well-known academics and professors, creative intelligentsia invited from all regions of the country.
Participants laid flowers at the statue of the poet erected in Alisher Navoi Park in the regional center and honored the memory of the great thinker.
The event includes a plenary session, meetings in seven sectors, a press conference and a concert program on the works of the great thinker.
[gallery-4780]
Abduvali Buriyev, photos by Siroj Aslonov, UzA