National fashion show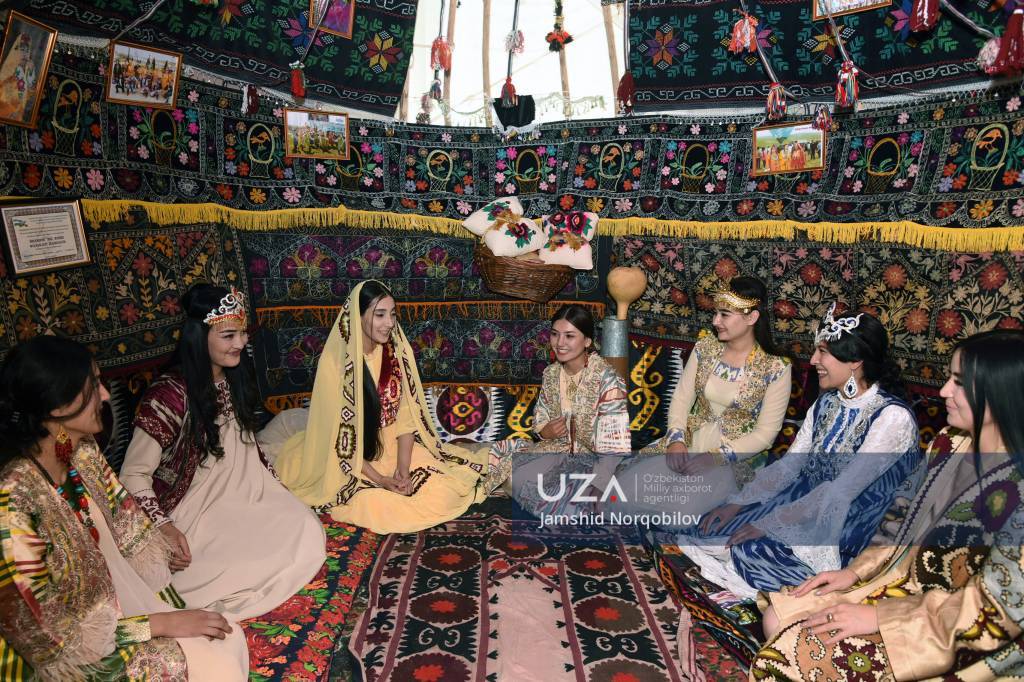 A spiritual-enlightenment event entitled "Women in atlas" and the national fashion show has taken place in cooperation with Kashkadarya Regional Department for Mahalla and Family Support, as well as Kashkadarya State University.
Young fashion designers demonstrated their unique beautiful dresses from such national fabrics as khanatlas, adras, velvet, silk.
At the event, special attention was paid to the decent upbringing of youth, convenience of national clothes and wide promotion of compliance with climate.
[gallery-2503]
Photos by Jamshid Norqobilov, UzA