Namangan gathers the best young tennis players of the world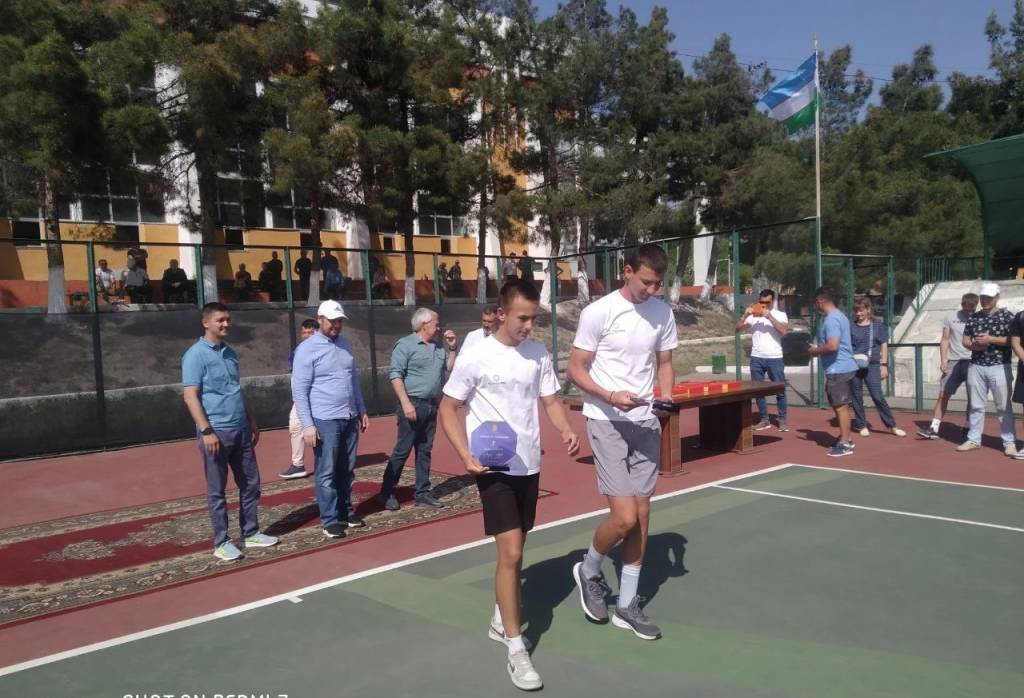 Davlatabad district hosted ITF J30 Namangan 2023 Tennis Tournament.
More than 100 young athletes from Australia, China, India, Italy, Kazakhstan, Romania, Turkmenistan, Türkiye, the United Kingdom, and Uzbekistan participated in the competition. Those who successfully passed the qualifying round and the main draw competition entered the court to win the decisive matches.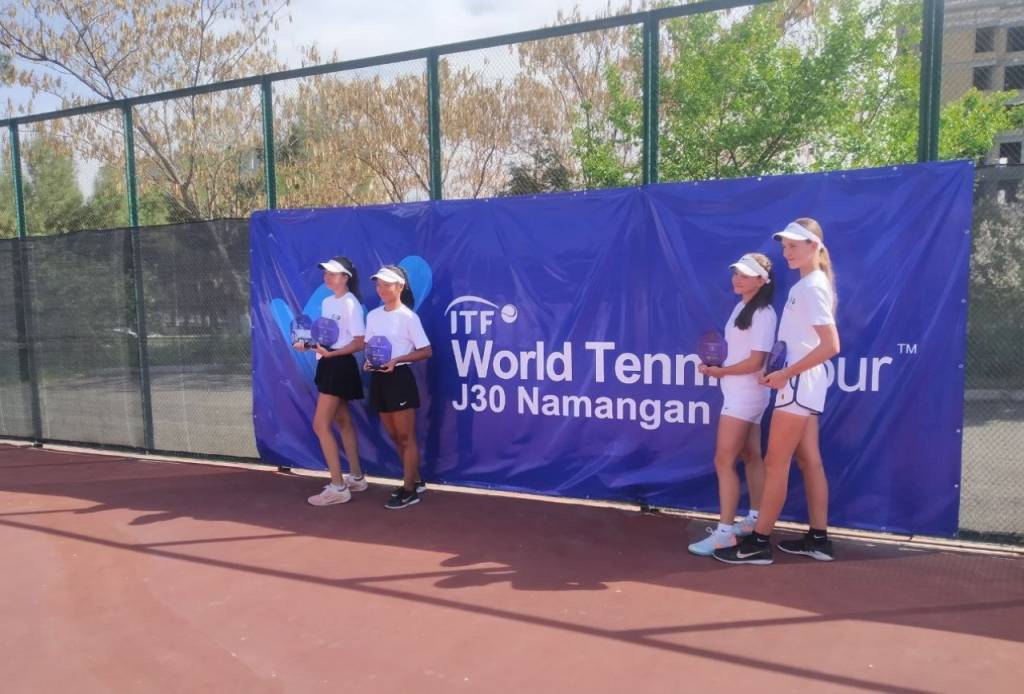 The Italian tennis player Filippo Callerio won the main prize in the junior singles category, defeating the representative of Russia Savva Rybkin with a score of 7:6, 7:5. Our compatriots reached the final in doubles. The tandem of Ilya Ignatiev/Aziz Madatov beat the pair of Boburmirzo Yokubjonov/Bobur Madaminov with a score of 6:2, 1:6, 10:3.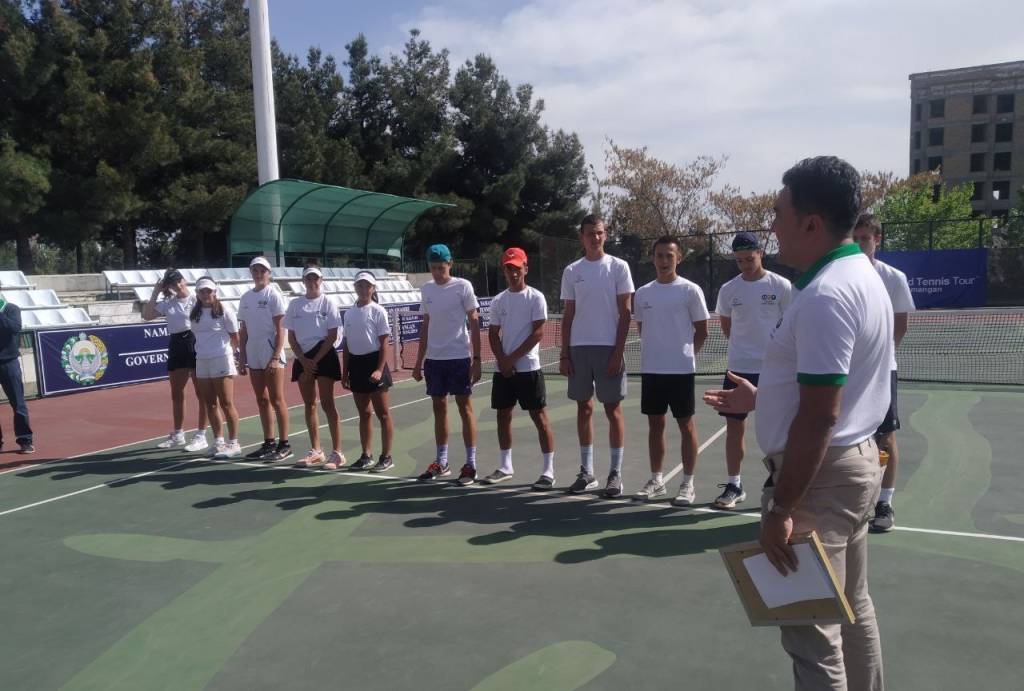 Ekaterina Tupitsyna from Russia beat her compatriot Vasilissa Kupriyanova in two sets with the same score – 6:1, 6:1 in the final match of the singles among girls. This athlete also successfully performed in a pair with Malika Amirgalieva from Kazakhstan. In the final, they left no chance for the Russian couple Anna Bazderova/Maria Dushak (score 6:3, 6:2).
Oqilkhon Dadaboyev, UzA