MoU signed with EBRD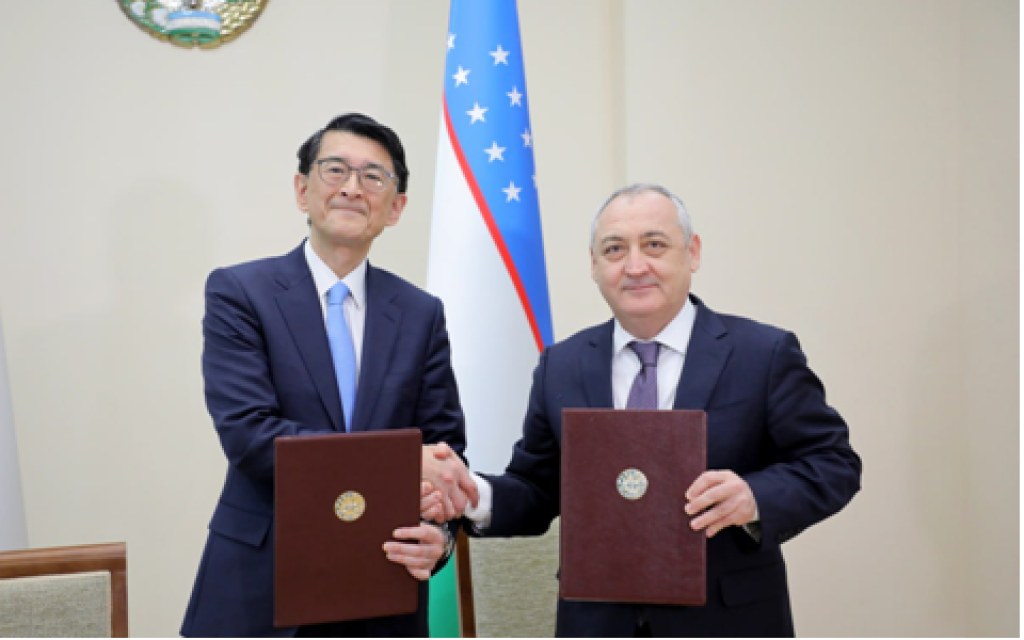 The Memorandum of Understanding between the European Bank for Reconstruction and Development (EBRD) and Uzbekistan to hold the 32nd Annual Meeting of the EBRD Board of Governors in Samarkand on 16-18 May was signed at the Ministry of Investments, Industry and Trade (MIIT).
According to MIIT, the event was attended by the Director General of the Agency for Strategic Reforms under the President of Uzbekistan Shukhrat Vafayev and the EBRD Secretary General Kazuhiko Koguchi.
The document defines the specific organizational tasks of each party in the preparation, holding and coverage of the EBRD Annual Meeting and Business Forum, which will be attended by more than 1,500 guests from 73 member states of the bank.
Investing in Resilience will be the overall theme of the 2023 Business Forum. Discussions will concentrate on how to help the economies where the Bank invests withstand the current geopolitical adversity. The Business Forum will offer expert discussion panels and events focusing on the macroeconomic landscape, the role of the private sector and policymakers in boosting renewables and sustainable energy, interregional connectivity, economic inclusion, food security, digitalization to name a few. The program will also include country- and region-specific sessions.
UzA