Ministry of Energy and Gazprom sign Gas Roadmap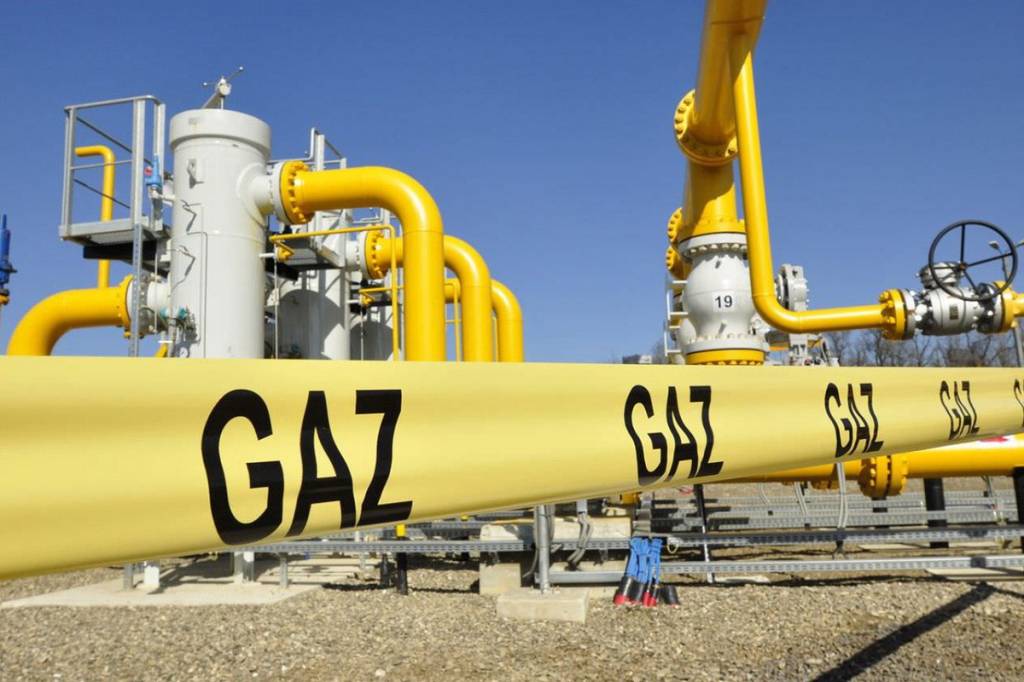 The Ministry of Energy of the Republic of Uzbekistan and the Gazprom company discussed cooperation issues in the gas sector and the technical possibilities of supplying natural gas from Russia to Uzbekistan.
The working group established between the parties, in accordance with the roadmap, agreed on the technical measures and studies necessary for the implementation of gas transit through the Central Asia-Center gas pipeline passing through the territory of Kazakhstan and Uzbekistan. After the working group completes all the technical work, the main conditions for the supply of natural gas will be discussed.
During the talks, the goal of supplying natural gas in the required volume was outlined, while fully preserving the property rights of the Republic of Uzbekistan to the existing gas transportation system. At the same time, there is no threat to the gas transportation system or the sovereignty of the country.
In the future, all work in this direction will be carried out with the full protection of the national interests of Uzbekistan, and the results will be constantly communicated to the public.
UzA