Methods of growing vegetables and fruits without chemical fertilizers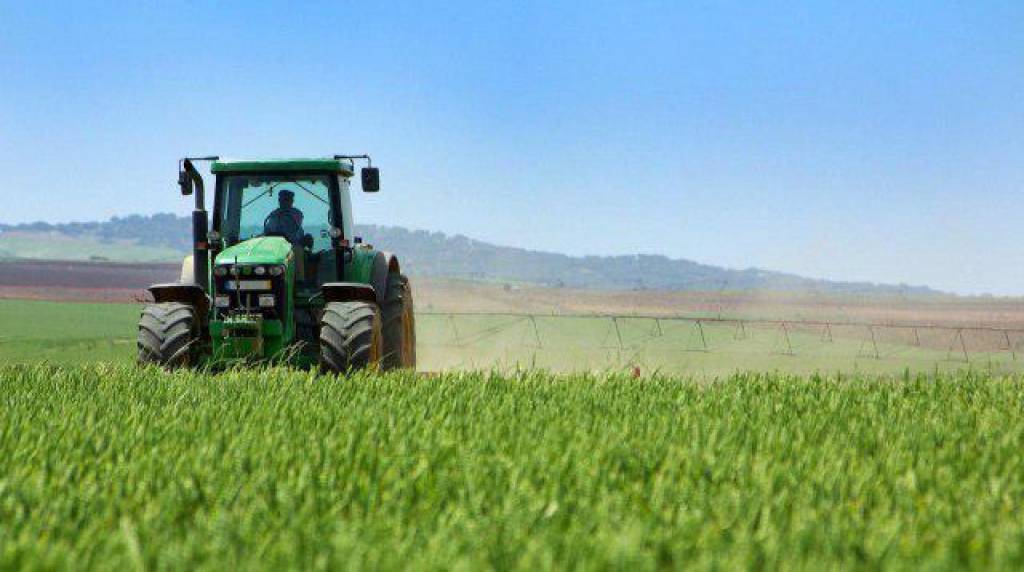 Tashkent hosted the IV Asian International PGPR Conference "Sustainable Agriculture".
Tashkent hosted the IV Asian International PGPR Conference "Sustainable Agriculture".
The conference was devoted to issues of widespread implementation of a new developed method of using bio-fertilizer of the latest generation to combat various plant diseases in agriculture, growing export-oriented, not treated with chemical fertilizers, pure and organic varieties of vegetables and fruits.
The event, organized by the National University of Uzbekistan named after Mirzo Ulugbek, Ecobiome Research & Development Ltd. and Green Tech Solutions LLC, was attended by over 200 specialists from partner organizations operating in India, the United States, scientists, local agricultural workers, professors and teachers.
By 2050, the world's population can reach 9.6 billion people. A comfortable global trade policy will serve as abundance in the world. Improving the living standards of the population will further increase the need for food. According to experts, by 2050, in order to meet the needs of the population, it will be necessary to increase food production by about 80-100 percent.
At the stages of plant growth and development, their protection from external stresses, biotic and abiotic aspects is important. It is known that 40 percent of the yield in agriculture is kept at the expense of insect control, 30 percent in the fight against disease. This means that protecting plants from the influence of external stress factors is one of the important issues in the agricultural sector.
At the conference, specialists made presentations about the studies carried out in this direction and their results.
The international conference is held in Uzbekistan for the first time, in the future it will be held every two years. The conference in 2009 was held in India, in 2011 in China, in 2013 in the Philippines, in 2015 in Vietnam, in 2017 in Indonesia.