Melon exports amounted to $1 million this year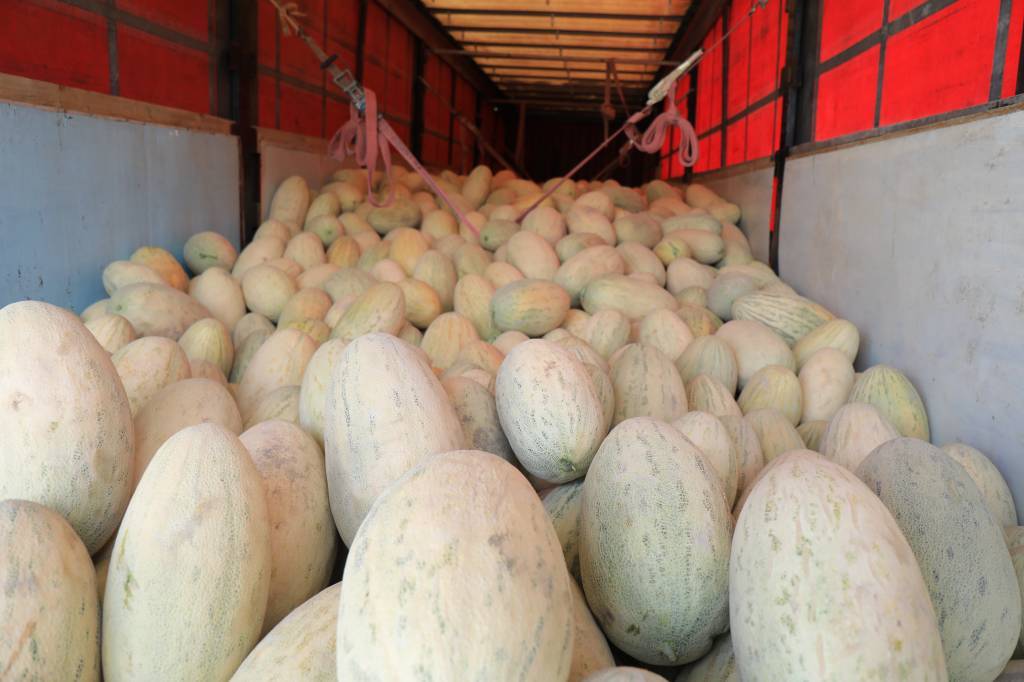 In seven months of 2022, employees of the Customs Administration of Fergana region registered 2,100 tons of exported melon worth $1 million.
69 percent of the agricultural products were sent to Russia, and the remaining part to Belarus, Germany, the Czech Republic, UAE, Poland and neighboring countries such as Tajikistan, Kyrgyzstan and Kazakhstan.
In 2021, Fergana exported about 4,900 tons of melons to Russia, Ukraine, Czech Republic, Germany, Belarus, Kyrgyzstan and Kazakhstan in the amount of $1.8 million.
M. Sulaymonov, UzA