Mansour bin Zayed: Supporting citizens to benefit from UAE's industrial development is critical goal for UAE leadership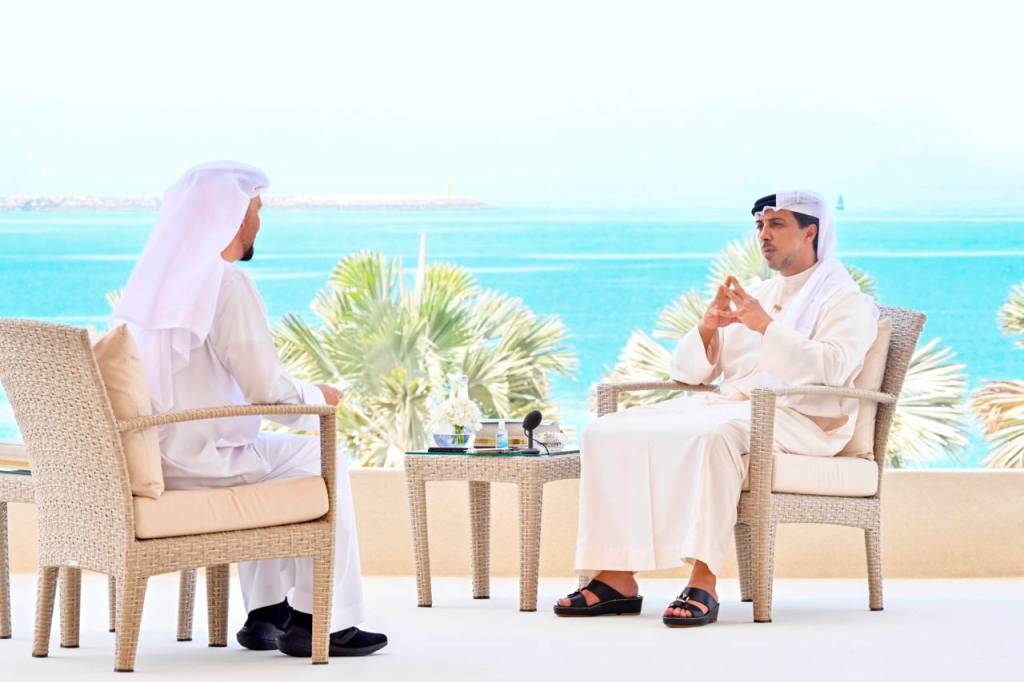 H.H. Sheikh Mansour bin Zayed Al Nahyan, Deputy Prime Minister and Minister of Presidential Affairs affirmed that the UAE leadership, headed by the President His Highness Sheikh Khalifa bin Zayed Al Nahyan, attaches critical importance to supporting citizens to benefit from the industrial development witnessed by the country as well as from the upcoming ambitious industrial projects.
During a session held at the World Government Summit 2022 entitled "Comprehensive Industrial Ecosystems: Driving National Growth", His Highness Sheikh Mansour discussed the most important pillars and priorities for the UAE's strategy to develop national industrial capacity to drive leadership in this vital sector.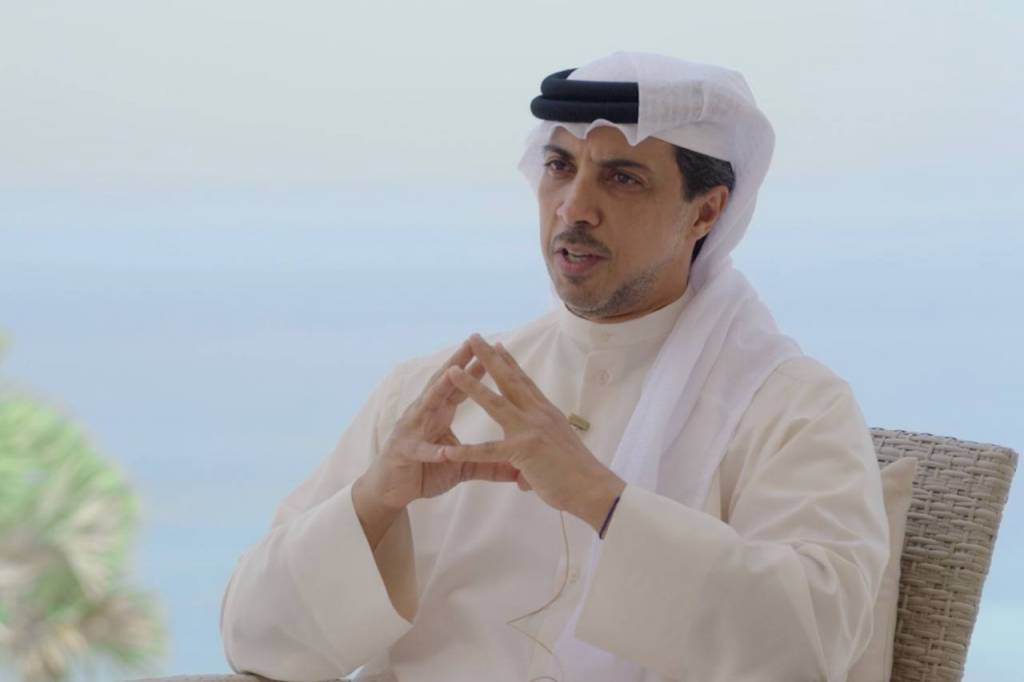 His Highness Sheikh Mansour said that this session confirms the importance of the industrial sector, as one of the country's most important pillars, especially after the global pandemic. The spread of COVID-19 increased the demand for local industrial output and local products, which drove an increased focus and capacity in the nation's industrial sector and its productivity.
His Highness said, "10 years ago, the share of the industrial sector in the United Arab Emirates' GDP was approximately 8%... Today this number has increased by just 1% to 9%. This reflects the urgent and vital need to provide more support to the industrial sector and industrial projects. This is driving the UAE's leadership to a sharp focus on the national industrial sector, its development and ambitious projects".
Regarding the role of the Emirati people, His Highness Sheikh Mansour called on all citizens of the UAE to contribute to the march of industrial development during the coming decade.
"The UAE has partnerships with important countries in the field of foodstuffs. The construction of factories, the transfer of expertise, knowledge and techniques necessary to operate and manage factories has already begun. In the pharmaceutical industry, many manufacturing facilities have been built, and the best example of this is the manufacture of vaccines in the country and many drugs that meet a great demand. We are focusing on exporting Emirati products to a number of export markets, and investors' confidence in the Emirates as a destination for their investments is strong and growing", His Highness stated.