LLC Real Tex Tashkent in Shaykhantakhur district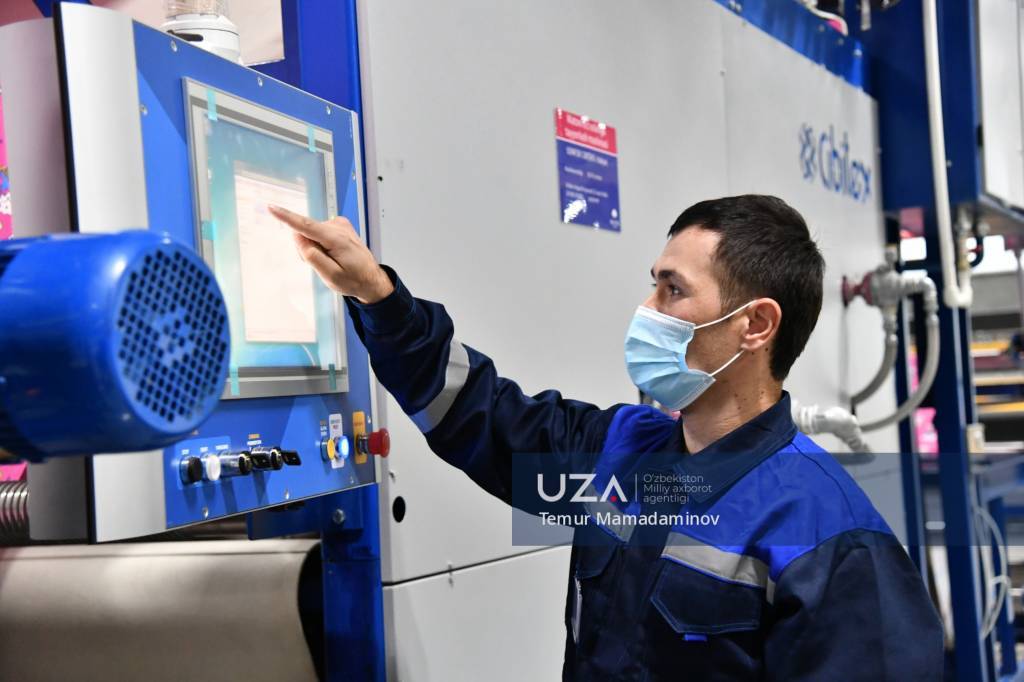 Real Tex Tashkent LLC in Shaykhantakhur district was commissioned in May this year.
The company with a project cost of $50 million has established the production of yarn, fabrics and finished textiles, dyeing and patterning. Over the past short period, goods worth 390 billion UZS were produced and goods worth $19 million were exported.
The enterprise is capable of producing 22 thousand tons of yarn and about 6 million running meters of fabric per year. It employs 1,800 people.
[gallery-4783]
Photos by Temur Mamadaminov, UzA