Korean experts hold a master class in Samarkand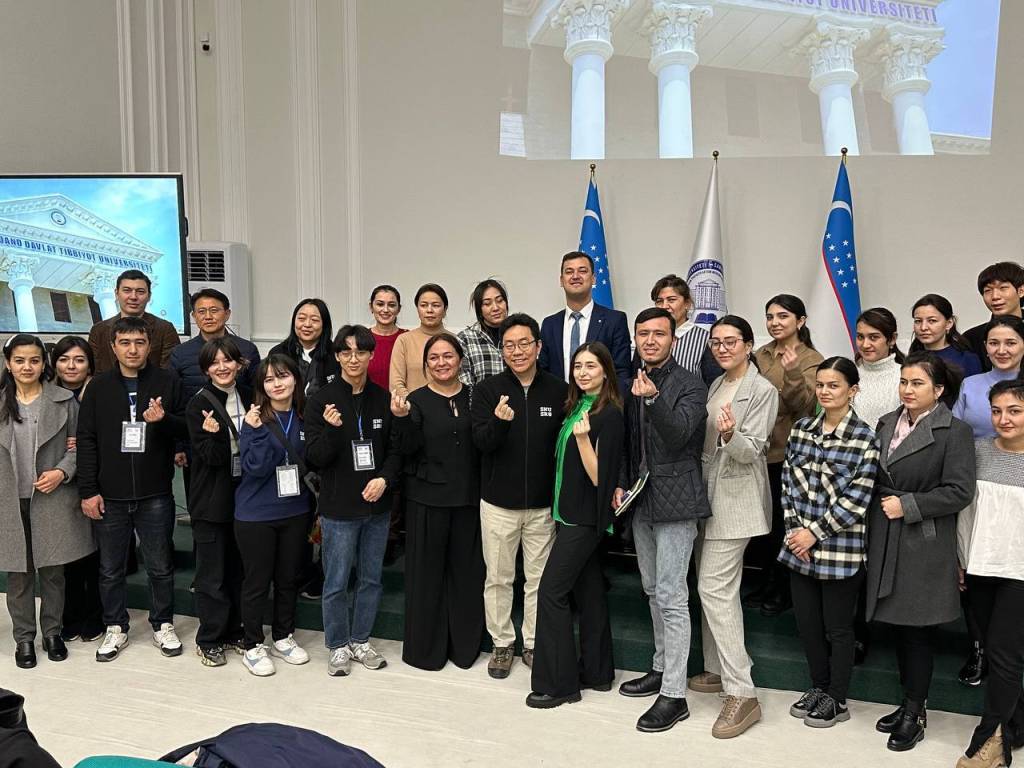 Samarkand State Medical University hosted a workshop dedicated to the fight against aging. It was held by professors from Seoul National University under the guidance of Professor Bumjo Oh.
The event was attended by professors and teachers of the Department of Endocrinology, clinical residents, undergraduates and students of Samarkand State Medical University, endocrinologists from cities and regions.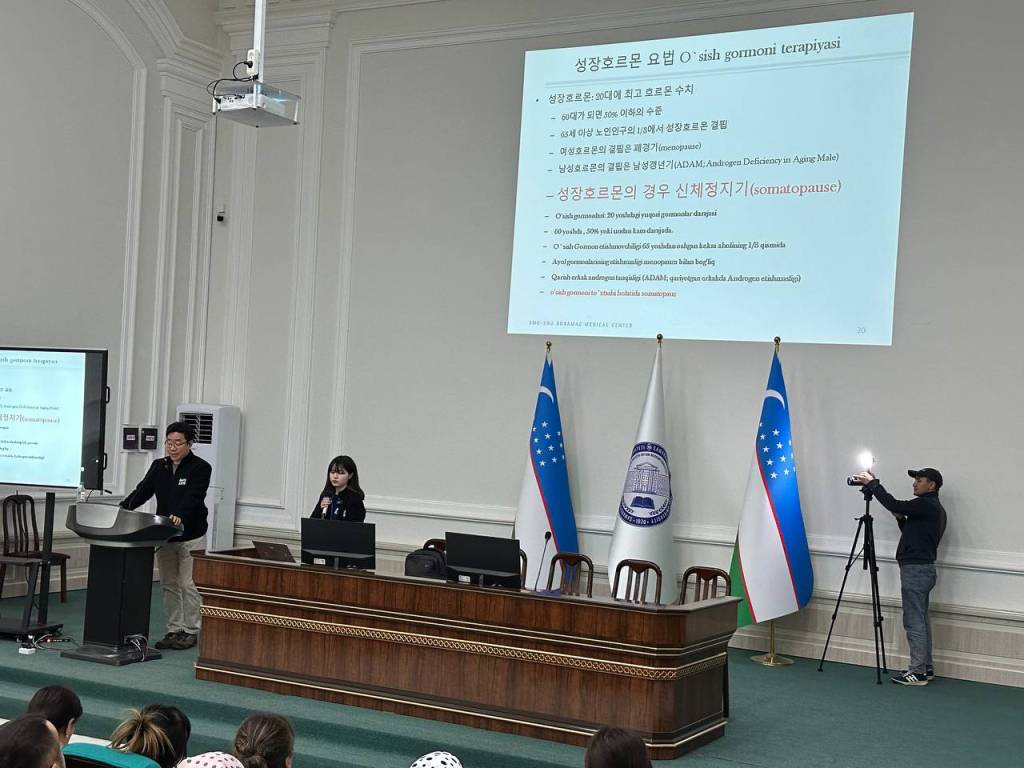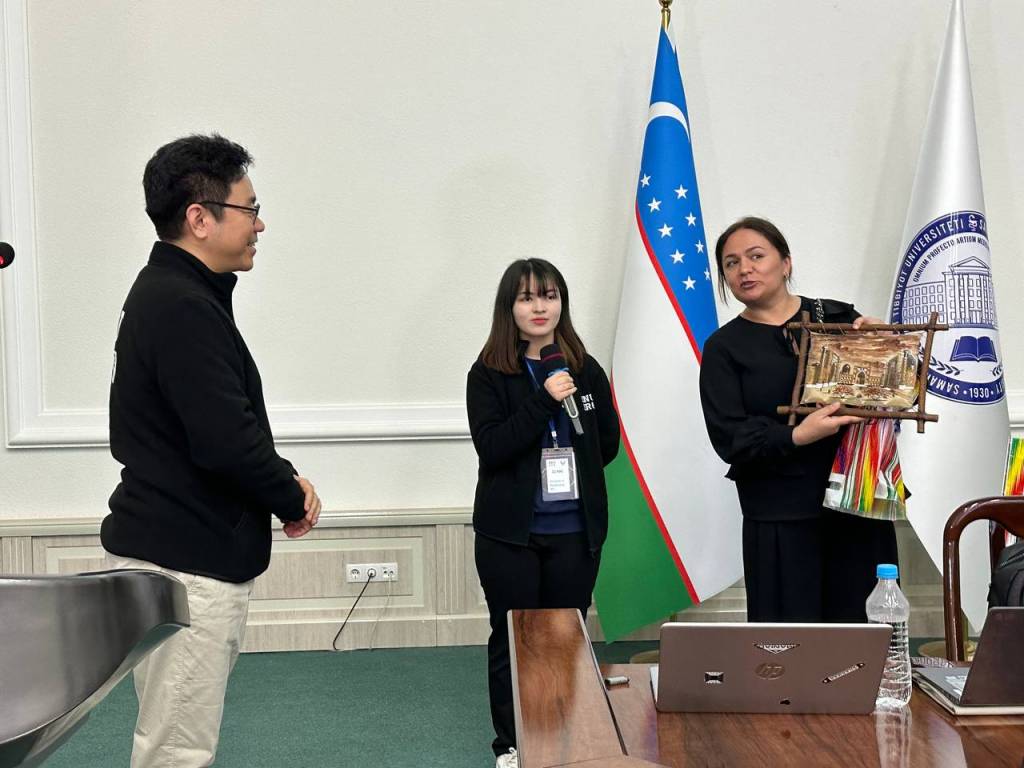 Korean and domestic experts exchanged experience.
The guests also held an interactive lesson for patients of the Samarkand Regional Branch of the Republican Specialized Scientific and Practical Medical Center of Endocrinology named after Y. Turakulov and the healthy population over 40 years old. At the event, more than a hundred patients received the necessary recommendations based on the results of a medical examination.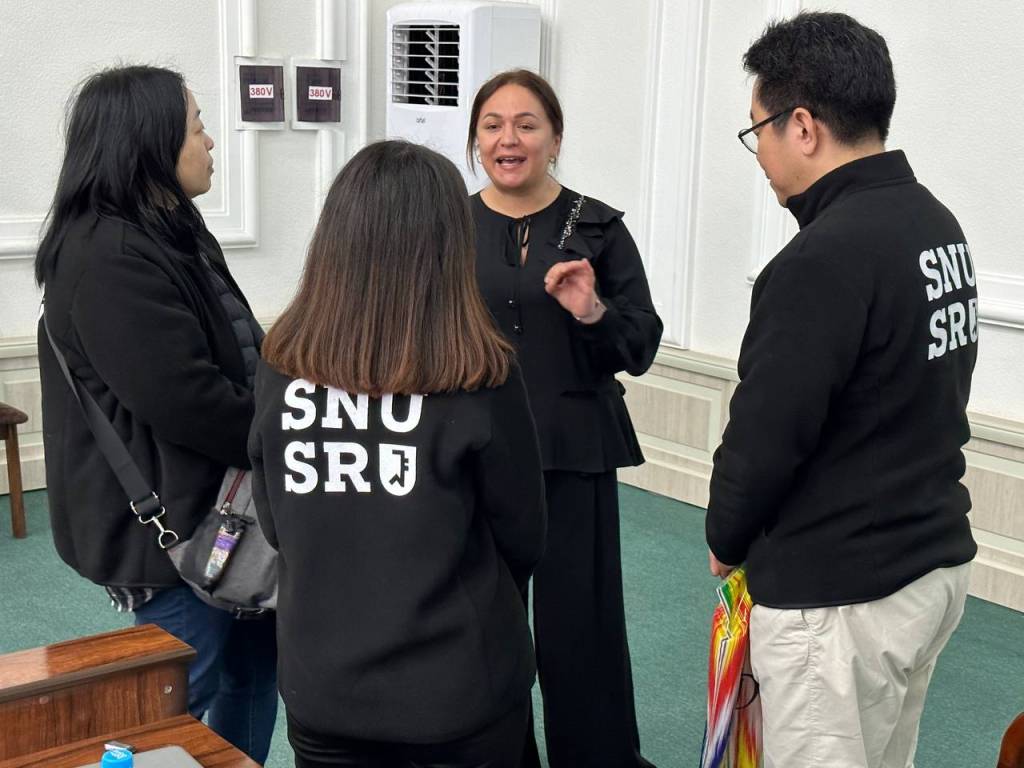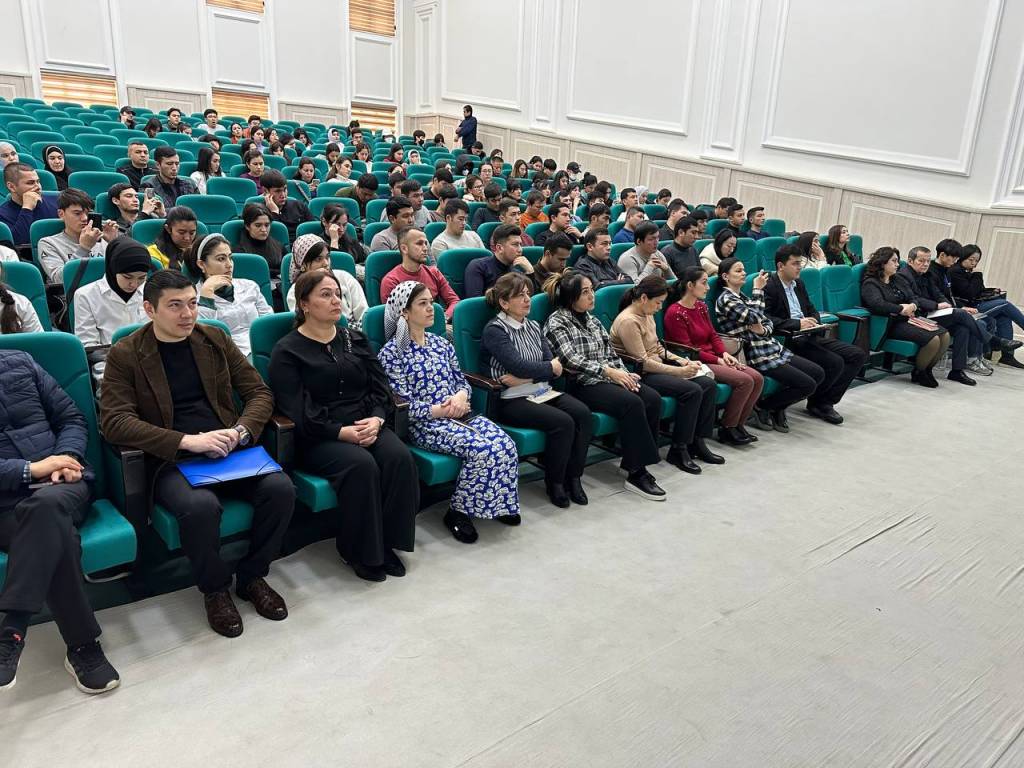 G.Khasanov, UzA