Kokand – famous for knife-making skills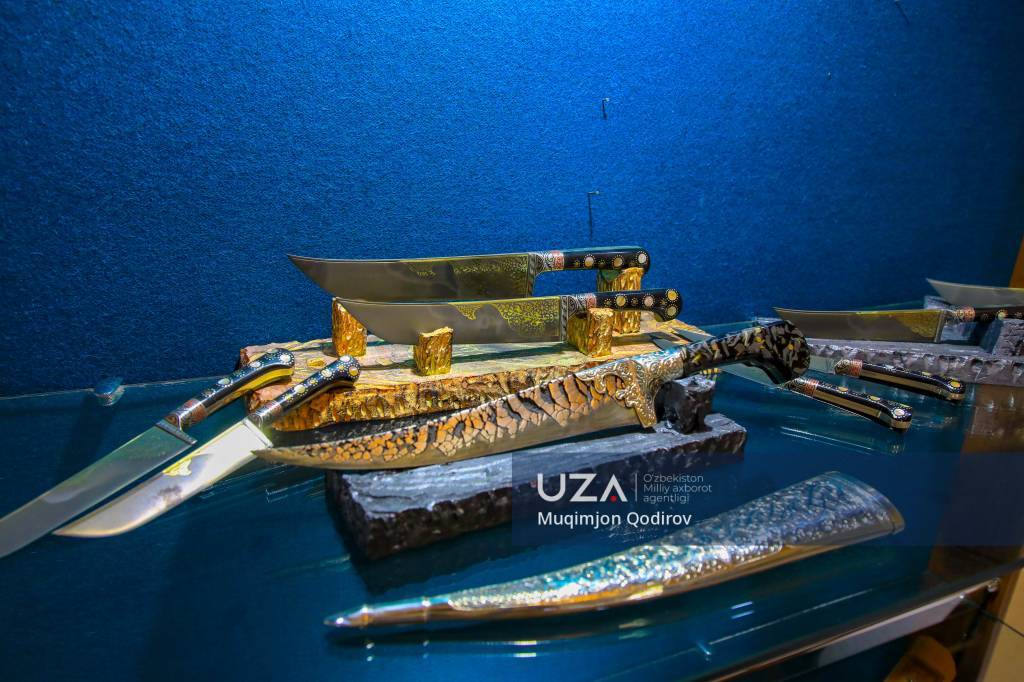 The city of Kokand has long been famous as a center of national handicrafts. Any guest can see that almost every house is engaged in some craft. Khasan Umarov is one of these artisans.
He created a kind of school for making knives. His small workshop is always full of visitors. Here, he and more than ten students make knives of various types and configurations.
Mr. Umarov established the production of traditional handicrafts to provide the domestic market with handicraft products from local raw materials. He restored the lost ancient technology of making Damascus steel for knives, axes, spears, bows, and other historical metal tools, and also made many products based on traditional types of knives, bringing them to the level of objects of art.
The master and his apprentices are preparing to present their products at the International Crafts Festival, which will be held in the city of Kokand on September 21-23.
[gallery-13616]
Photos by Muqimjon Qodirov, UzA