Judo: Masters tournament kicks off in Budapest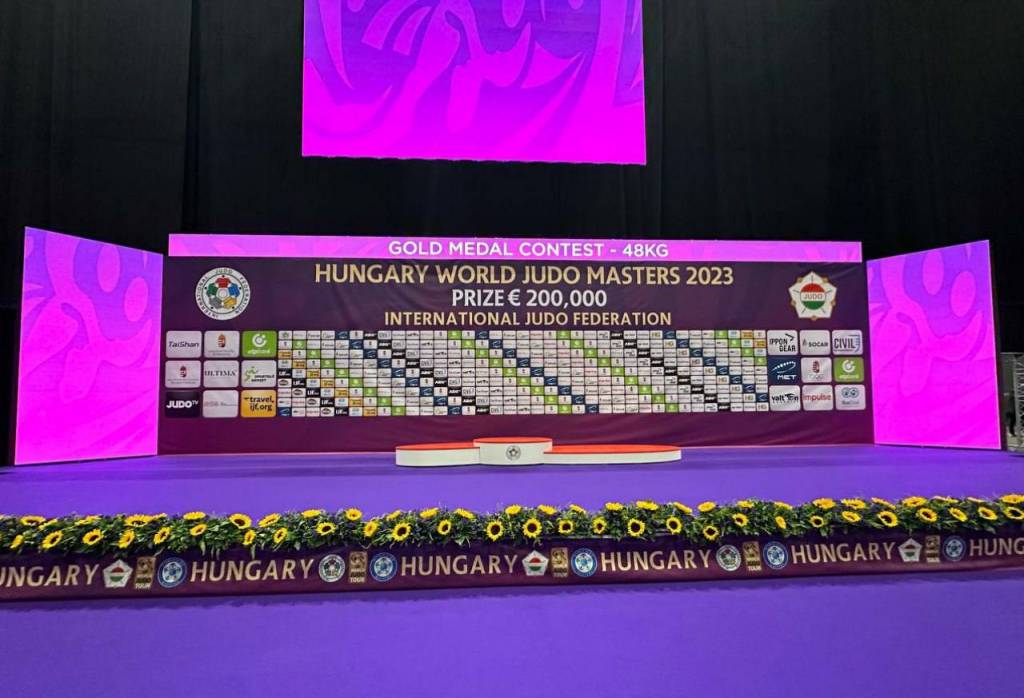 The World Judo Masters tournament has kicked off in Hungary.
As part of today's competitive day, lightweight fights will take place. Eight representatives of the Uzbekistan national team will compete for medals.
Uzbekistan's judokas will fight with the following opponents:
– 60 kg: Dilshod Baratov – Rodrigo Lopes (Portugal);
– 60 kg: Doston Ruziyev – Artem Lesiuk (Ukraine);
– 66 kg: Sardor Nurillayev – Alberto Martin (Spain);
– 66 kg: Mukhriddin Tilovov – An Baul (South Korea);
– 48 kg: Khalimajon Kurbonova – Andrea Stojadinov (Serbia);
– 52 kg: Diyora Keldiyorova – Erin Jung (South Korea);
– 52 kg: Sita Qadamboyeva – Khorloodoi Bishrelt (UAE);
– 57 kg: Shukurjon Aminova – Lele Nairne (UK).
Javokhir Tashkhojayev, UzA