JSC Thermal Power Plants will step up work on the widespread introduction of scientific innovations in the industry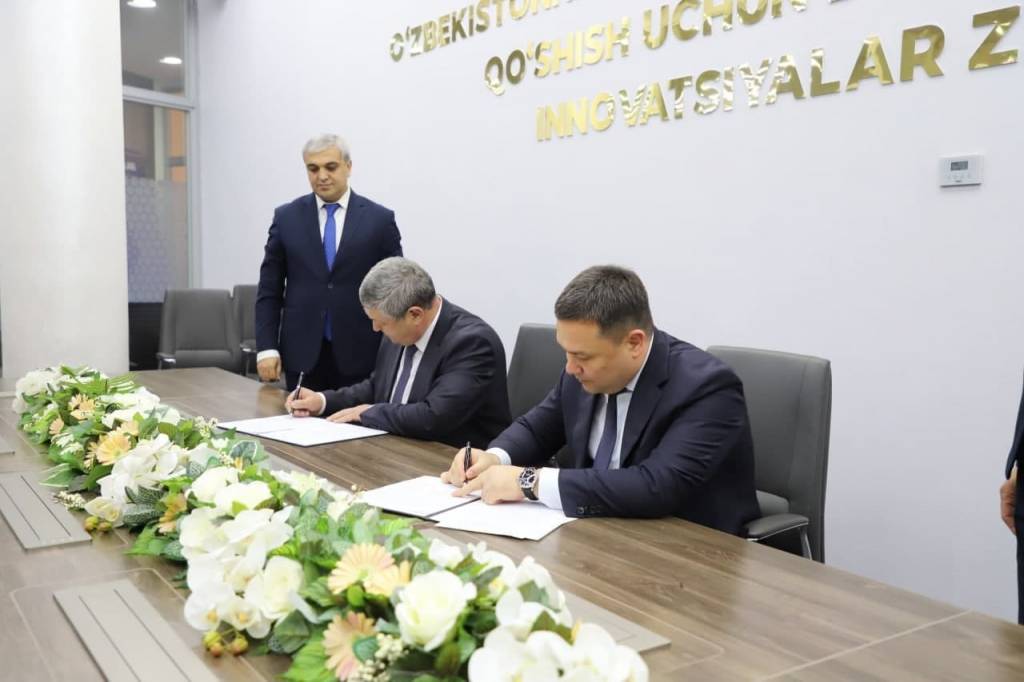 JSC Thermal Power Plants takes an active part in the International Week of Innovative Ideas "InnoWeek.Uz-2021", organized by the Ministry of Innovative Development of the Republic of Uzbekistan.
JSC Thermal Power Plants participates at the Week of Innovative Ideas with projects for enhancing scientific and practical cooperation in the development of thermal power plants, conducting research with local scientific communities on the implementation of energy-saving technologies.
At the event, a memorandum was signed between JSC Thermal Power Plants and Tashkent State Technical University named after Islam Karimov on cooperation in reducing fuel consumption in electricity generation and the implementation of joint research of the production process.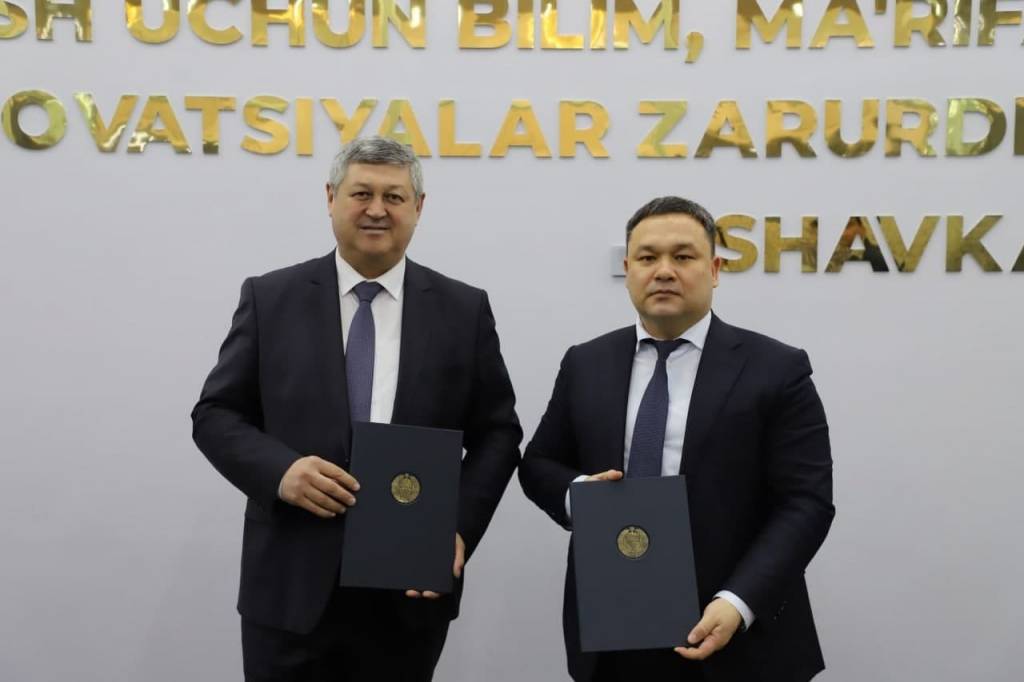 In this direction, it is planned to implement projects for training and retraining of qualified personnel with modern knowledge for the enterprises of JSC Thermal Power Plants in 2022-2026 based on Tashkent State Technical University.
According to JSC Thermal Power Plants Press Service, within the framework of the project, it is also planned to provide scientific and innovative solutions for the development of production capacities at thermal power plants and solve existing problems during operation.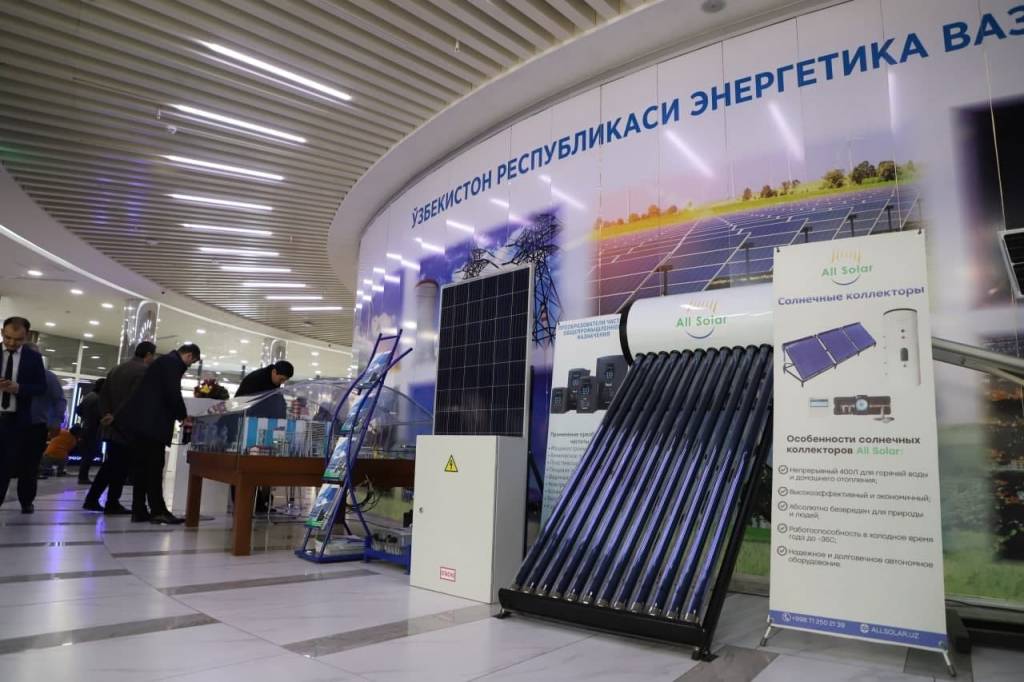 UzA