IsDB President highly appreciates the hospitality of Uzbekistan people and the richness of the country's historical heritage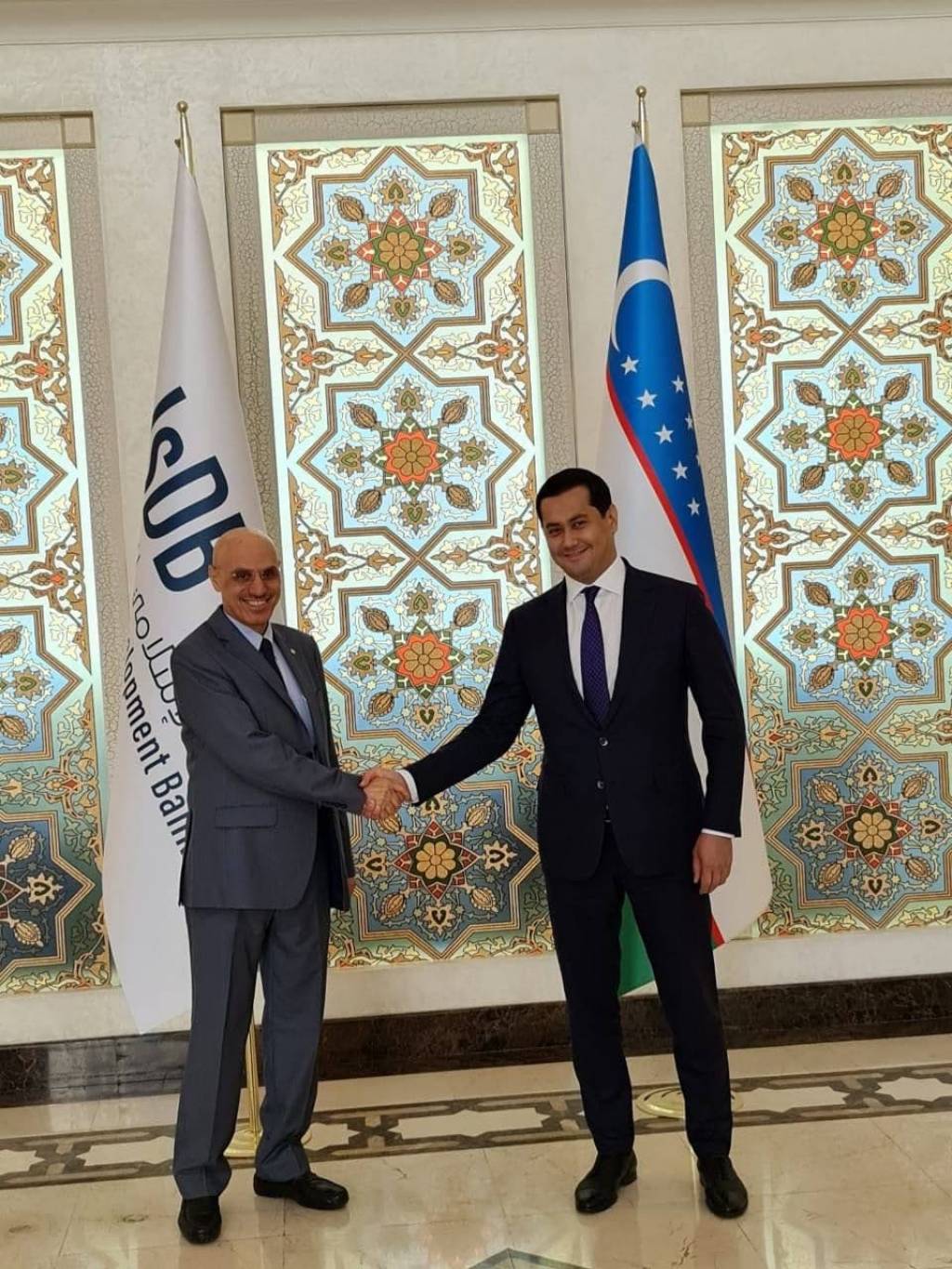 The President of the Islamic Development Bank (IsDB) Muhammad Sulaiman Al Jasser, visited historical sites in Tashkent.
He talked to people at Oloy market, in Khazrati Imam complex and the State Timurids History Museum.
The IsDB President arrived in Tashkent on August 28, 2021, and was received by Deputy Prime Minister Sardor Umurzakov. He is in Tashkent to attend the annual meeting of the IsDB Group, to be held on 1-4 September 2021. Tashkent is the first city visited by Dr. Al Jasser after taking office as IsDB leader on August 9, 2021.
The IsDB focuses on projects that will help lift people out of poverty, build capacity, and support the government's national plans for the benefit of its citizens.
Dr. Al Jasser thanked the President of Uzbekistan Shavkat Mirziyoyev for organizing the annual meeting. He also expressed gratitude to the Deputy Prime Minister, Minister of Investments and Foreign Trade Sardor Umurzakov for the excellent preparation for this meeting.
Commenting on his interaction with the people of Uzbekistan, Dr. Al Jasser said that talking to people further strengthened his resolve to work with the Government of Uzbekistan to support the country's vision of transforming it into a high- and middle-income industrialized country by 2030.
UzA