International observer visits Namangan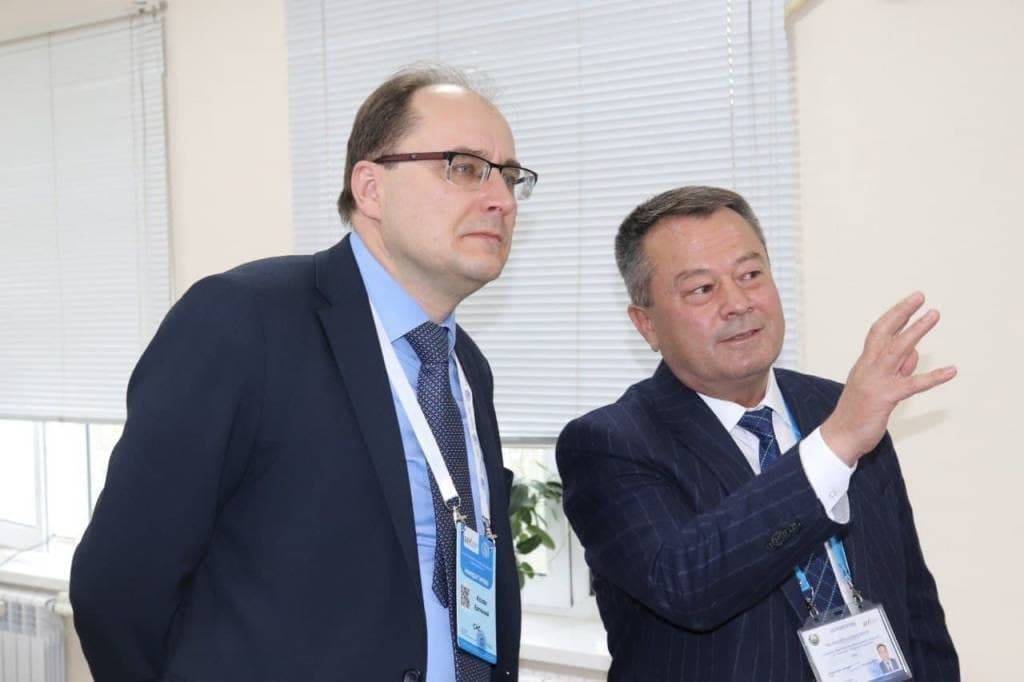 International observers who have arrived in Uzbekistan are observing the election campaign.
Head of the CIS Observer Mission Headquarters Evgeniy Kozyak visited Namangan region. He got acquainted with the conditions created for voters in Namangan and Naryn district, talked with members of the commission and voters.
Evgeniy Kozyak met with the Chairman of the 6th Namangan District Election Commission, Rector of Namangan State University, Professor Sobitkhon Turgunov and noted the importance of manuals prepared in the constituency for those responsible for the electoral process.
"I also participated in the previous presidential elections in Uzbekistan", says Evgeniy Kozyak. – The current elections, which are also held based on principles such as openness and transparency, are of great importance not only for Uzbekistan, but also for the countries and peoples of the Commonwealth of Independent States.
UzA