International Judo Federation announces an updated rating of athletes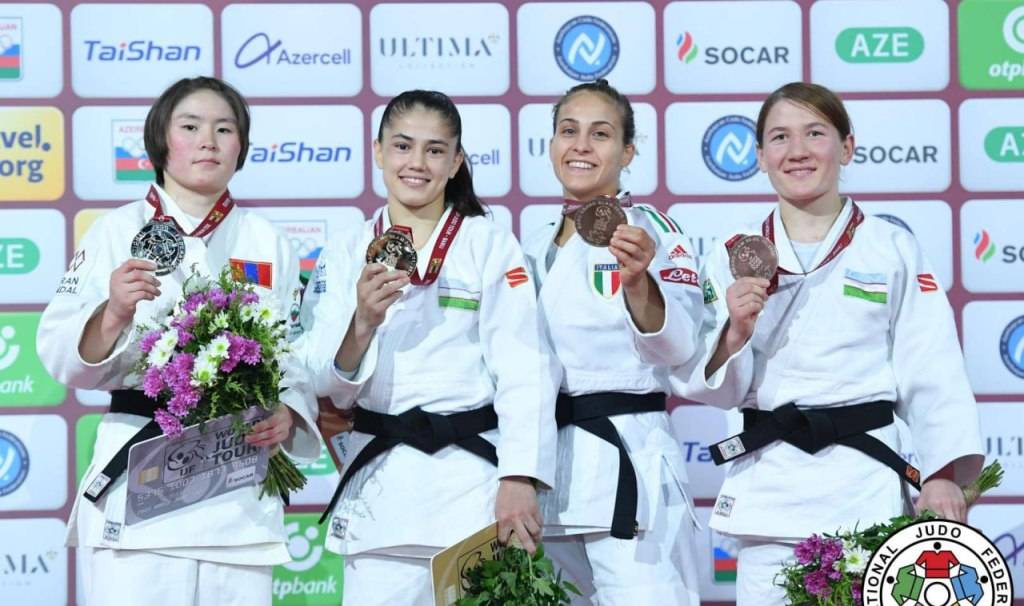 After the completion of the Grand Slam Tournament in Baku, the International Judo Federation announced an updated rating of athletes.
Diyora Keldiyorova, who achieved victory at this prestigious competition, became the leader of the world ranking in weight at 52 kilograms.
Until now, Davlat Bobonov (90 kg) was the only leading judoka of Uzbekistan in the world ranking. Now Diyora has taken place in this row.
In addition, according to the results of the championships, Murodjon Yuldoshev (73 kg), Sharofiddin Boltaboyev (81 kilograms), Muzaffarbek Turaboyev (100 kg) and Alisher Yusupov (+100 kg) appear in the top ten. Dilshodbek Baratov, Mukhriddin Tilovov, Rahimjon Subkhonov, Obidjon Numonov, Otabek Turaboyev, Shokhrukh Bakhtiyorov are strengthening their positions in the world ranking.
T.Ruziyev, UzA