International Friendship Festival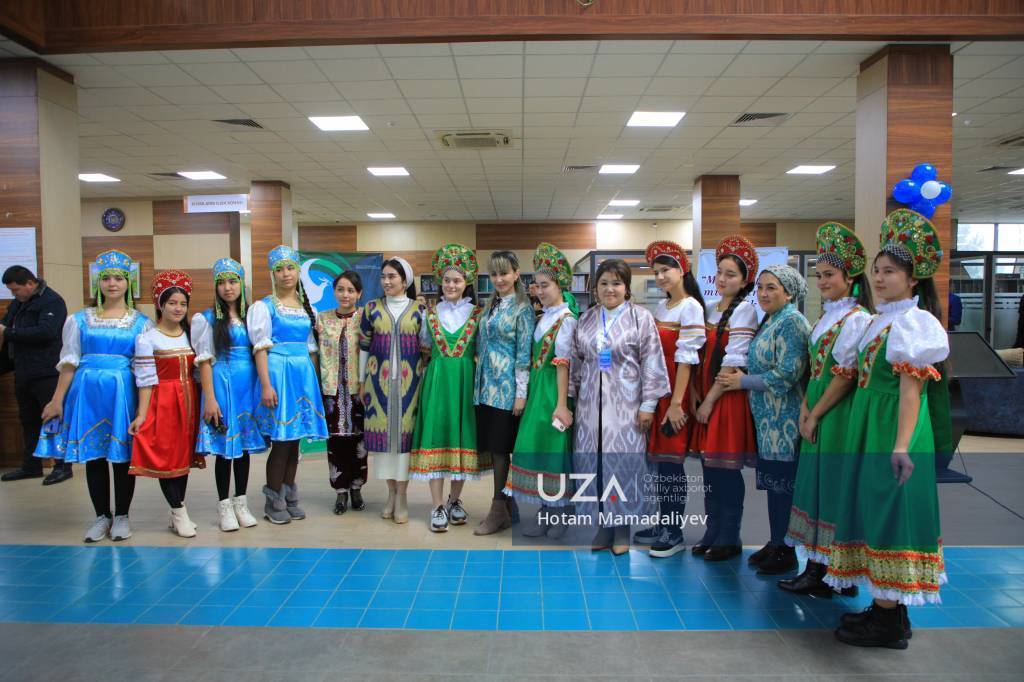 At the initiative of the Namangan Institute of Engineering and Technology, Namangan hosted an International Friendship Festival under the motto "Culture is a bridge between peoples".
The event presented the customs and culture of Uzbekistan, India, Russia, the United States, South Korea, Kyrgyzstan, Zambia, Latvia and Malaysia.
At the event, it was noted that such projects play an important role in further strengthening ties between the countries.
Uzbek national customs, Indian dances, yoga exercises, Korean music, Kyrgyz yalla, online travel in the United States and Malaysia made an unforgettable impression on the participants.
[gallery-9785]
Oqilkhon Dadaboyev, photos by Khotam Mamadaliyev, UzA