InnoWeek.Uz-2021: Exhibition of the Fifth Festival of Children of the Turkic World opens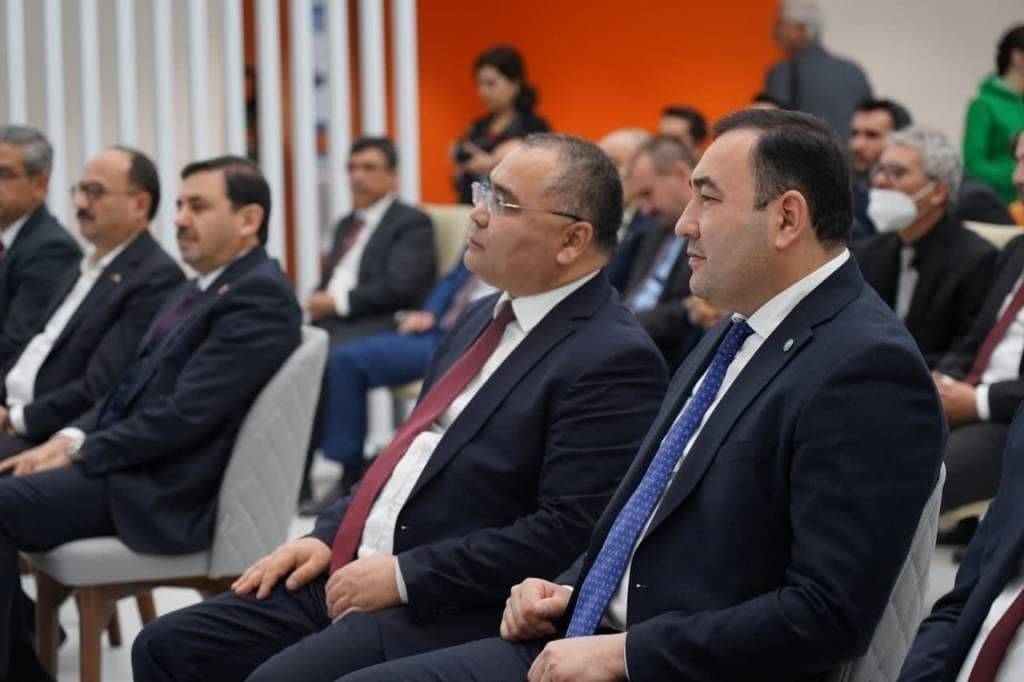 The exhibition of the Fifth Festival of Children of the Turkic World was organized within the framework of the international week of innovative ideas "InnoWeek.Uz-2021".
The exhibition is held under the motto "Towards new technologies and innovations". It demonstrates the inventions of children under 16 from 15 countries. More than 40 projects are presented. Over 15 children from Uzbekistan are participating in the event.
"Such festivals serve as a platform for the exchange of experience and joint improvement of promising ideas, helping young people to achieve success", says the Minister of Innovative Development Ibrokhim Abdurakhmanov. – The jury includes famous scientists, professors and academicians who came from the Turkic states.
Masterclasses "High Technologies", "New Startups", "Robotics" were held with the participation of students of Tashkent State Technical University. Meetings with employees of the Ministry of Public Education and universities of Turkey, presentation of the "Education in Turkey 2022" program took place.
The event, organized in Tashkent for the first time, will last until November 27.
Mukhayyo Toshkorayeva, UzA