InnoWeek 2021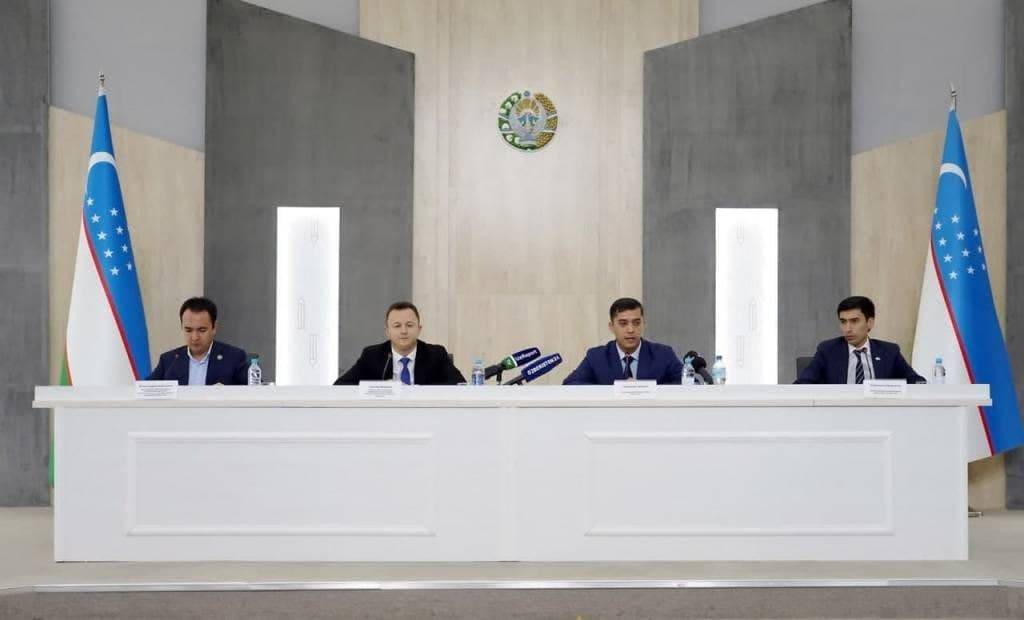 On November 22-27, 2021, the Ministry of Innovative Development is holding an international week of innovative ideas InnoWeek 2021 with the participation of representatives of foreign research and innovation centers, investment funds, technology agencies, technology parks and business incubators.
Within the framework of the week, a forum is being held on the commercialization of scientific developments aimed at developing cooperation between universities and scientific organizations with economic management bodies and industry organizations. The results of 44 projects on the full development and commercialization of the production of innovative products, more than 200 types of innovative developments and products manufactured in innovative territories, as well as innovative developments planned for production in 2022 will be presented. These are mainly innovative developments for agriculture, medicine and pharmaceuticals.
The International Robotics Challenge 2021 robotics competition will be held on November 24-26.
On November 24, the Ministry of Innovative Development and the Asian and Pacific Centre for Transfer of Technology will host a regional workshop on innovative strategies for research commercialization and technology transfer.
Mukhayyo Toshkorayeva, UzA