Innovative Education: International experience, problems and solutions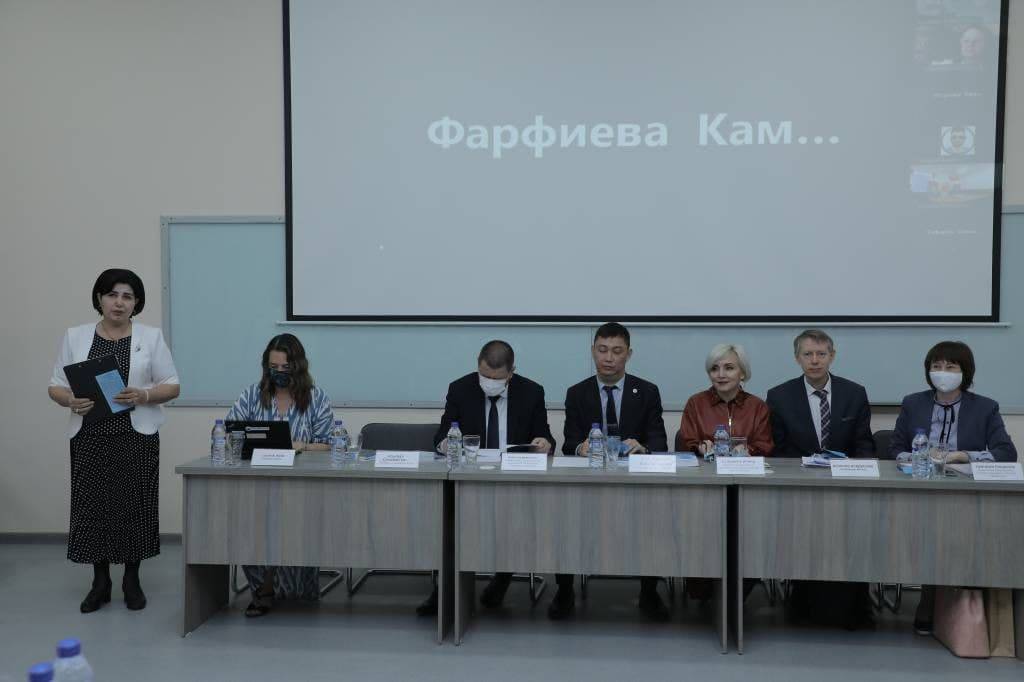 Yeoju Technical Institute in Tashkent hosted an international scientific-practical conference on "Innovative education: International experience, problems and solutions" in cooperation with the Ministry of Innovative Development of Uzbekistan.
Information was provided about the essence of innovative educational technologies and their most important foundations. Issues of effective, targeted use of pedagogical technologies in professional activities were also considered.
The event was attended by specialists of the Ministry of Preschool Education of the Republic of Uzbekistan, Moscow State Pedagogical University, Humanitarian and Pedagogical Academy, Psychology Department of Anoka-Ramsey Community College and other international organizations.
The participants focused on various directions and ways of using innovative teaching methods in the educational process. Views were also exchanged on the possibilities of applying the relevant foreign experience in Uzbekistan.
Besides, experts made presentations on innovations in the language teaching system, the use of social innovations in the system of social sciences and humanities, innovations in pedagogy and psychology, methods of primary and preschool education, the development of communicative competence through intensive learning technologies.
Barno Meliqulova, UzA