IAEA conducts nuclear knowledge management courses in Tashkent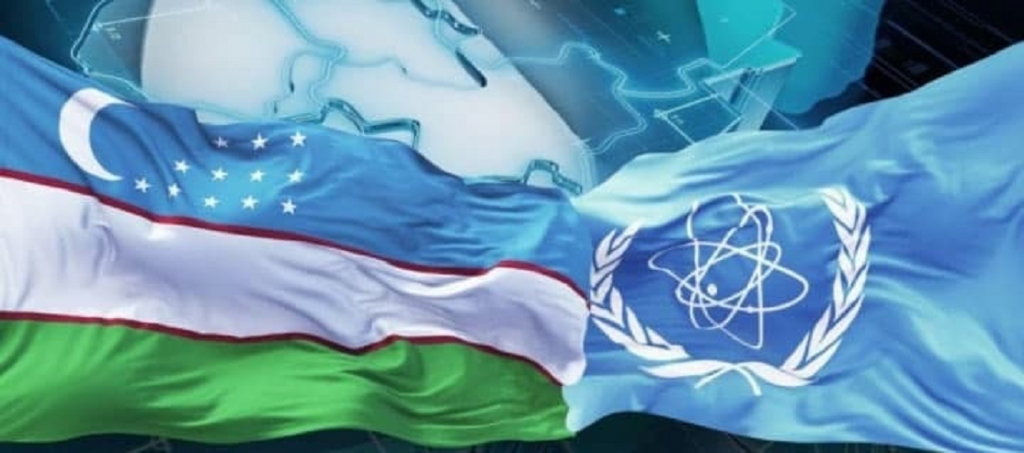 From November 22 to December 3, the International Atomic Energy Agency (IAEA) is conducting nuclear energy management courses in Tashkent.
According to the Permanent Mission of Uzbekistan to international organizations in Vienna, the purpose of the courses is to assist in training future specialists in the management of nuclear power programs and programs of nuclear applications.
The courses are aimed at developing the managerial and technical competencies necessary to implement national nuclear energy strategies, especially useful for young professionals in Uzbekistan who have embarked on the development of their nuclear energy program.
The courses are organized based on the Tashkent branch of the National Research Nuclear University MEPhI (Moscow Engineering Physics Institute) to train 35 specialists representing the Ministry of Energy, the State Committee for Industrial Safety of Uzbekistan and other agencies. Students of the MEPhI branch and other universities are also involved in the learning process.
UzA